Free Tools For Designers: Map Creation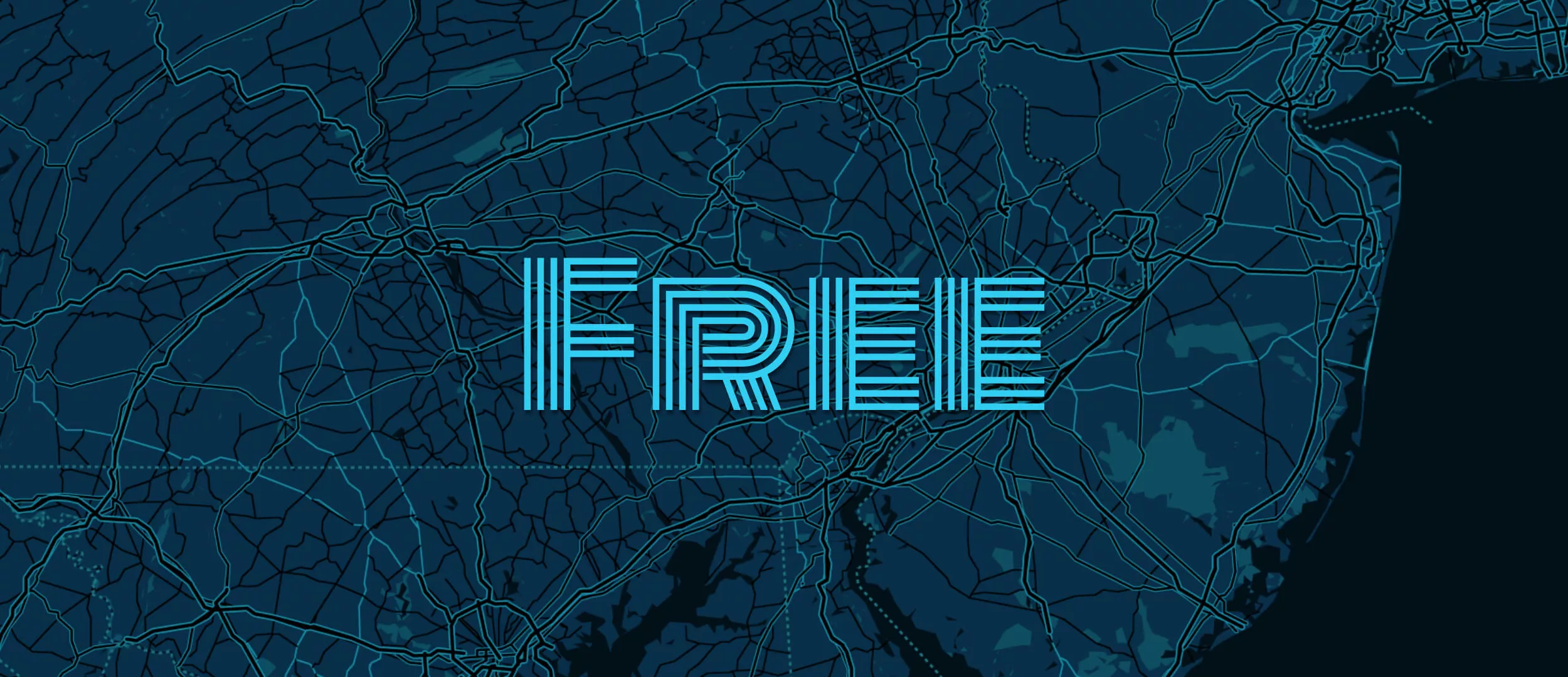 Maps are now a must-have for almost every website. For many mobile applications interfaces, a map is also a necessary thing. If to talk of an Uber-like service — it couldn't do without a map. How to create a unique map and not spend a lot of time on the map design? These free tools for designers will help each designer to create a map easily in the style of service that they are developing.
Top Free Designer's Tools for Maps Creation
Snazzy Maps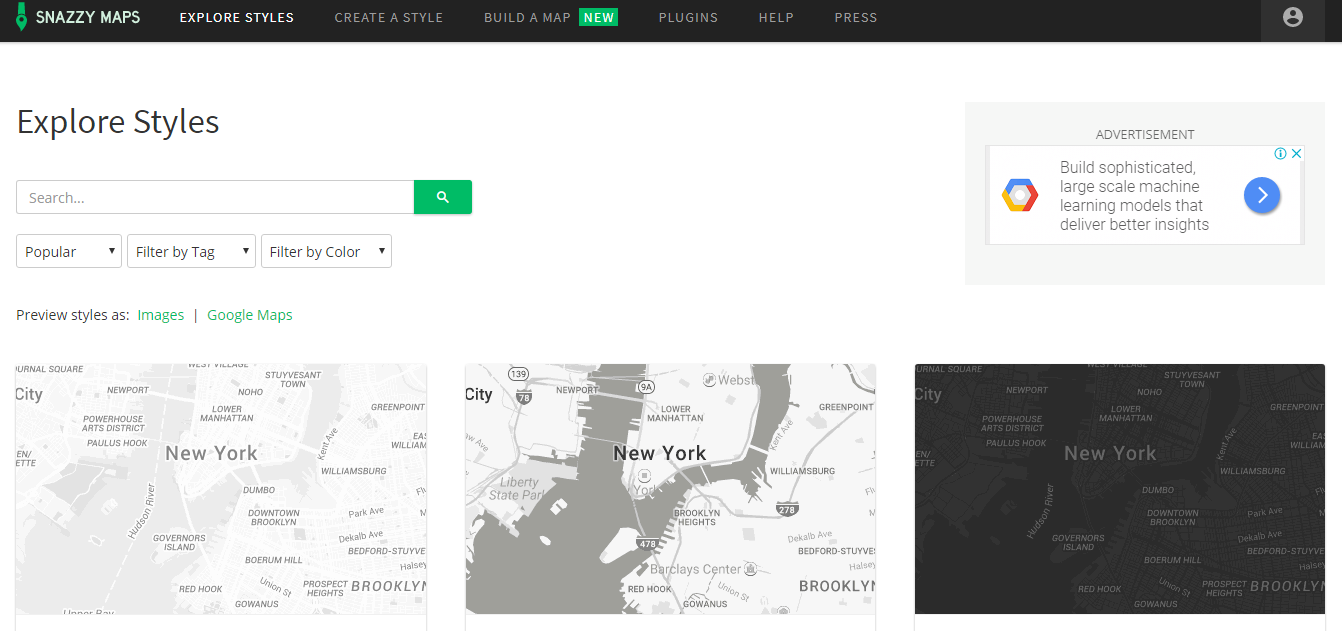 A free tool for map creation, named Snazzy Maps is designed to work with Google Maps. This service for designers allows making custom view of the map to make your design unique. A Snazzy Maps service helps you to choose an interesting map from ready-made map designs. Also here you can create your own map styles.
In this designing service is foreseen a rating — you can pick up ready-made map styles by relevance, popularity, etc. It is also very convenient, that Snazzy Maps has plugins for embedding maps on the website or application.
Heat Map Tool
The name of this tool speaks for itself — Heat Map Tool is designed for heat maps creation. It is easy enough to use the tool — all you need is to load a map in CSV-format and select the desired effects.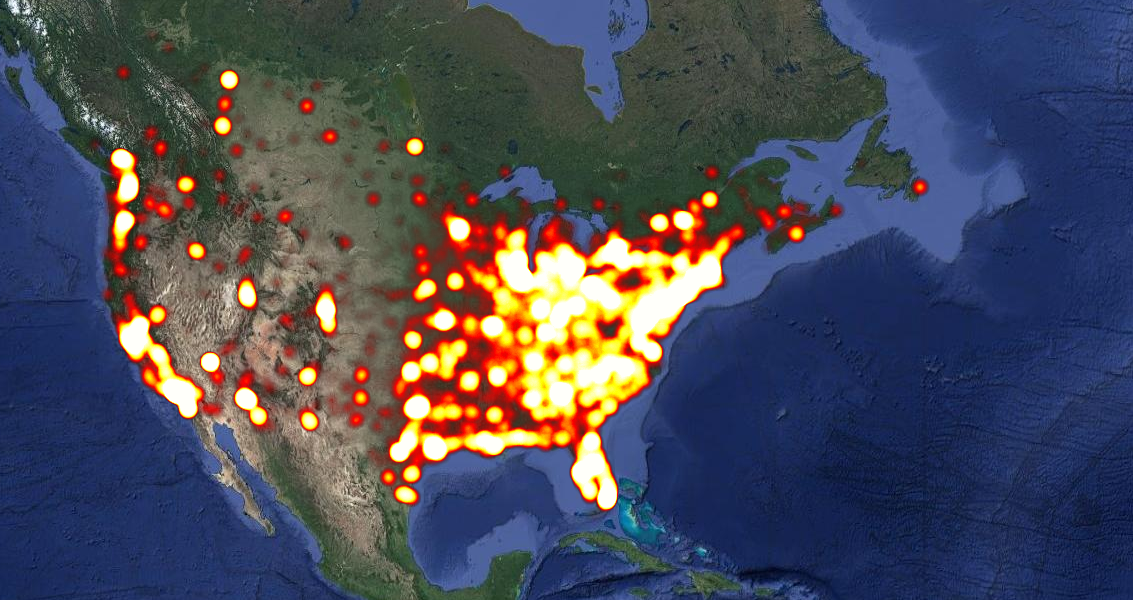 Using the map designing tool you can select where to place the heat zone, and make your map pretty customized. Heat Map Tool allows your choosing:
The heat zones colours and gradients;
Background colour;
The radius of hot spots;
The extent of heat zones, etc.
Free vector maps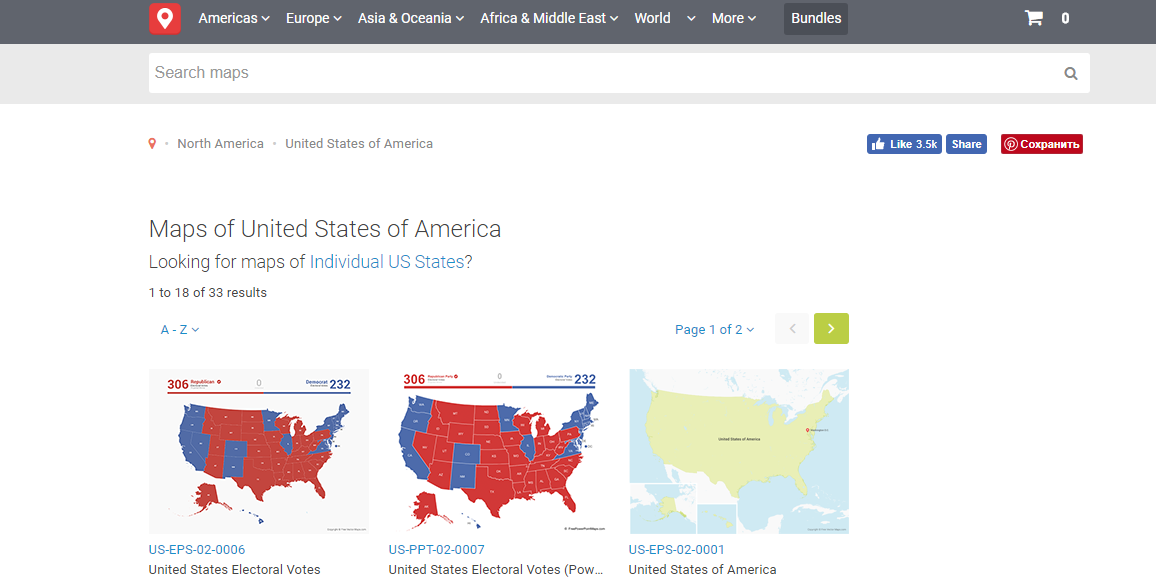 The Free vector maps resource provides free maps of all the cities, regions, countries and parts of the world in a vector format. On the website each designer may choose a free for download map in order to insert it into the layout, he works on. The map layouts are available to download free of charge — it is enough to turn off Adblock in your browser because the website is funded by advertising.
Animaps
Perhaps one of the most well-known tools for maps creation. However, here the designer will need to pass a free registration and then he or she may start work. On Animaps designers can create animated maps and even share them with friends — in this case, the map will be shown to others in the video format. Thanks to opportunities, provided by the tool, each designer can create his/her own unique animated map, add pictures, icons and more.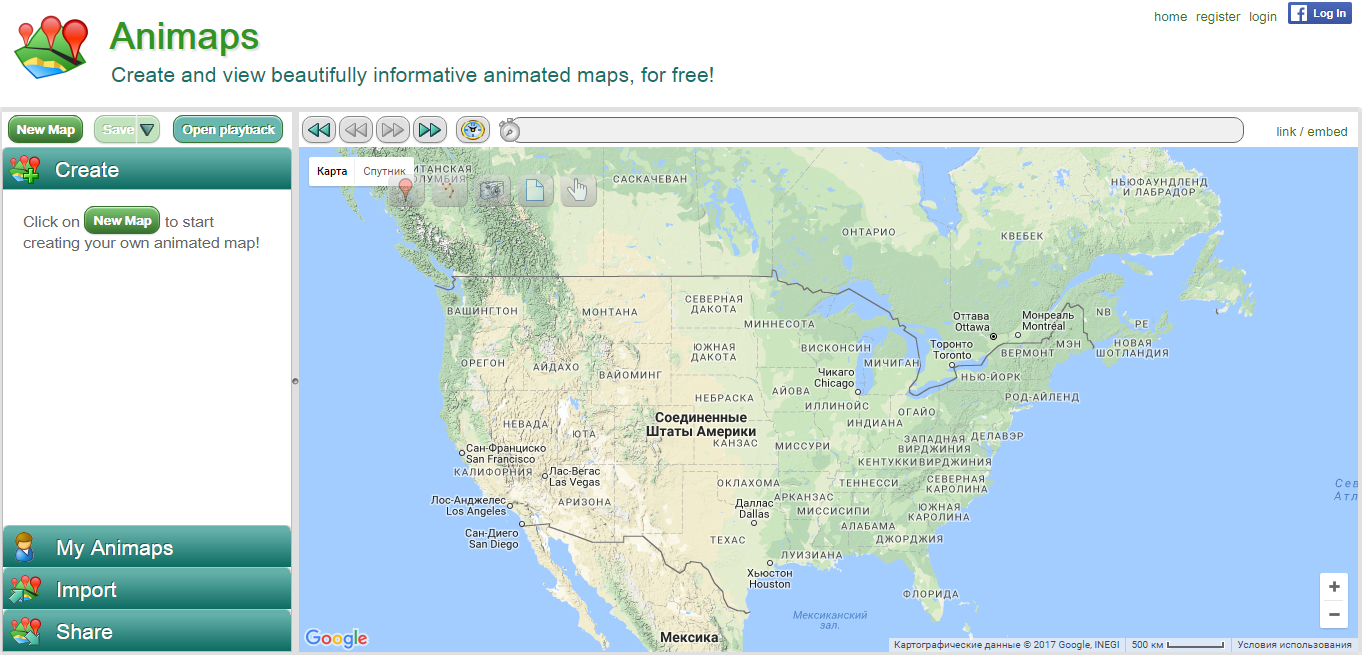 The designing tool allows you to load markers directly from the computer. Actually, the tool was designed as a kind of a Google Maps extension, so the data about objects on the map will always be relevant. Designers can give free rein to their imagination and create the map with moving icons, pop-up markers, etc.
Scribble maps
One more interesting tool for maps creating that allows you to make your own map, add custom symbols and tokens. Just log in and start designing. With Scribble maps designers tool, you can literally draw a unique map of the area as well as:
To place text and icons on the map;
To give the desired form to your map;
Calculate the distance between points, etc.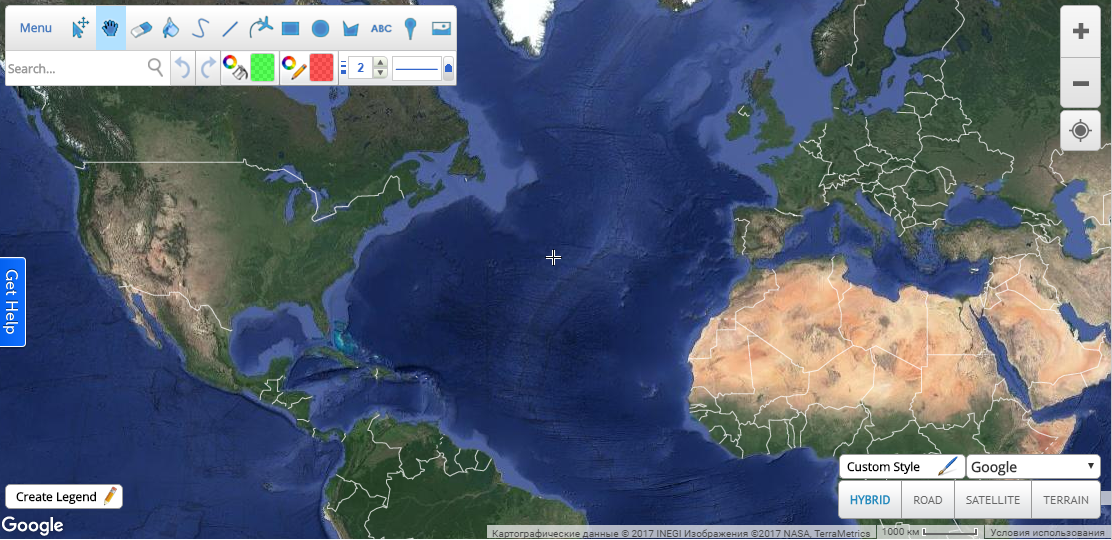 Then the map can be send to friends, saved in the PDF-format, or obtained as a layout for further map insertion on the website. All of the above tools for work with maps are free, but if you, as a designer, need to get more features — take a PRO account. In the paid version, you can import the file format of KML and SHP files, as well as separate map elements.
ZeeMaps
Free tool for interactive maps creation ZeeMaps allows a designer easily create a unique map for his layout's needs. The service requires no registration supports free and advanced versions. In ZeeMaps, you can select the country (city, area) colors, and add unique markers.
Interesting thing is that this designers tool allows you even to embed videos on a map. You can experiment with video and audio markers inserts. This option will help you to give your map an exclusive look.
Github account with vector maps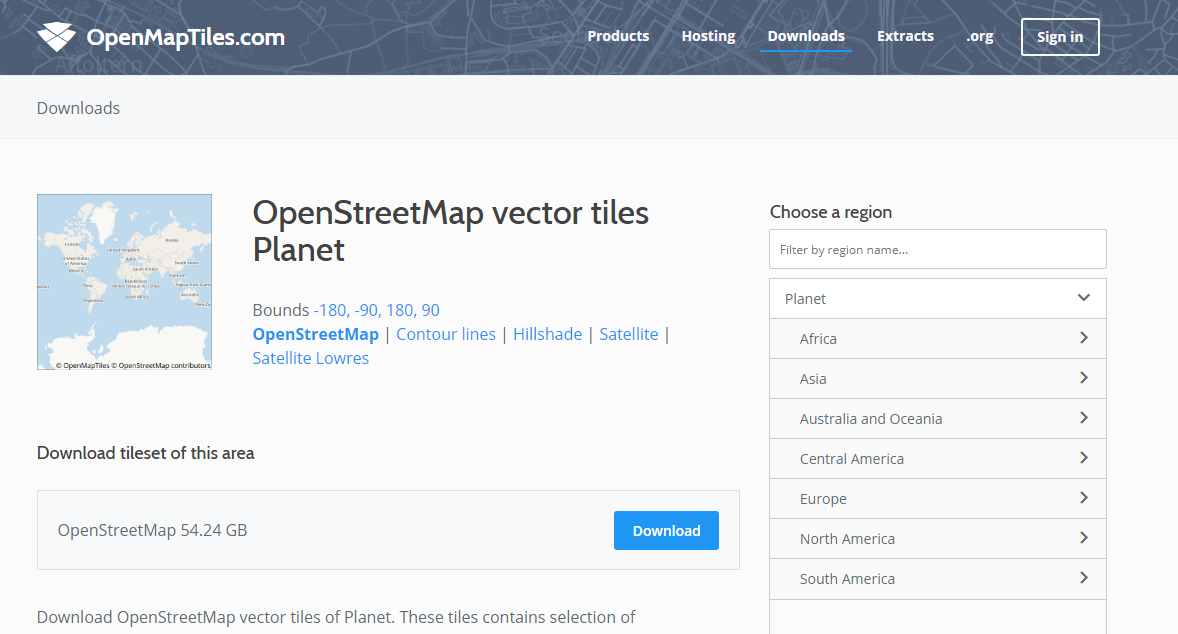 In the previous article, we've mentioned that Github is useful not to developers only. This resource also contains a lot of opportunities for almost all areas of work. Here's an example of a resource that has collected a lot of ready-made vector maps of almost all regions and even streets from different Github repositories. The designer only needs to register and various maps will be available for download in an unlimited number.
Top 2023 Free Designer's Tools For Maps Creation
Modern possibilities of map editing go far beyond simple creation of a beautiful picture for layout. We can now customize maps for the users of a particular product and effectively implement the necessary design into the product.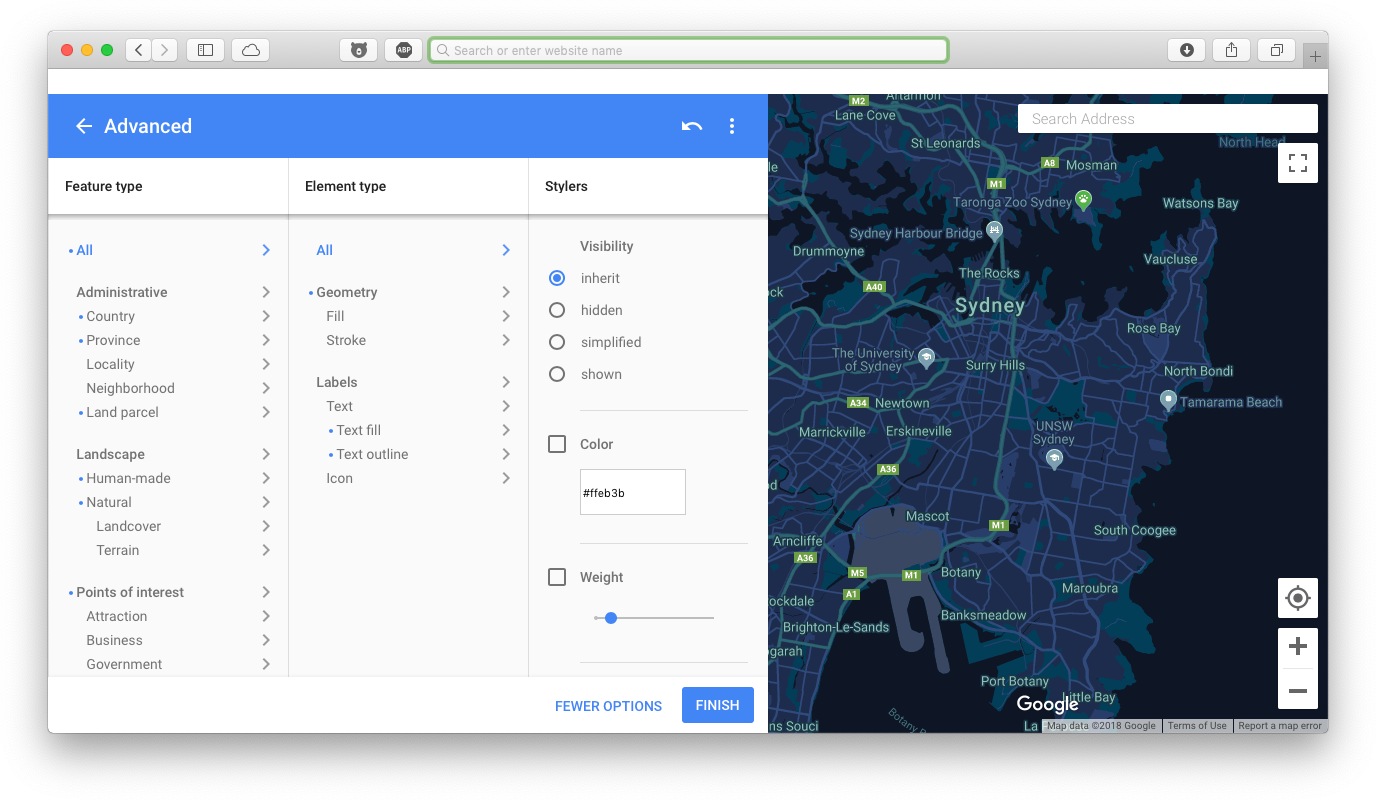 Styling Wizard — is a good Google solution for map customization, which can be applied both on the web and in the mobile apps. There are several ready-made themes in it, but you can also adjust lots of specific parameters — roads, blocks, water bodies, parks, etc. The service generates JSON code, which can be provided to the developers. The map will then look exactly like the designer intended. It's also convenient that you can import the map settings quickly in JSON format, for instance when you need to make some corrections to the style of the already existing map.
For one of our travel projects, we stylized the map in warm brand colors, cleared the layers of the unnecessary details and made parks more visible.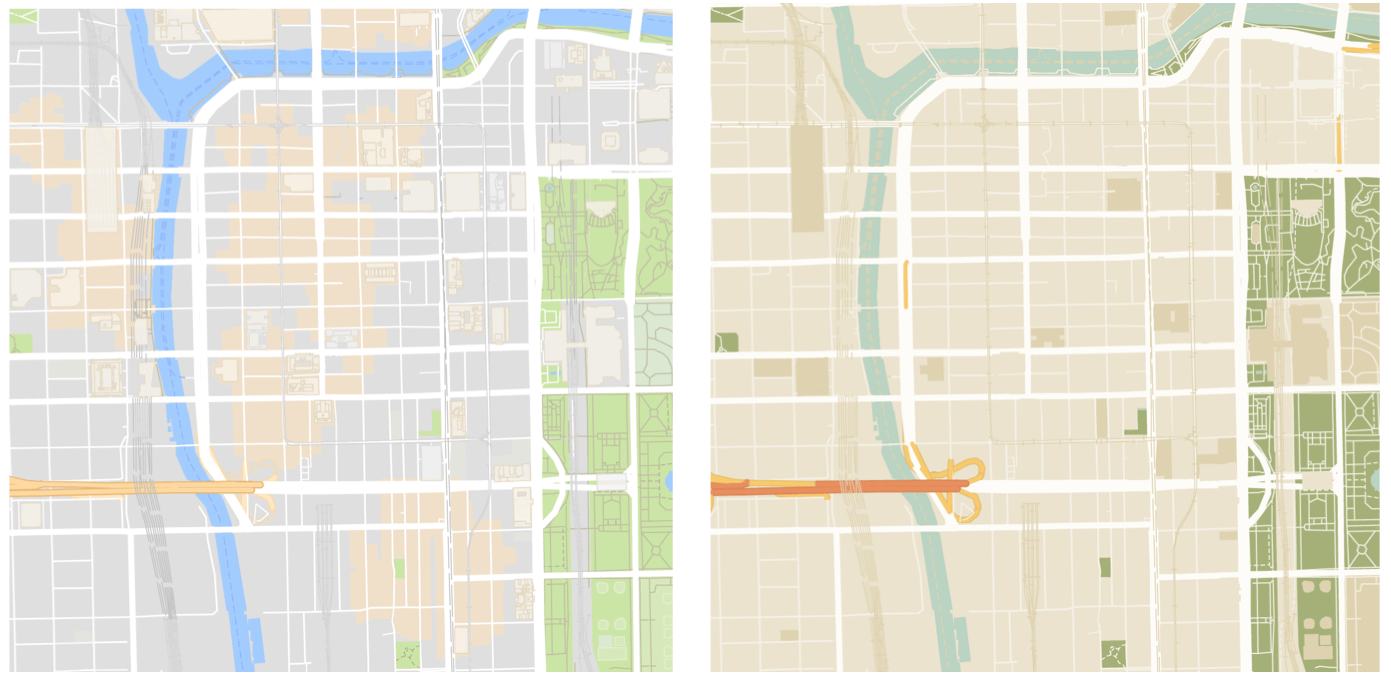 Mapbox is an extremely powerful set of tools for dealing with maps, it provides lots of possibilities to the designers and even more to the developers. A great number of companies, such as Tinder, CNN, IBM, use Mapbox possibilities in their projects. A good example of such usage can be found at https://map.onesoil.ai — the project shows all the agricultural fields of Europe and America with all cropper data and crop productivity level.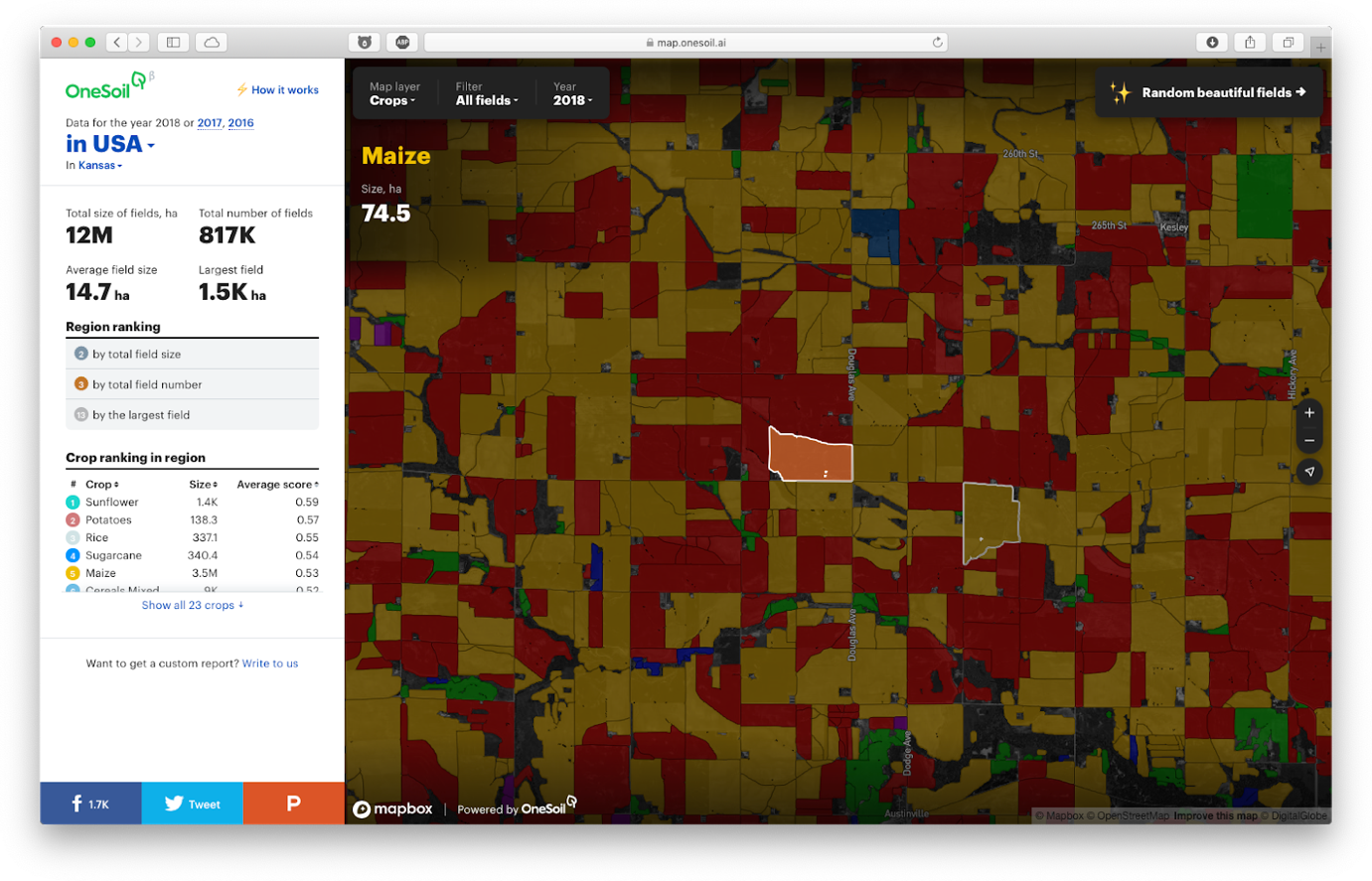 Mind42 is a no-cost concept map creator that facilitates the generation of diverse visual diagrams. Its user-friendly drag-and-drop interface empowers you to establish connections between ideas and visually structure them. Featuring customizable templates and a variety of icons, you can craft polished concept maps with ease.
For collaborative brainstorming and idea refinement, Mind42 offers the option to invite others for viewing or collaborative editing. This fosters seamless information exchange and facilitates input from team members and collaborators.
Key Mind42 Features:
Dropdown editor for expanding on a central topic or focus question.
Statistics tracking for published mind maps.
Real-time collaboration capabilities.
Convenient keyboard shortcuts.
Automatic saving of your work.
Mind42 Limitations:
Supported by ads.
Automatic node layout.
Bottom Line
Teams frequently encounter hurdles that hinder their creative endeavors. Obstacles like a shortage of inspiration, information overload, and restricted viewpoints can impede the implementation of innovative concepts.
Concept map maker software offers a solution by enabling teams to surmount these creative obstacles and uncover inspiration through the visual representation of ideas and the establishment of connections among intricate concepts.
Concept map creators serve as a guide through the maze of information, simplifying the process of uncovering valuable insights. When individuals share a collaborative space for contributing ideas, the entire team taps into the collective thinking capacity, elevating the ideation process to unprecedented levels.
If you need to create a custom design, to develop a service or a native or cross-platform application, contact us, complimentary consultation is available! Our dedicated team has more than 13 years of experience in delivering solutions for medium and large businesses. We will gladly implement your idea!