Resources for logo designers

Corporate logo design is not an easy task since it requires polished graphical design skills as well as good understanding of client's industry and goals. In this article we have gathered tips and resources for logo designers: how-tos, blogs, books and inspirational sites.
Educational materials
To understand how the process of looking for ideas and forms looks like we recommend to check out the following links:
The process of creating logo for helicopter transportation company and various options of logo design.
How to design logo for a company providing web strategy services.
Creating logo for blog.
And here're two interesting videos: for beginners and for more advanced level. The author of the first one also offers a more detailed guide at Skillshare.
Books and blogs
Three books that always make it to the must read lists for logo designers are "Logo Design Love: A Guide to Creating Iconic Brand Identities" by David Airey, "Designing Brand Identity: An Essential Guide for the Whole Branding Team" by Alina Wheeler and "Marks of Excellence" by Per Mollerup.
But your reading list shouldn't be limited to books: blogs and web sites for web designers are also a place to look into when working on your logo:
Inspirational sites
We won't doubt the obvious fact that Behance and Dribble are the best sites for graphic designers. But there're other sources of fresh ideas and diverse approaches you might want to check out from time to time. For example, Logopond showcasing various logos: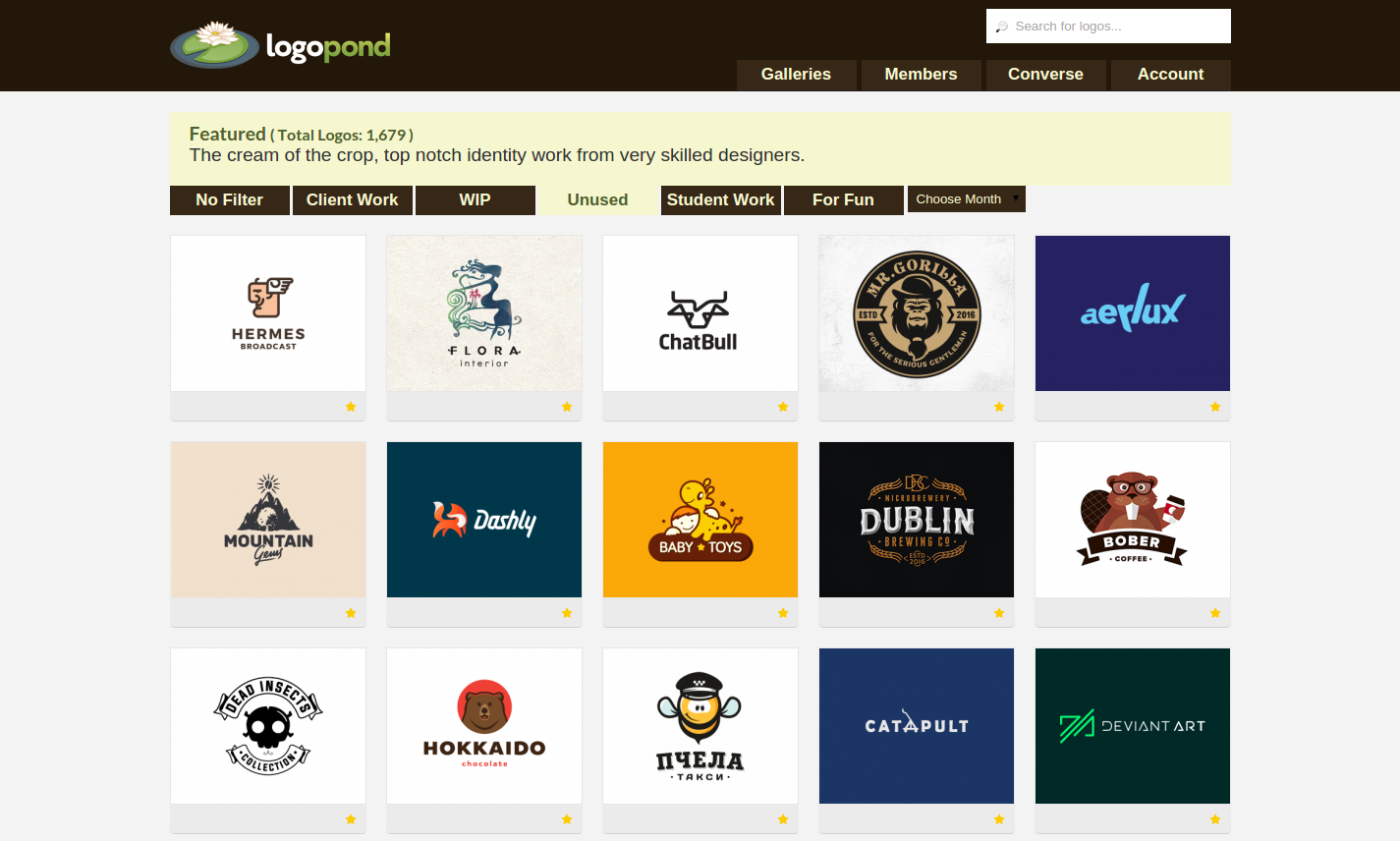 An here's a blog collecting interesting logos: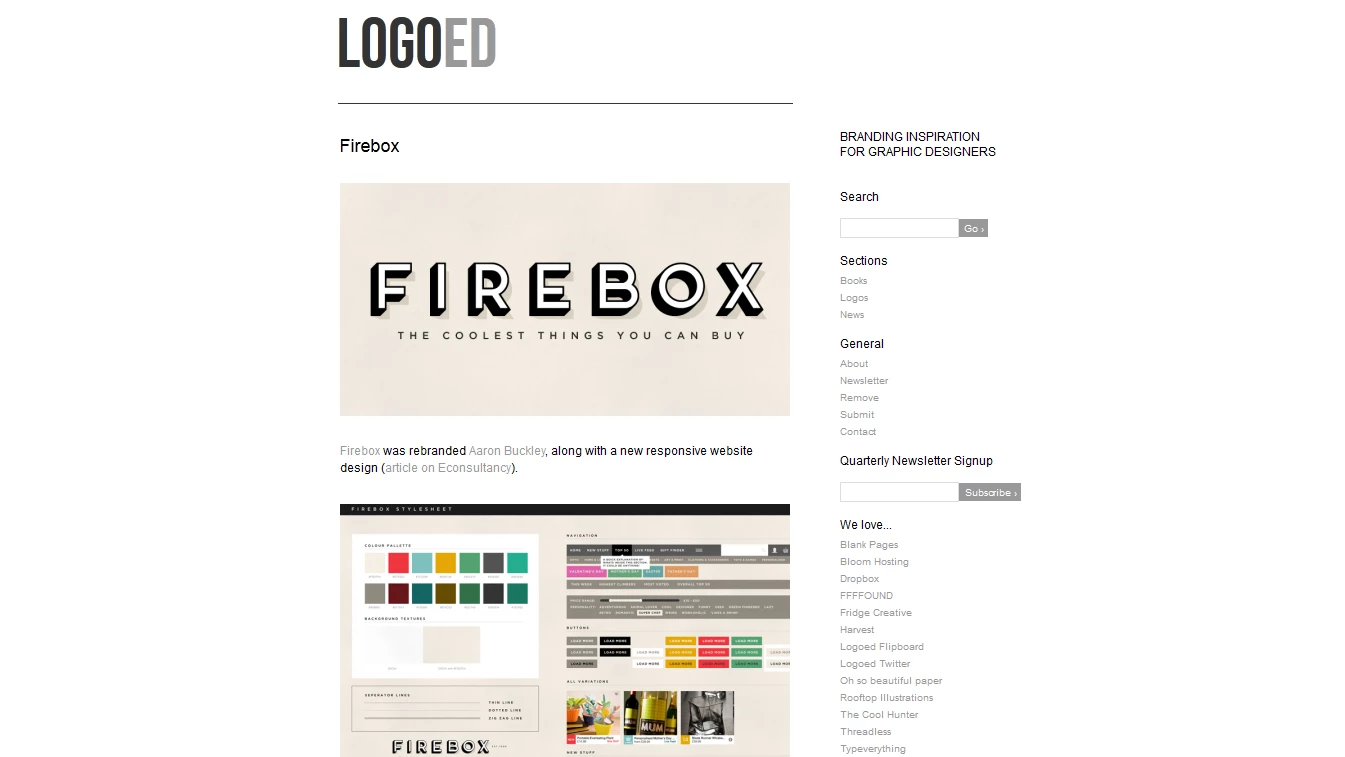 And this is a collection of logos with a search by color option: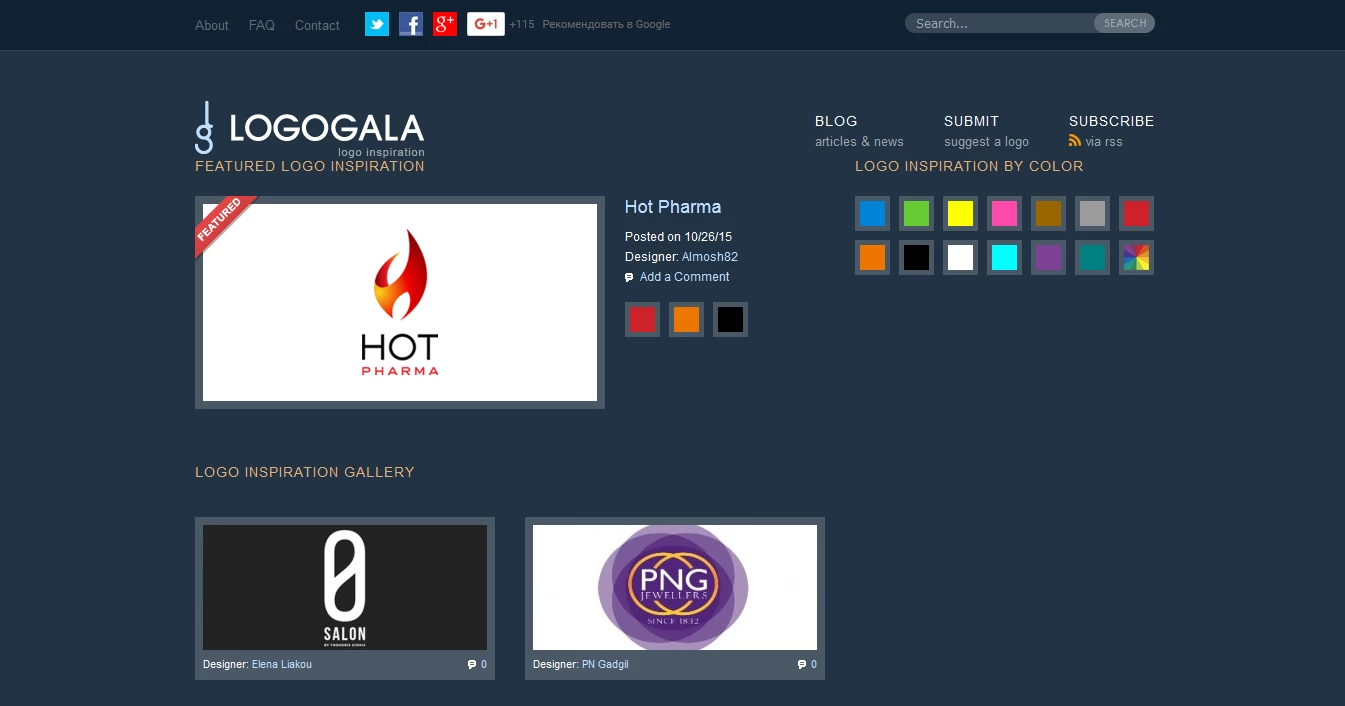 LogoMoose is a social network for logo designers with galleries and contests: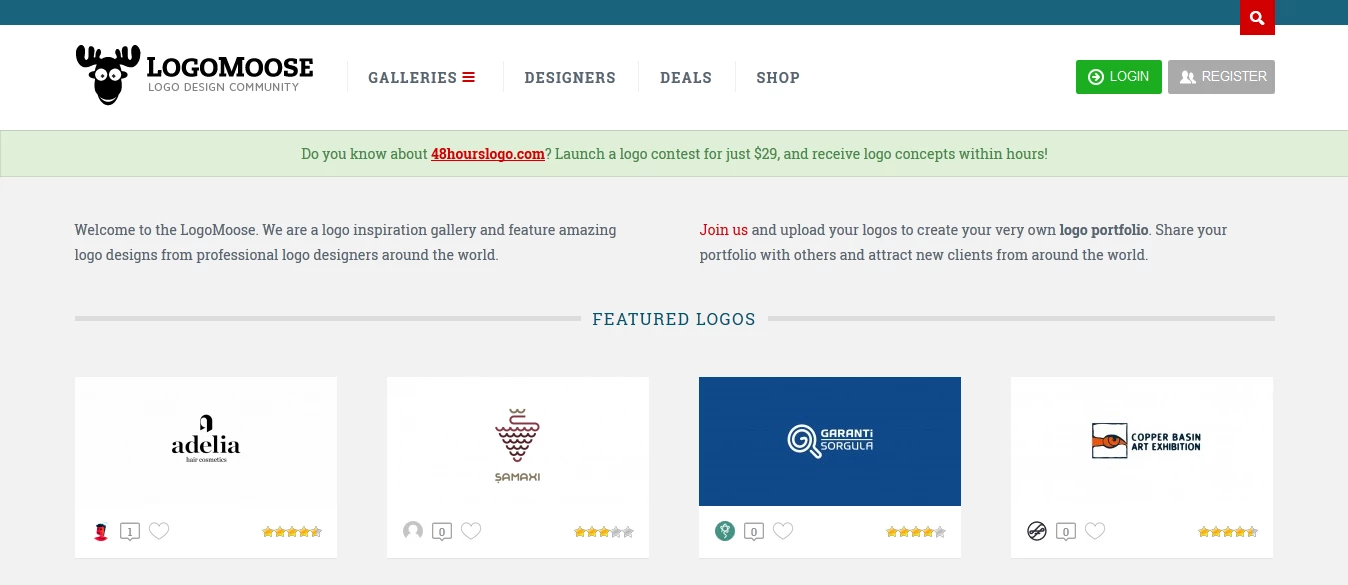 Website of David Airey, author of "Logo Design Love: A Guide to Creating Iconic Brand Identities" we've mentioned earlier is definitely a useful resource: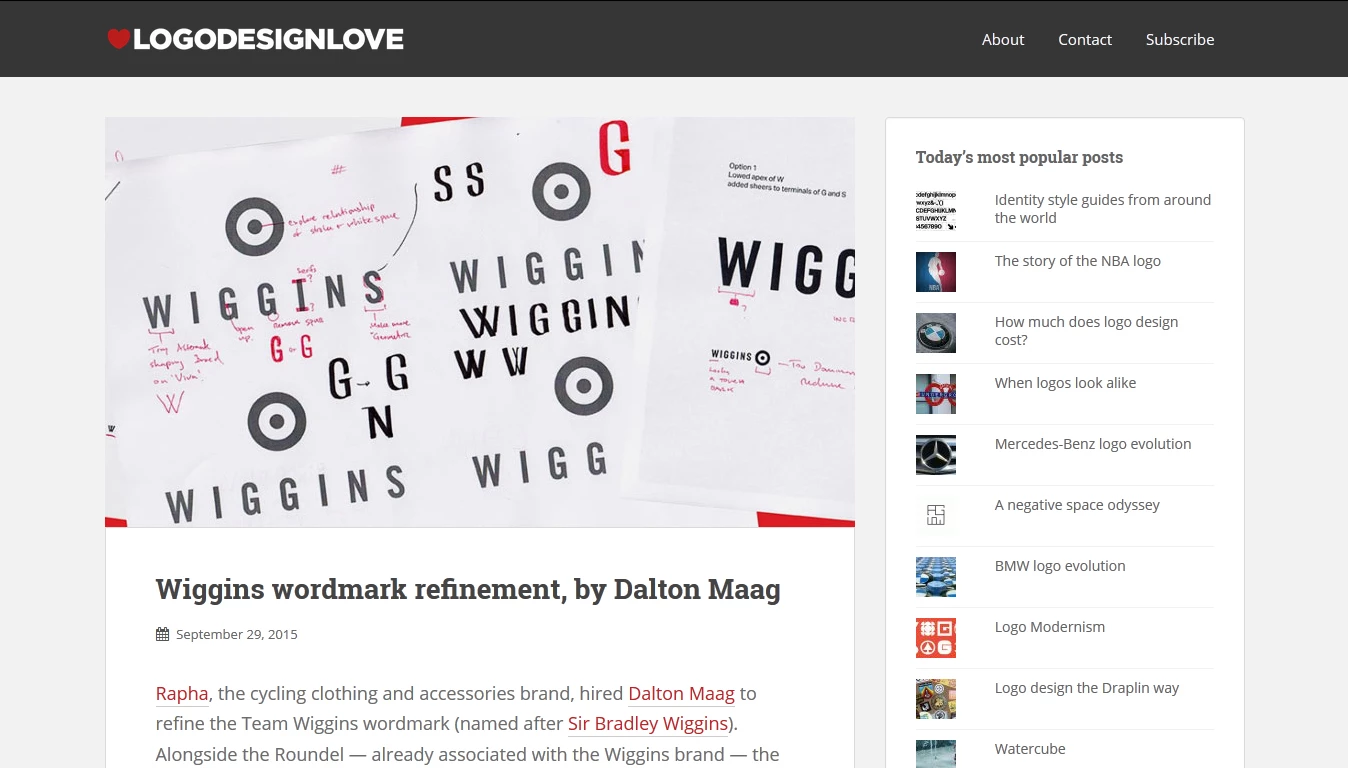 It's important to find a sequence of actions that works best for you when creating a new logo design and stick to it. Usually it is something similar to this:
Receive a designer brief. Talk with the client over Skype or ask him or her to answer the following questions in written form:
What are the deadlines for this project?
What is the main goal of this logo?
What products and/or services you company provides?
Who is your target audience?
Who are your main competitors and how is your business different?
Is there a story behind your company name? Does it mean something?
Conduct a research. Study the industry your client comes from: what's happening in it right now, what upcoming tendencies are and what is the story of its development.
Bring your knowledge up to date. Familiarize yourself with new logo designs and trends keeping in mind your design brief. Useful sites for web designers we provided above will help you.
Sketch and explore your ideas. Create design concept based on brief, modern trends and peculiarities of client's industry.
Try to take a detached view at your work. How to find out whether your logo is good? Paul Rand, a legend in the world of logo design, was convinced that a good logo has the following characteristics:
It differs from the others.
It is noticeable.
It is adaptive.
It is easy to remember.
It is universal.
It is timeless.
It shouldn't be too complicated.
Show logo to the client. A good idea is to offer several options instead of one.
File formats for client
After the client has accepted your design you should provide the logo in several formats. Why? So that he or she won't have to convert the original files into other formats that aren't needed now but might prove useful in the future — for example, when the need arises to print logo on billboard or add it into DOC file. You should think about providing logo in the following formats:
EPS (using CMYK color model) or other vector format that client can use for printing logo on business cards, booklets and outdoor advertising.
JPG and GIF (using RGB) files can be used for web sites, Internet banners and emails.
TIFF (using CMYK) is a good choice for printing documents: invoices, letterheads and company stationery.
Black and white version of logo in all of the abovementioned formats since logos aren't always printed out in color.
As you can see, the process of researching background materials for logo takes a significant amount of time. Check out useful resources above when working on your next logo — they will definitely help you. To create impressive and easy to remember logo you should also make a lot of sketches and try different color schemes to identify what works best in each particular case.
We, studio stfalcon.com, will be happy to create a logo that captures your company's uniqueness and makes your brand recognizable.