6 Best Business Financial Planning Software for Advisors in 2024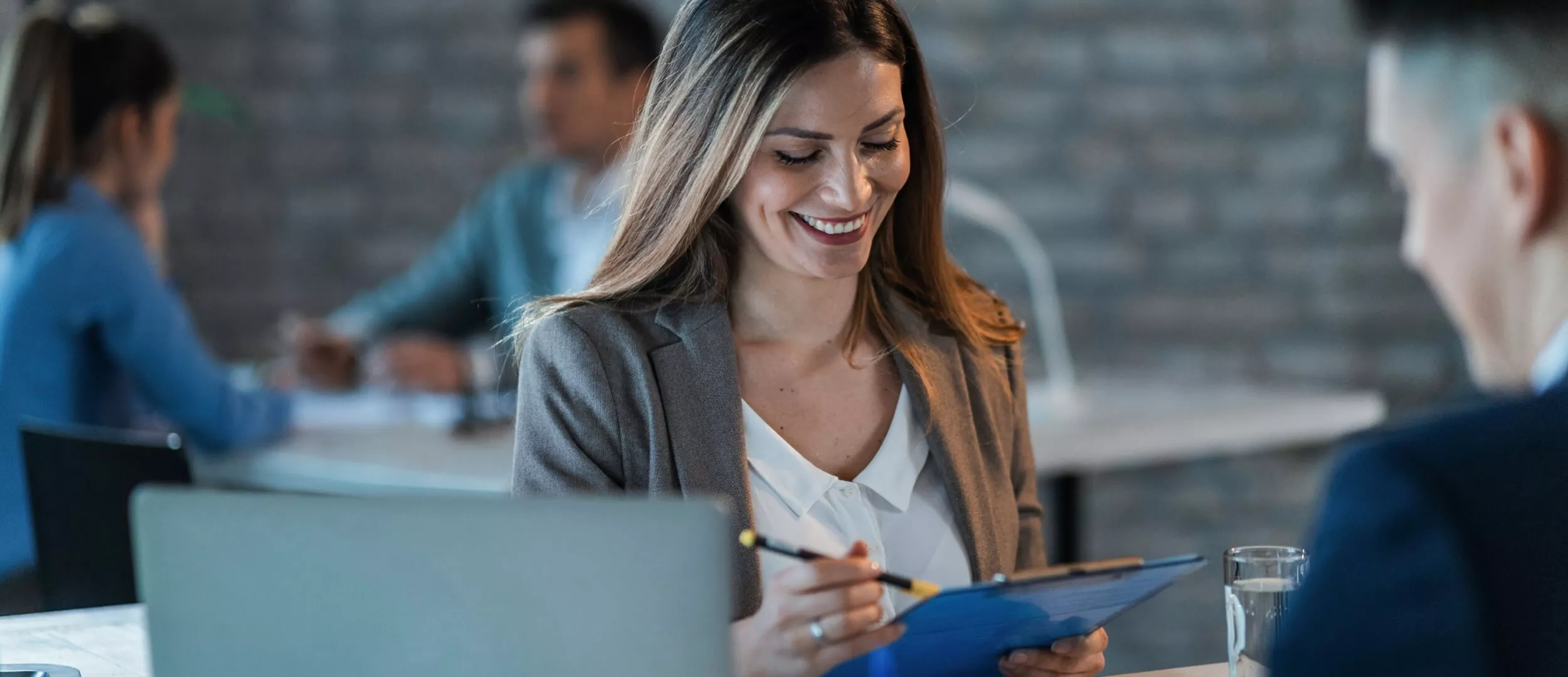 In the dynamic landscape of modern business, staying ahead requires more than just a great product or service. It needs a deep understanding of your financial health and strategic foresight to navigate the twists and turns of the market. This is where financial planning software emerges as an indispensable ally. It is the tech marvel that's changing the game for individuals and businesses alike.
Surprisingly, a mere 29% of individuals currently collaborate with a financial planner. This leaves a significant gap in the realm of financial security. Yet, the rise of planning software has captured the attention of both experts and novices. By 2030, the Global Financial Planning Market is expected to be worth $16.9 billion. It is the perfect time to jump into the market and find your place there.
In this blog post, we'll delve into the world of financial planning and uncover its benefits. We will also explore the top players and equip you with information to make an informed decision.
What Is Financial Planning Software?
Imagine having a virtual advisor at your fingertips. That's the essence of financial planning software. It is a digital tool that optimizes your financial management processes. It helps you with budgeting and investment tracking. You can use this software for retirement planning, and tax management. With it, you make informed decisions that align with your long-term goals.

Benefits Of The Best Financial Planning Software
Let's dive into the unique benefits of the finest finance planning software.
Comprehensive overview
The top financial planning software gives you a thorough breakdown of your financial situation. It creates a central dashboard from which you can manage all your accounts, investments, and goals. It also offers a detailed analysis of your spending habits and helps you create a budget that works for you.
Moreover, the software provides real-time data analysis. With its help, users can plan their financial future more effectively.
Accuracy and efficiency
Gone are the days of poring over spreadsheets for hours on end. The financial planning software for advisors streamlines the processes.
It automates complex tasks, reduces human errors, and saves valuable time. This newfound efficiency grants more time to focus on strategic planning and growth.
Full scenario analysis
Business landscapes are anything but static. They are often subjected to unexpected market shifts and changing consumer demands. The best financial planning software empowers businesses with scenario analysis tools. It is useful for assessing potential outcomes based on different scenarios.
Goal alignment
Setting financial goals is vital. Yet, aligning them with business goals can be challenging. This is where financial planning software shines. With it, financial targets align with broader business objectives. As a result, every financial move contributes to the company's strategic vision.
Compliance
The software can help businesses follow the regulations. Businesses stay current on new regulations to avoid paying unnecessary fines or penalties.
Cost-efficiency
Investing in the best financial planning software may seem like an upfront expense. But, its long-term benefits far outweigh the initial cost. The increased efficiency, reduced errors, and improved decision-making result in cost savings in the long run.
6 Best Financial Planning Software In 2024
Here are 6 good financial planning tools for 2024. They can help you budget, save, and reach your financial goals.
Sage Intacct: Powering business success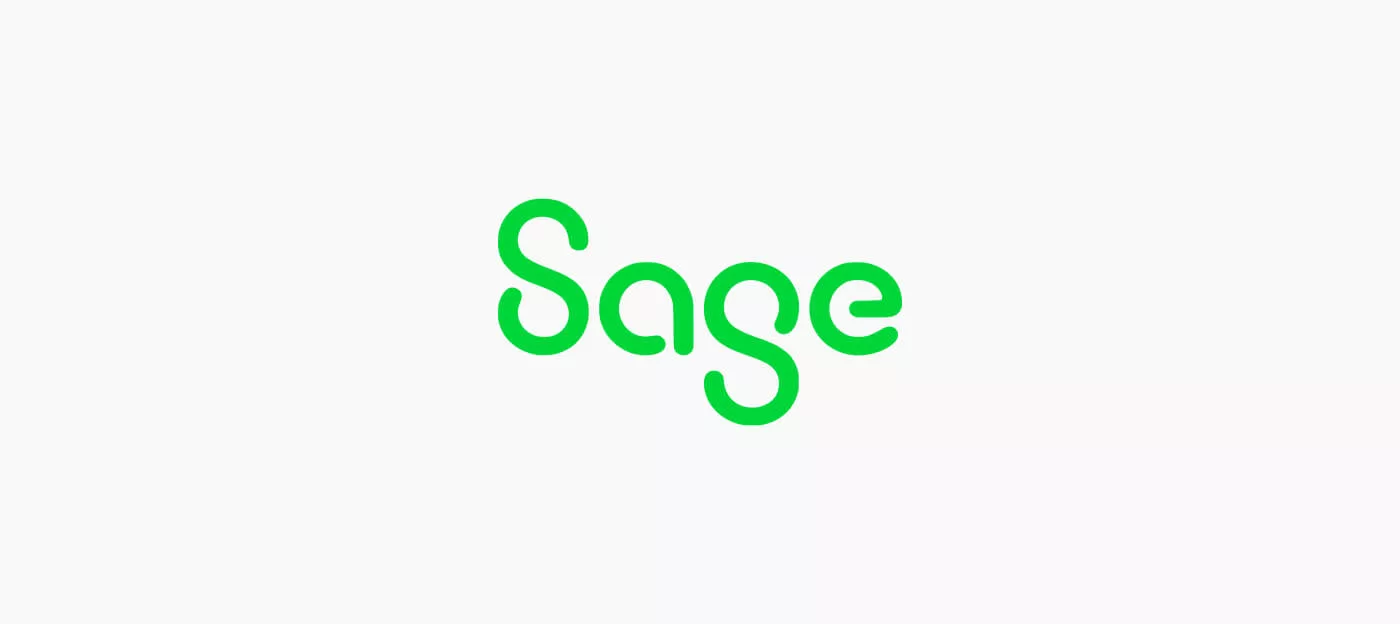 For businesses of all sizes, Sage stands out as a beacon of finance management excellence. The simple interface of this business financial planning software immediately draws users in. It feels like a choreographed dance to navigate the software. Each click leads to a purposeful action. Every decision is guided by real-time insights.
This cloud-based platform is a highly scalable solution. It can be customized to meet the specific needs of your business.
Sage Intacct offers a wide range of features, including:
A general ledger system for tracking transactions.
Accounts payable and receivable modules.
Inventory management for tracking inventory levels and costs.
Procurement and supply chain management for managing the flow of goods and materials.
Business intelligence tools for generating reports and insights.
Compliance features to ensure compliance with regulations.
If you are looking for a powerful and versatile ERP software solution, Sage is a great option to consider.
eMoney: Where finance meets innovation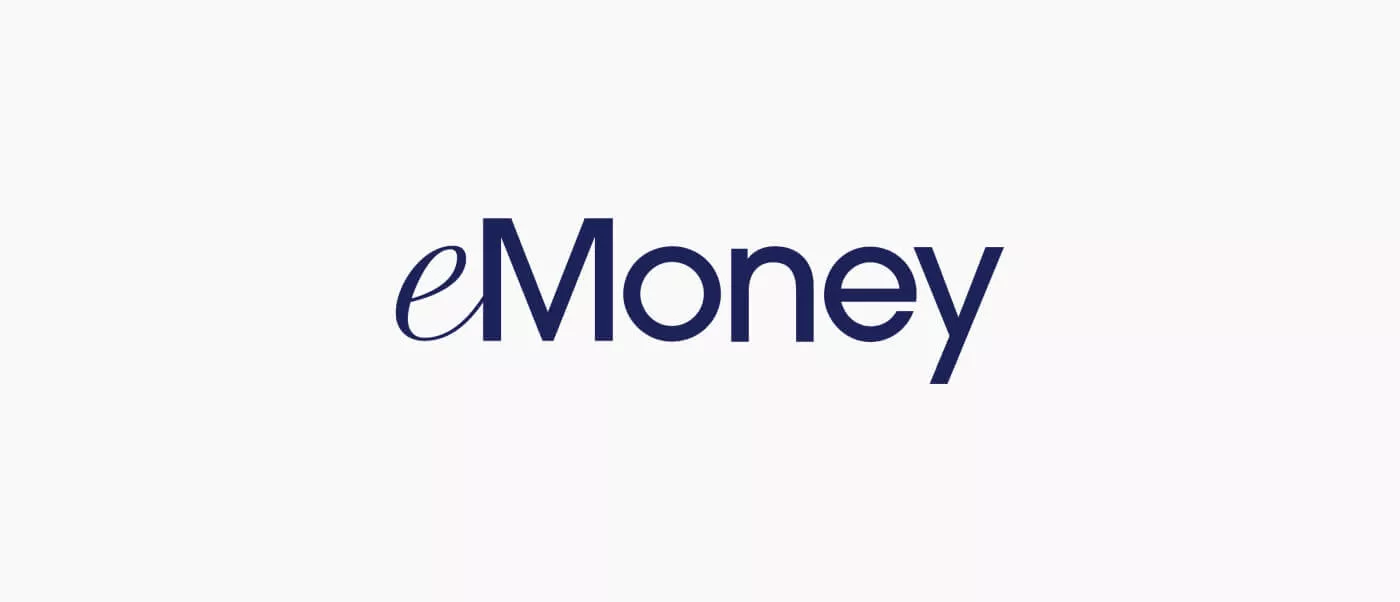 eMoney provides a variety of financial planning software tools. These tools help advisors create comprehensive financial plans for their clients. They include retirement planning, college planning, and investment planning.
A key feature of eMoney is that it gathers financial accounts from multiple sources into one dashboard. Decisions are based on the most recent information thanks to real-time data synchronization.
This is a quick overview of eMoney's features.
eMoney helps advisors track their clients' investments and create custom portfolios.
It provides tools for advisors to help clients create financial plans. These are retirement planning, cash flow analysis, and investment planning.
eMoney helps advisors stay compliant with regulations. They include Know Your Customer (KYC) and Anti-Money Laundering (AML) rules.
The software offers online portals (emX) and goal-setting tools. It's useful for better communication with clients.
It integrates with a variety of other software.
eMoney is a popular choice for finance advisors, and it has been awarded numerous industry awards.
Vena Solutions: Empowering financial planning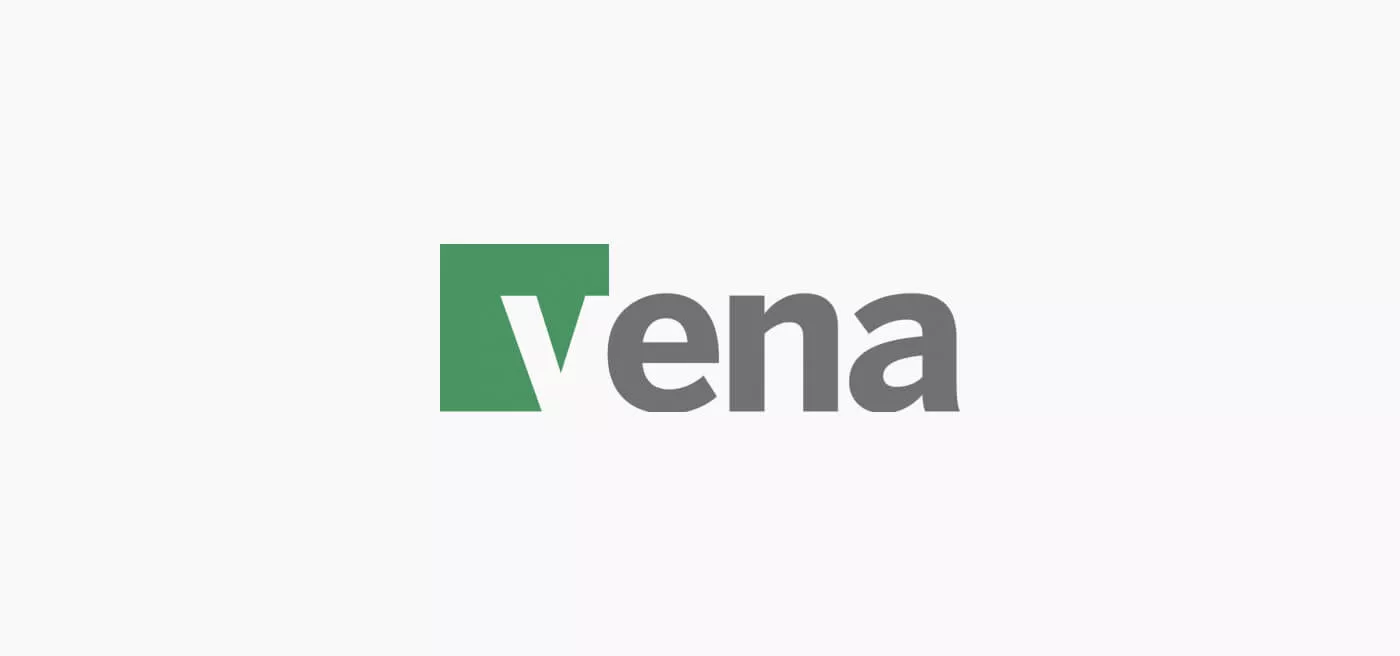 In the realm of corporate finance planning, Vena Solutions takes the lead. It helps organizations automate their CPM, accounting, and budgeting. Add to this regulatory and compliance, and other finance-related processes.
This SAAS financial planning software offers collaborative features that enhance cross-departmental communication. It is a cloud-based platform that can be used by organizations of all sizes.
Among Vena's features are:
Integration with a variety of data sources. These are ERP systems, spreadsheets, and databases.
Modeling and analysis tools to help users make better decisions.
Collaboration features allow users to work together on projects.
Reporting and analytics tools to track performance and identify trends.
It allows you to create budgets according to various needs and requirements. It doesn't matter if your inclination is toward top-down or bottom-up planning.
Vena offers driver-based and zero-based budgeting features. This guarantees that your budget plans always match up with your company's objectives.
It transforms Excel into a complete financial forecasting tool. For this, they added features such as data integrations, drill-throughs, advanced modeling, and more.
Users praised Vena Solutions for its ease of use, flexibility, and scalability. It has also received positive reviews from industry analysts.
MoneyGuide Pro: Crafting financial future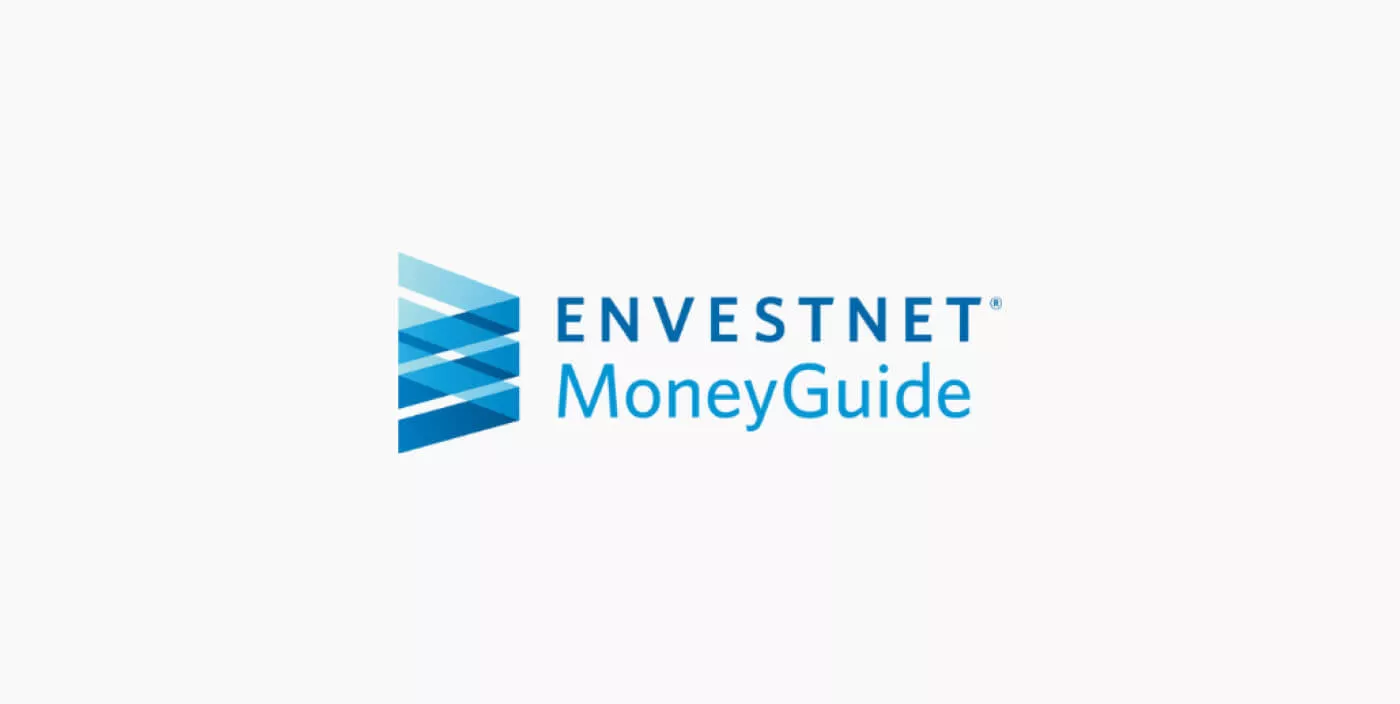 MoneyGuide Pro is a guiding light for wealth managers and financial advisors. Designed to foster client-advisor relationships, this software helps professionals create personalized financial plans. From retirement strategies to estate planning, it empowers advisors to illustrate complex concepts engagingly.
The software offers you the following:
It helps you set financial goals for yourself or your clients and create a plan to achieve them. You can track your progress over time and make adjustments as needed.
It can help you assess your financial risk and identify areas where you may be vulnerable. The software uses Monte Carlo simulations to generate a variety of scenarios. You can see how different events could impact your financial future.
Users can create custom reports to track their progress and visualize their goals.
MoneyGuide Pro can help users create an estate plan that meets their specific needs.
The software is easy to use and offers a variety of features to help clients reach their financial goals.
YNAB: A new approach to budgeting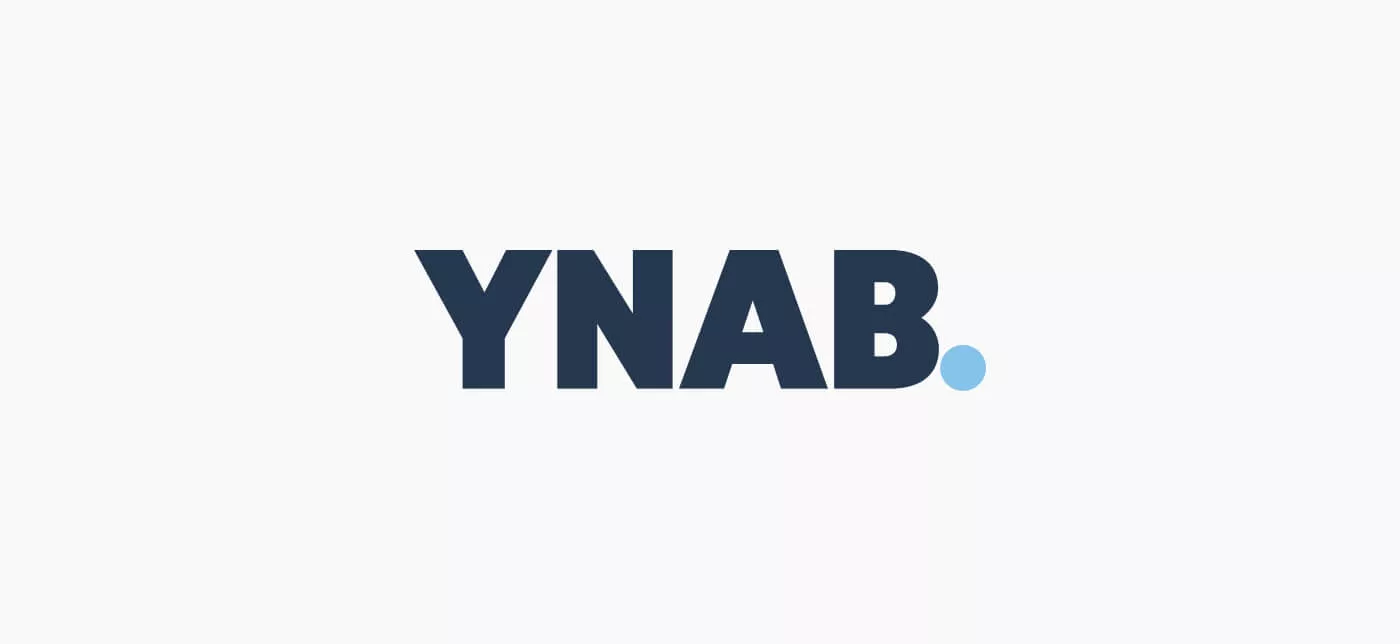 YNAB (You Need a Budget) is a top budgeting software. It helps you track your income and expenses, set goals, and stay on track. It has real-time synchronization with bank accounts and an intuitive mobile app.
What sets this software apart is:
YNAB's budgeting system is designed to be flexible and adaptable. You can create custom categories and subcategories to track your spending.
It provides real-time insights into your spending habits. This allows you to see where your money is going and make adjustments to your budget as needed.
It offers automatic import of transactions from your bank accounts.
YNAB emphasizes proactive money management. It guides users in assigning every dollar a purpose. Thereby, it reduces financial stress and fosters savings.
Moneydance: Simplicity redefined in financial management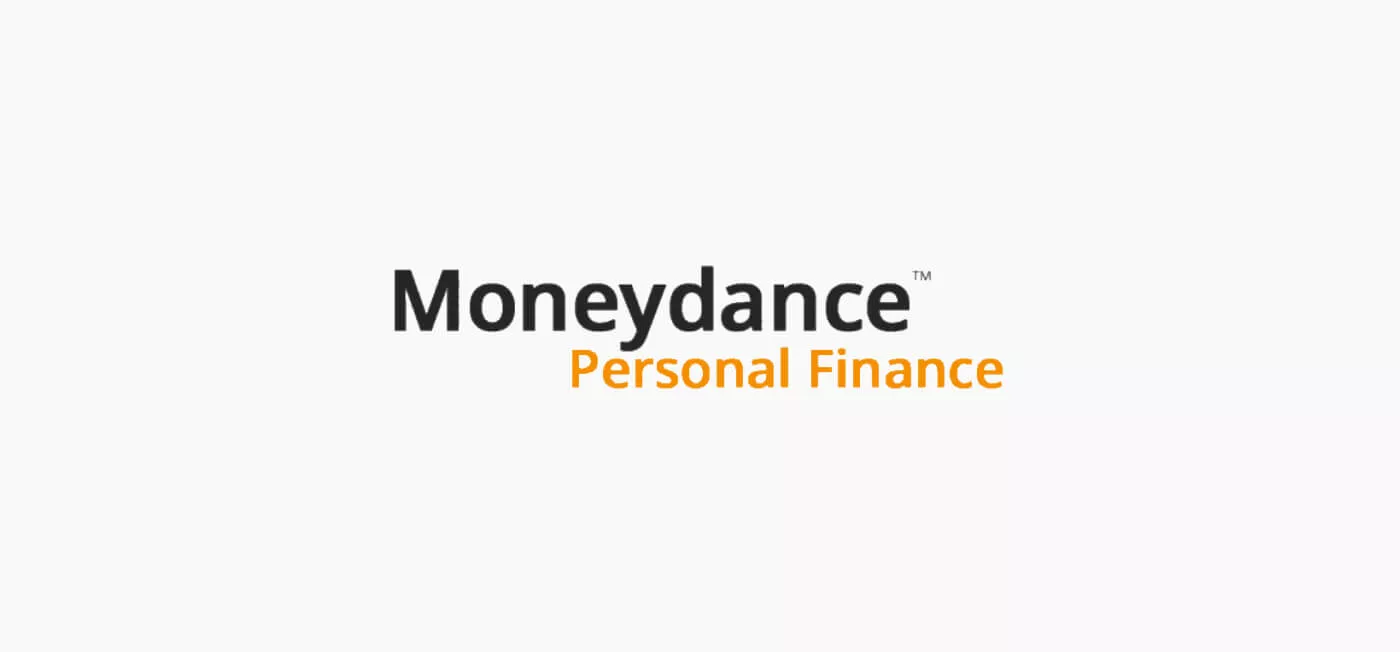 In the complex financial world, Moneydance is a breath of fresh air with its simplicity. Ideal for both individuals and small businesses, it balances ease of use with robust features. It is available for macOS, Windows, and Linux. The iOS mobile app needs improvements.
Moneydance can automatically download transactions from your bank, investment accounts, and credit cards.
It can track your investment accounts, including stocks, bonds, mutual funds, and crypto.
It uses industry-standard security measures to protect your data.
Moneydance has a strong emphasis on privacy and security. They ensure that your personal information remains confidential while you manage your money effectively. It is not free financial planning software but it offers the cheapest plan out of all the companies reviewed here. It also has an option of a one-time purchase.
FAQ
We know the importance of making an informed decision when it comes to managing finances effectively. Below, we've addressed some of the most common questions to guide you in your choice.
What is the average cost of financial planning software?
The cost varies depending on the features of the software, the number of users, and the subscription plan. On average, you can expect to find options ranging from $1,200 and $2,000 per advisor per year.
How to choose the right financial planning software?
Choosing the right software requires careful consideration to ensure it meets your needs. Here are some steps to guide you:
Identify your goals. Define your financial goals and the specific tasks you need the software to do.
Features and functionality. Evaluate the features offered by different software options. Look for features that align with your goals.
Customization. Choose software that allows you to tailor it to your preferences and needs. Customizable dashboards and reports can provide a more personalized experience.
Security. Ensure the software employs robust security measures to protect your sensitive data.
Integration. If you use other financial tools or platforms, consider software that can seamlessly integrate with them.
Vendor reputation. Research the reputation and track record of the software vendor. Read reviews, ask for recommendations, and ensure they provide reliable customer support.
We advise you to consider developing custom software. Yes, it may involve higher upfront costs compared to ready-made software. However, it offers significant long-term cost savings. A custom solution eliminates subscription fees. It also reduces the risk of investing in unnecessary features.
What do you need to develop a custom software?
Developing enterprise financial planning software requires expertise in software development. It also needs knowledge of financial analysis and user experience design. You'll need a skilled development team and access to financial APIs for real-time data.
You also need a clear understanding of the specific features you want to offer.
Summing Up
Financial planning software can be a valuable tool for helping you reach your goals. Yet, not all software is created equal. If you're looking for software that is powerful and affordable, then you should consider working with Stfalcon.
By investing in our services, you're not just acquiring software. You're gaining a strategic partner that's invested in your financial success. Don't settle for generic solutions when you can have a customized, powerful tool that reflects your unique vision. All you need is to contact us to discuss the details.