Fixed Price VC Time And Materials - Which Pricing Model To Choose?

When choosing the model of cooperation with IT company, you should pay attention to opportunities that open this or that pricing model. Among most popular pricing models in IT are Time and Materials and Fixed Price contracts. What is the difference and why we suggest using Time and Materials to win the desired goals?
Fixed Price
Fixed Price model assumes that the total budget on the project is approved before development starts and remains unchanged. Also, before development starts the exact deadline must be approved. The risks for late execution of works will be borne by the contractor. On the one hand, this model may seem convenient for you, as a customer, as you know how much time and money the project development requires before the work starts.
If to dig deeper — you will receive the project on time, but the quality and Budget are doubtful. In order to avoid penalties, a development company that works by Fixed Price is interested to deliver the project on time, sometimes even at the expense of quality. As for the cost estimates — developers, working on a Fixed Price base always put additional costs to the budget to ensure themselves from contingencies.
Which projects Fixed Price Contract will suit
A contract with a fixed price is often used for small projects with strictly limited functionality, which definitely won't be changed.
Key Fixed Price features are:
fixed budget;
a fixed amount of work;
fixed deadline;
the inability to make changes or additions after the Contract is signed;
higher development rates;
possible compromises regarding the product's quality.
Time And Materials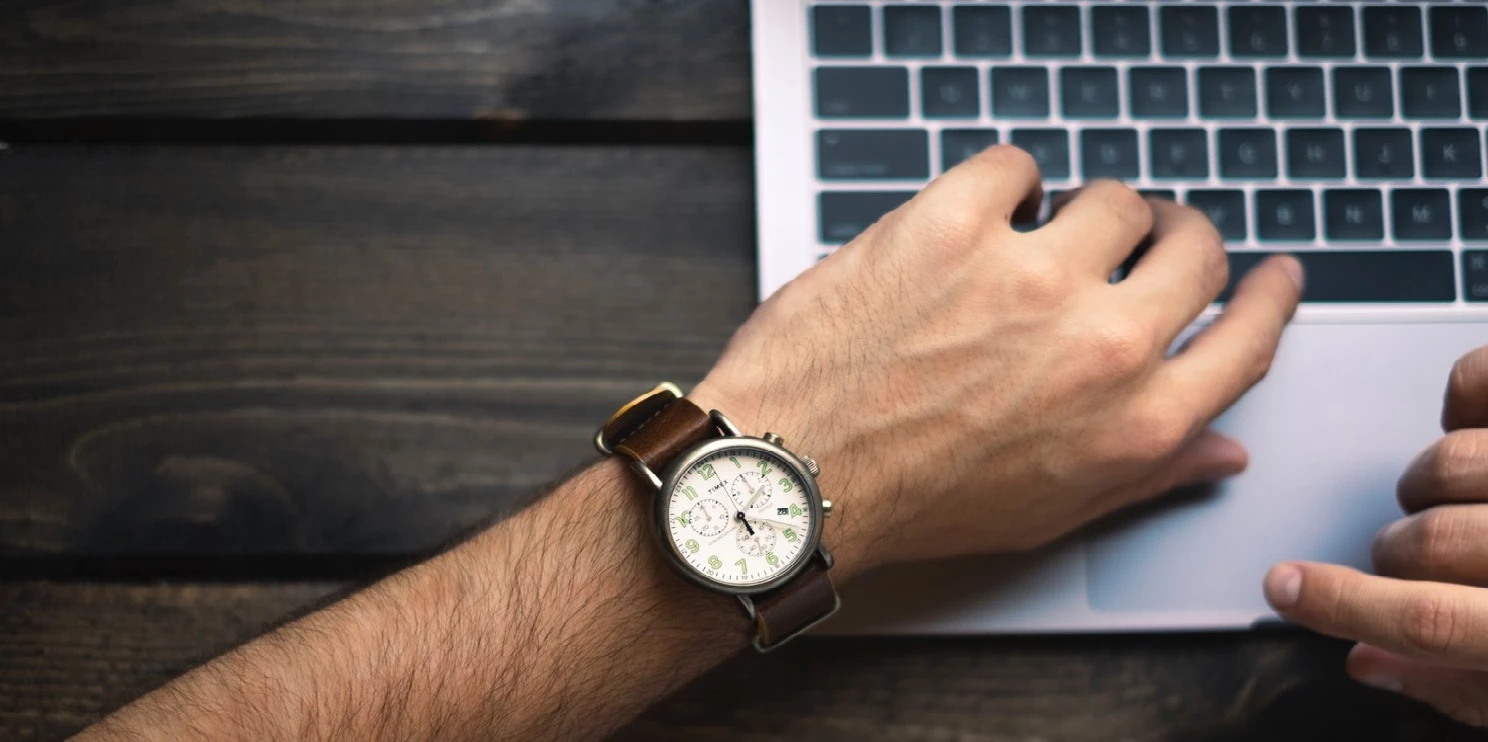 Don't be confused by the word «Time» in this pricing model, Time and Materials contract does not mean that you simply pay for the developer's time. Contract T&M assumes payment by the fact of work's performance. If to go more detailed, here's how it works:
The Project is divided into tasks, each of them will be estimated separately so that you have the opportunity to make any additions during the project development;
The Project team assesses the first task and gives you the data — how many man/hours are necessary for task's implementation;
Multiply man/hours and developers rates and here we got the task estimation. If you agree with the sum — we start;
When the task is done and you have a visible result — you pay for the work of the team (payment can occur immediately after the sprint, monthly, quarterly, etc. — as you prefer)
Working on Time and Material pricing model, the Developer is interested to deliver you quality results on most suitable time, as this ensures the possibility of further successful cooperation.
The T&M disadvantage is additional communication with the company, although this may be the plus — when discussing details, you always know on what stage your project is, where it moves and may add improvements or changes in it.
Why We Work On The Time And Materials Basis
We develop complex solutions for large and medium-sized business — those are complex services for logistics, CRM systems, mobile applications, etc. During almost 8 years of practice we have seen that at the large project's development start, customer very rarely has an accurate idea about all the required functionality. With the step by step project development, we together with the customer delve deeper into the project's needs, this is how new ideas and improvements appear. Time and Material model is very convenient in this case — you can make adjustments directly in the course of the work.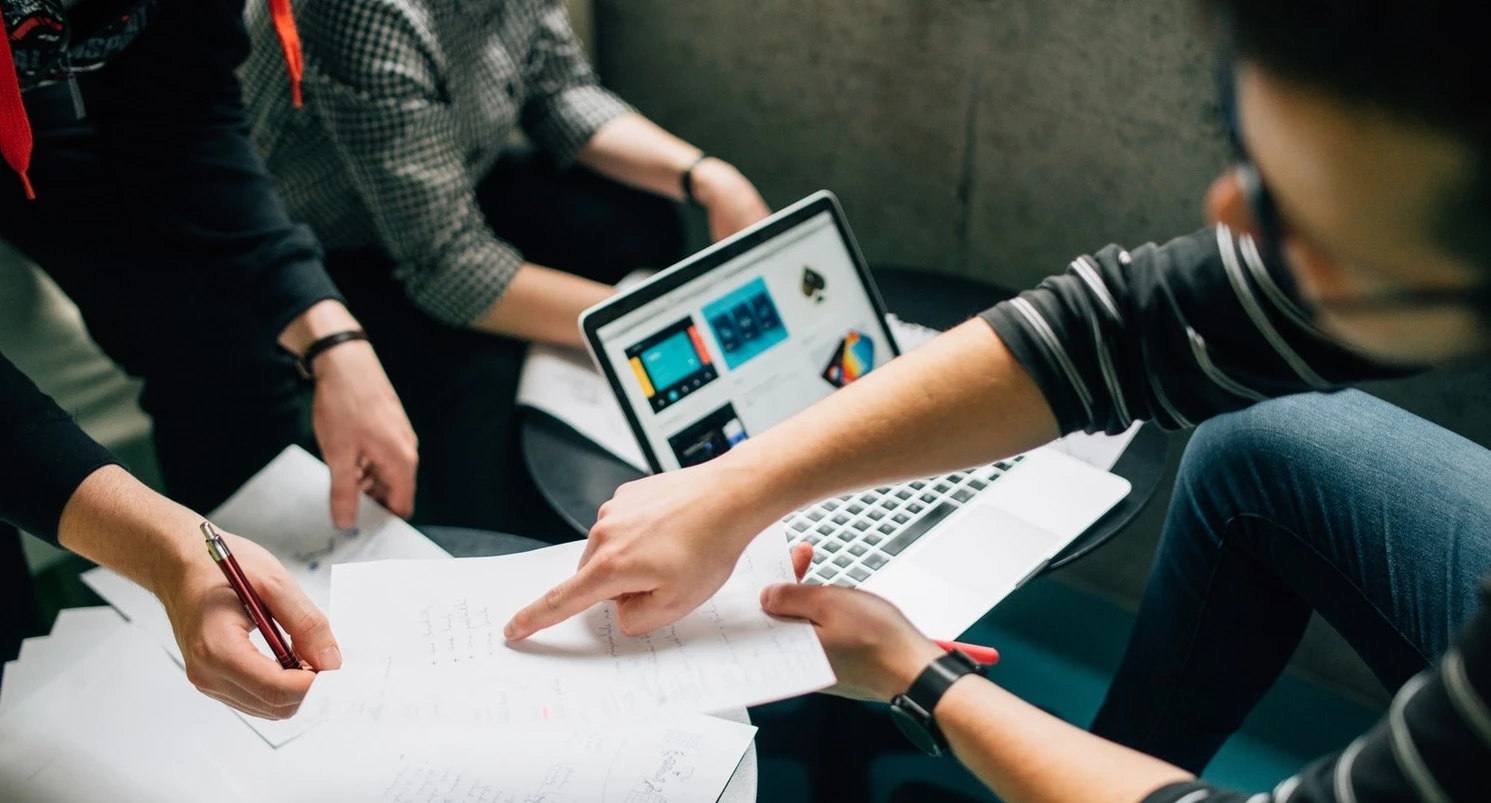 Few more Time and Materials advantages
this is a flexible pricing model, which is perfectly compatible with Agile principles;
the ability to quickly proceed with the development — unlike Fixed Price contracts, working on the T&M basis you can get to work almost immediately;
transparent hourly rates allow the customer to manage tasks, deadlines and budget;
the opportunity to get the visible result of the work at each stage;
You receive a solution that meets your expectations.
Insights
If you have a small project with precise TOR and you are 100% sure that you will not make improvements, then you may go for a Fixed Price Contract. However, you should be prepared for possible flaws, errors and deadlines extension in order to correct bugs.
For customers who need to develop large long-term projects, we recommend to diverse risks, choosing a flexible development and payment — Agile management and Time&Material pricing model. Your idea is worth to be paid special attention to. Close communication and discussion of all details will help to create a project that will indeed solve the problem of your company, and therefore will be effective, popular and have great potential for further development.
We have strong experience in delivering solutions for medium and enterprise companies. Would like to order the development of CRM, web based solution or android application development? Share your ideas on info@stfalcon.com Let's bring your creative ideas into reality!