The Manifest Names Stfalcon as One of the Most Recommended UX Agencies in Estonia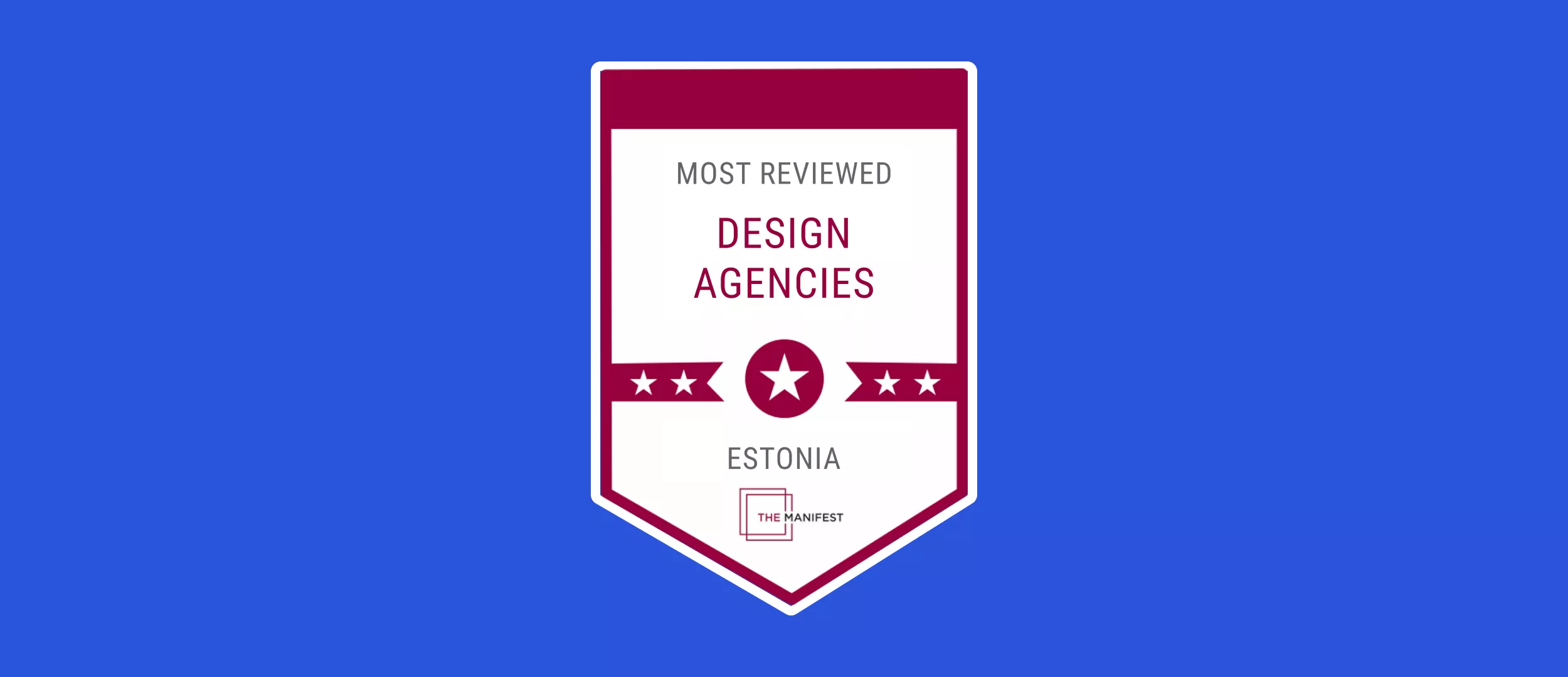 Stfalcon is an IT solutions company that provides organizations with high-level digital services. We provide outcome-focused collaboration to lead our partners toward modern business success. Our specialization spans the discovery phase up to the project execution, and we exhibit deep know-how in various industries.
Today, we're excited to announce that we're featured on The Manifest as an industry leader. According to the company-listing platform, we're one of the most recommended UX agencies in Estonia.
In 2009, we set out to help businesses understand the digital space and how they can utilize technology to its full potential. To this day, we're driven by our passion for the evolving market and how digital solutions can foster innovation and overall business success. This award is a medal of honor that validates our dedication to quality.
BingeBooks is a book discovery website that onboarded us in January for its mobile app development. The main objective was to build a hybrid mobile app that features the design and style elements of the client's website. We worked closely with the client to scope all the app elements, section by section. Here are their thoughts about our engagement:

"We are days away from the final delivery of the app and have been pleased with the developer's work at every stage and during regular progress reports. We were deeply impressed with the quality of the work at each stage. Stfalcon has performed admirably under the most trying of circumstances." — JD Lasica, Chief Experience Officer, BingeBooks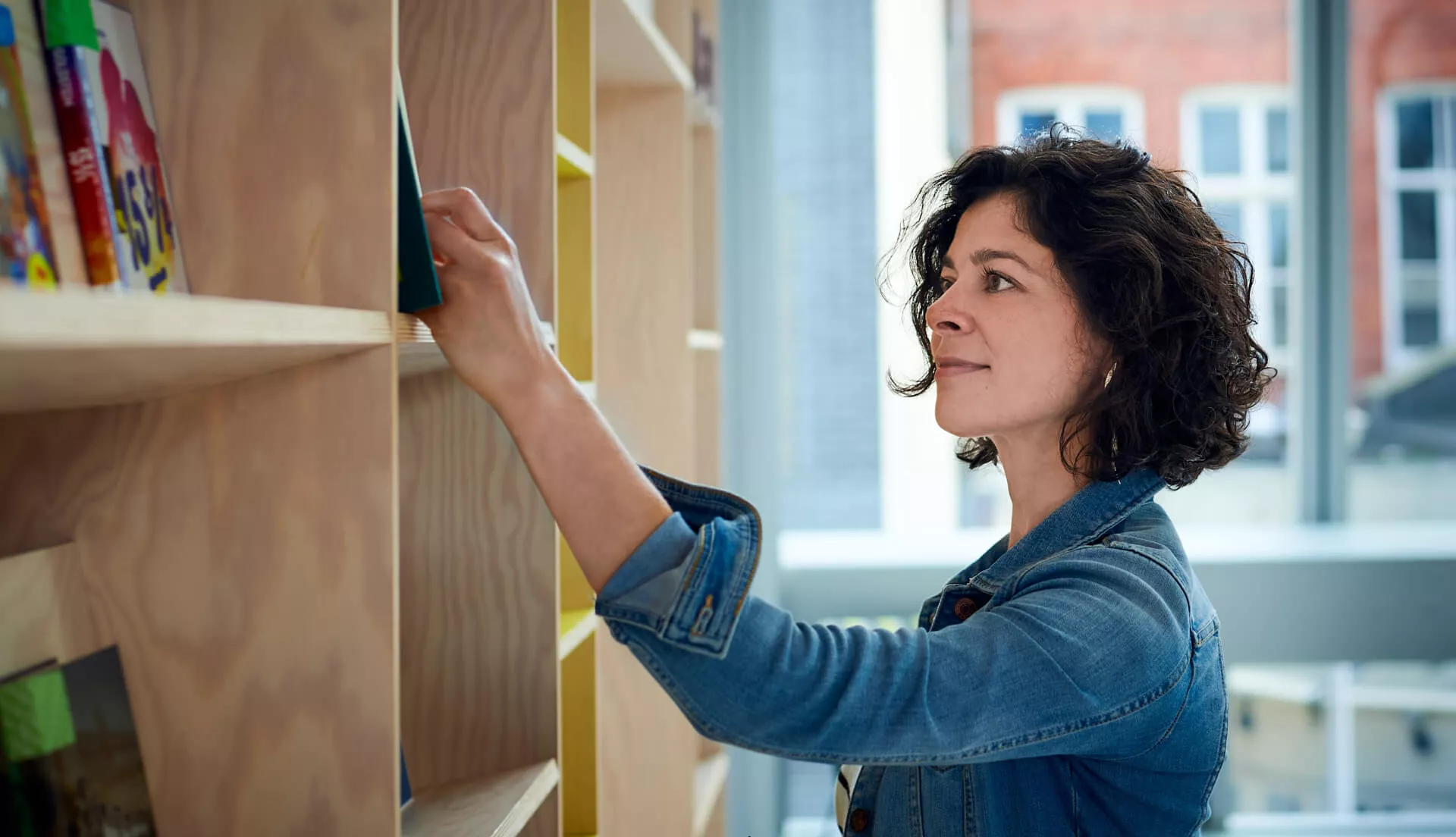 Read the full case study
Thank you to JD for leaving this valuable review of our project. Discover more about our notable projects by reading through The Manifest, a resource for businesses looking for high-performing service providers.
Get a quote for your project. Use this form to contact us and describe your requirements.