Stfalcon Named as Ukraine Best Developers on Clutch 2021 Leaders Award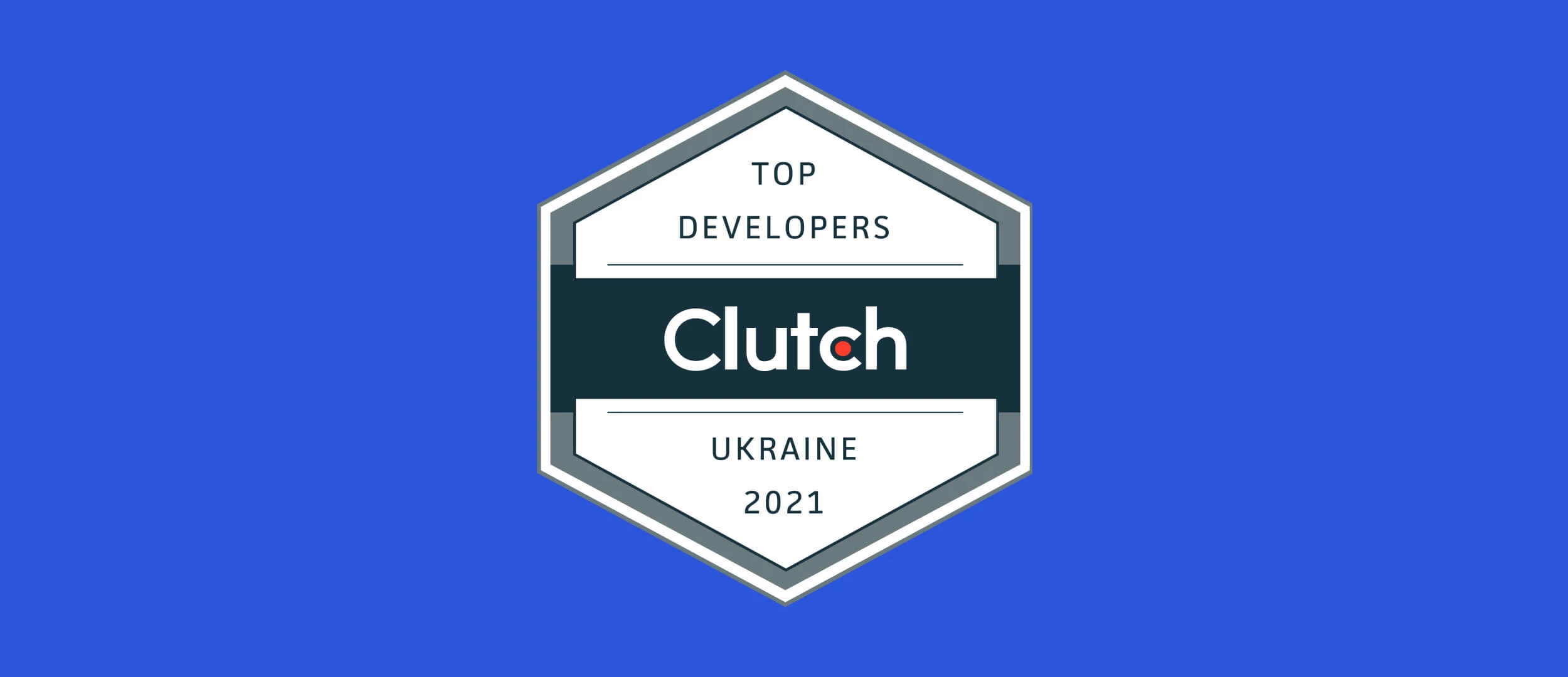 With most people still staying inside the comfort of their homes, the demand for mobile app development continues to stand strong. Thanks to the pandemic, app development trends follow to capitalize on every folks' stay-at-home dilemma.
At Stfalcon, we design and develop world-class applications for our clients. We are Kyiv, Ukraine's leading service provider when it comes to app development, serving businesses of all sizes.
We are incredibly proud to share with you our latest milestone this 2021. Just recently, we've been made aware that we were chosen for the esteemed Clutch 2021 Leaders Award.
For context, Clutch is a B2B review platform that is dedicated to helping businesses and service providers connect. Stfalcon made it on Clutch as a top-performing Kyiv-based app development company!
Aside from that, based on Visual Objects' latest research we are one of the highest-ranking app developers in Ukraine. Visual Objects is a portfolio site that features the work of the best creative agencies worldwide. To be recognized by both Clutch and Visual Objects is not something to be taken lightly, and that is why we are thrilled for these opportunities.
We could not have made this possible without our clients' strong support and appreciation for our company. Stfalcon is grateful for the stellar relationships and collaborations that we've had the honor of working with.
«They've done a great job, everything is uniquely well done. Stfalcon's communication skills and kindness made them different. The team's commitment is also unique. They were helpful, supportive, and one-of-a-kind.»
— CEO, Albus Qatar
«Stfalcon.com can manage large, scalable projects with ease. I hired them because they can build a completely new system from scratch with the exact specifications I require. They don't take the easy way out. They go above and beyond to accommodate their clients' needs.»
— CEO, KeepSnap
All our reviews you may find out on our Clutch profile.
Interested in working with us? Drop us a line and let's talk about your projects' requirements.