The Last Outpost is now available on Google Play and App Store!

We are happy to announce that our game The Last Outpost is now availiable on Google Play and App Store. So what's the story behind it?
We've been playing with the idea of creating a game about protecting the last outpost for some time now. A popular game about crocodile swamp was also a source of inspiration.
With The Last Outpost we had a lot of practical issues to solve, for example balancing weapons and boss powers. For this game we've decided to lay aside object-oriented approach and implemented component-based system used in Unity.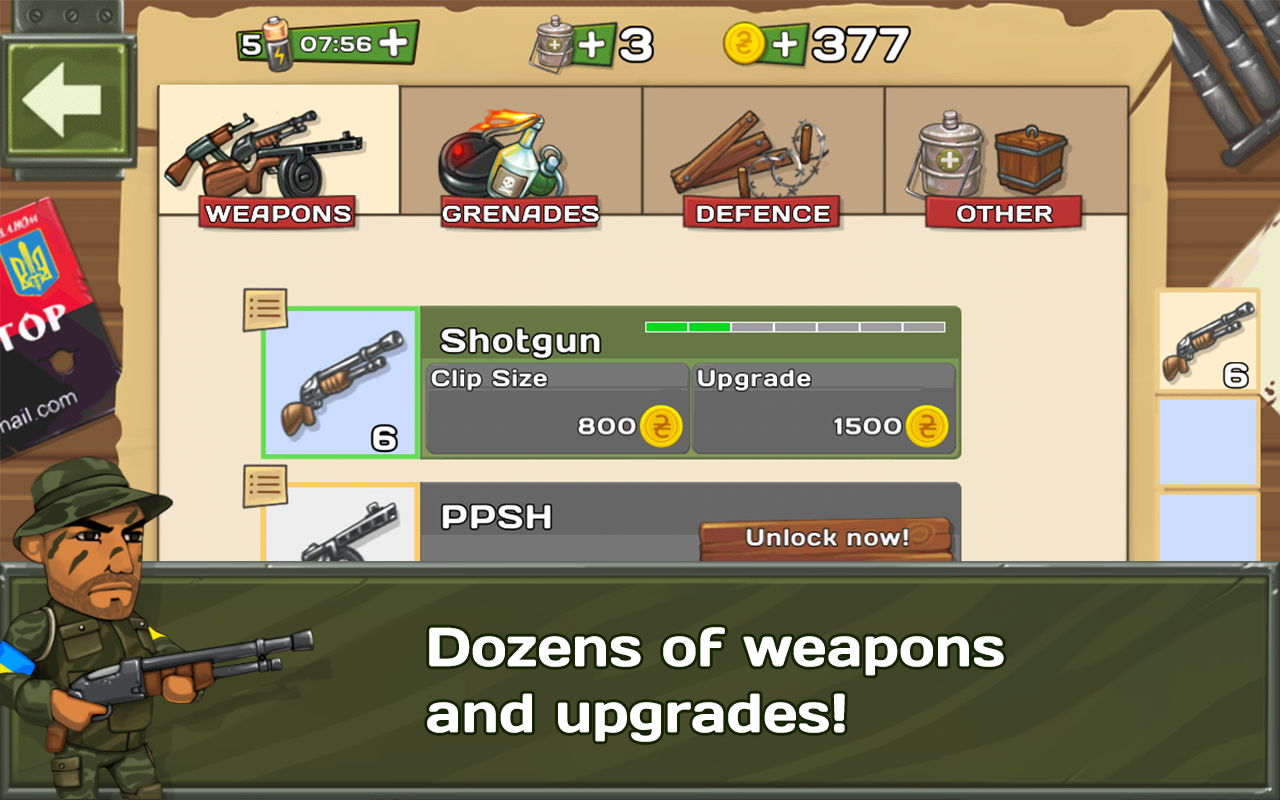 Previously our artist was using a 2d editor for characters but for this game he switched to a 3d editor for drawing and animating. It resulted in high quality models that make game visually enjoyable.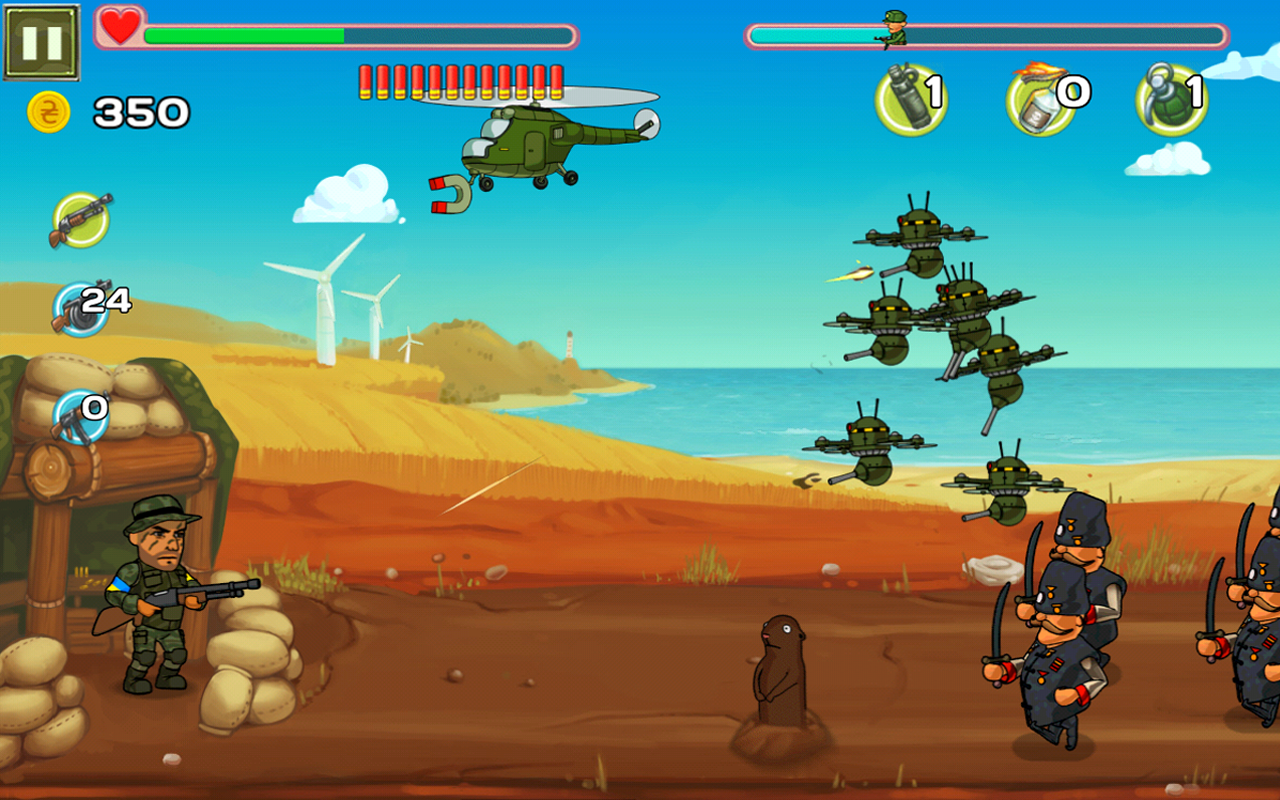 Download The Last Outpost right now and prove your worth!
The Last Outpost on Google Play
The Last Outpost on App Store