Appsworld Germany 2016

On April 20-21, 2016 studio stfalcon.com attended Appsworld Germany in Berlin that has brought together representatives of European mobile development community, startup founders and entrepreneurs looking for new partners. This conference was a valuable experience for us since we had an opportunity to network, find new contacts and build connections with potential clients.
Our stand and pitch
Since our roll-up was located close to the passage, visitors saw it right away. Thank to the bright colors we used on the roll-up our stand was easy to find. We have also used a slogan that speaks for itself so that visitors looking for the development companies could be sure that we offer what they need.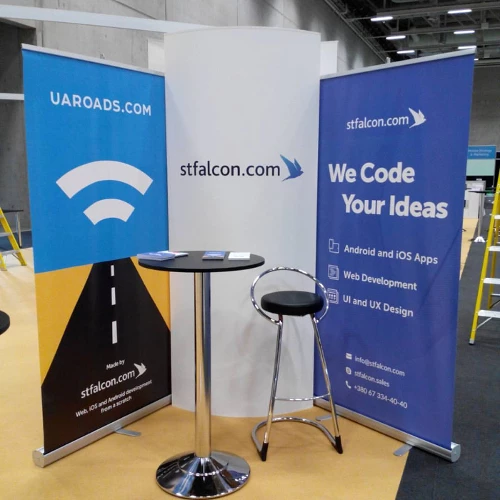 Apart from presenting studio stfalcon.com we have also came to promote our UARoads startup for monitoring road quality. Unfortunately, our pitch was scheduled for the 2nd day of the conference when the experts providing feedback were already unavailable. Nonetheless, the pitch went well with many listeners eager to learn more about the technical side of the project.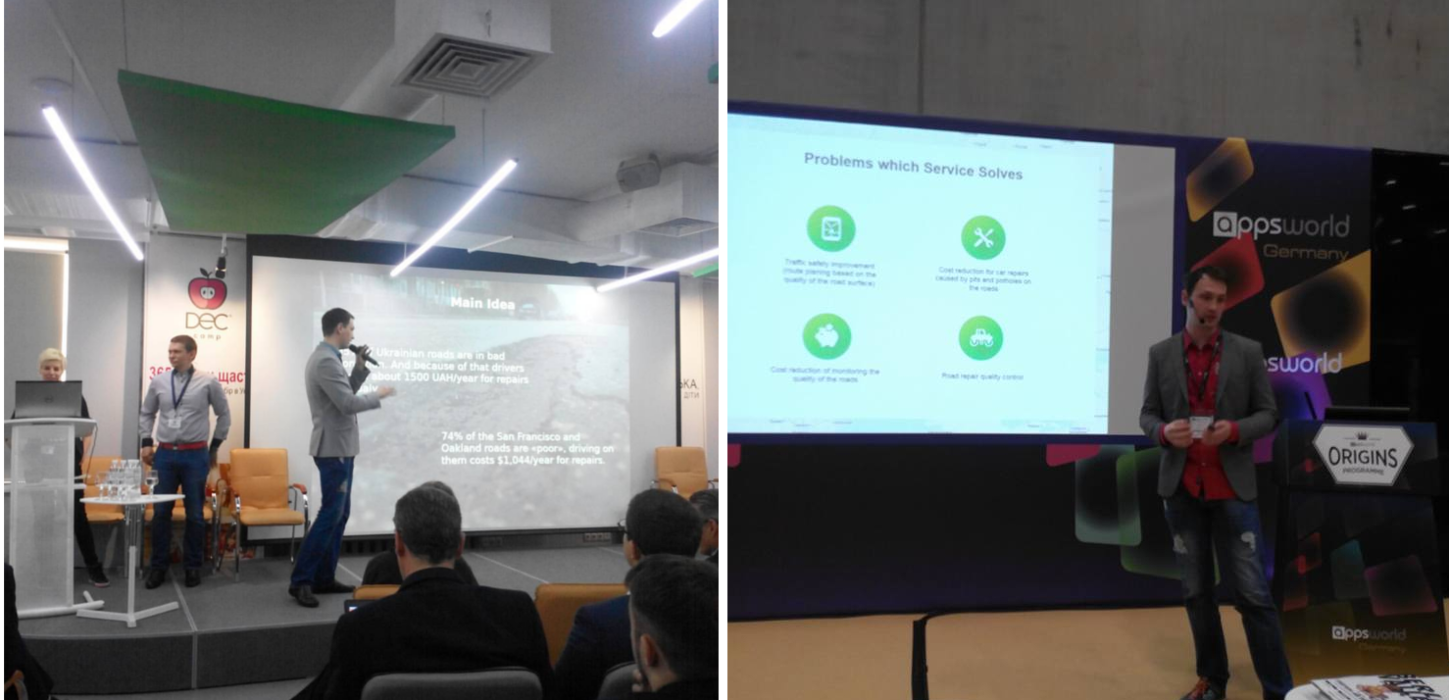 Organization
Conference app is something we don't see yet at Ukrainian IT events but Appsworld had one for finding locations within the conference, networking and checking hashtagged tweets and Facebook posts. But all this became available only three days before the event.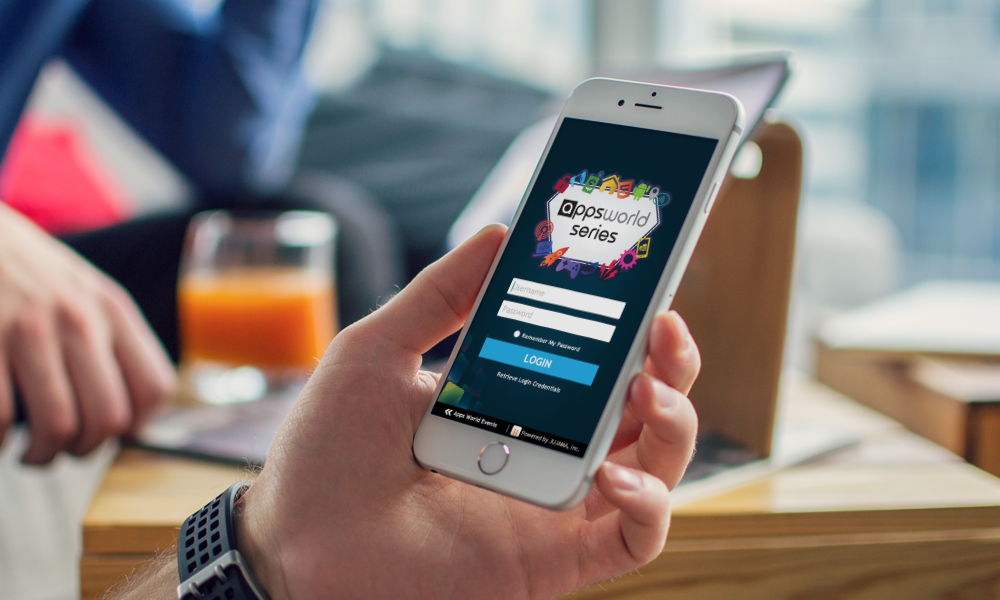 This year conference had some organizational issues: often speakers weren't informed about the time of their speech and participants in general were complaining about a not so good organization of the event. Those companies who came in advanced to properly prepare their stand had to wait for two hours before they could actually mount it. The conference boasted to attract 8,000 participants but we saw about a half of that. On the 2nd day the number of visitors decreased and some stands even were left empty.
Unlike at Ukrainian IT events, at Appsworld lunch was provided only to speakers and VIP-guests (this year they included representatives of Microsoft, World Disney, ІКЕА). But it is typical for European events in general. After-party was hold at the cafe in the center of Berlin but was pretty modest and ended very soon.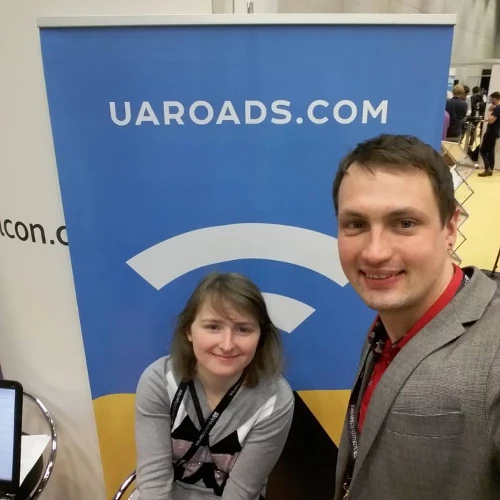 Communication and new contacts
If your want your representatives to visit conference in Berlin, it is preferably to send somebody who speaks German. English isn't always enough for a professional communication and there were many people from German-speaking countries at the event. Luckily, we have a German-speaking manager in our team.
First and foremost we were asked about our experience in mobile development. UARoads startup has also attracted visitor's attention and colleagues from the nearby stands were interested in the possibility of integrating our solution for monitoring road quality into their products. Many participants (including us) were scheduling appointments in advance. It really helps to effectively manage your time at the conference and see more people.
All in all, many visitors were interested in our Android and iOS development expertise and from the networking point of view we consider Appsworld Germany 2016 to be a very successful event. We will be glad to see the visitors of our stand among the client of studio stfalcon.con. Let's work on amazing projects together!