How to Create an Event Planning Mobile App

How does a successful event planning app have to look like? What functions should it have? Which technology is better for its development? We will answer these and other important question in the current article.
Typical requirements for such an application are the functions of connecting attendees, possibilities to share agendas and press releases about upcoming events, and an inner notification system. Event planning mobile apps are aimed at becoming smart assistants that help never miss an important conference, meeting, or seminar. We have already been used to entrusting our schedule following to applications on our mobile devices. The Flurry's report shows that 90% of the time spent on mobile media relates to apps. Furthermore, mobile applications will generate about $189 billion in revenues by 2020 according to Statista. Though, to become successful and bring an income, your app has to include many useful features, have a modern design, and provide an advanced user experience. Let's consider the ways how to achieve this goal.
Web-based Apps vs. Native Ones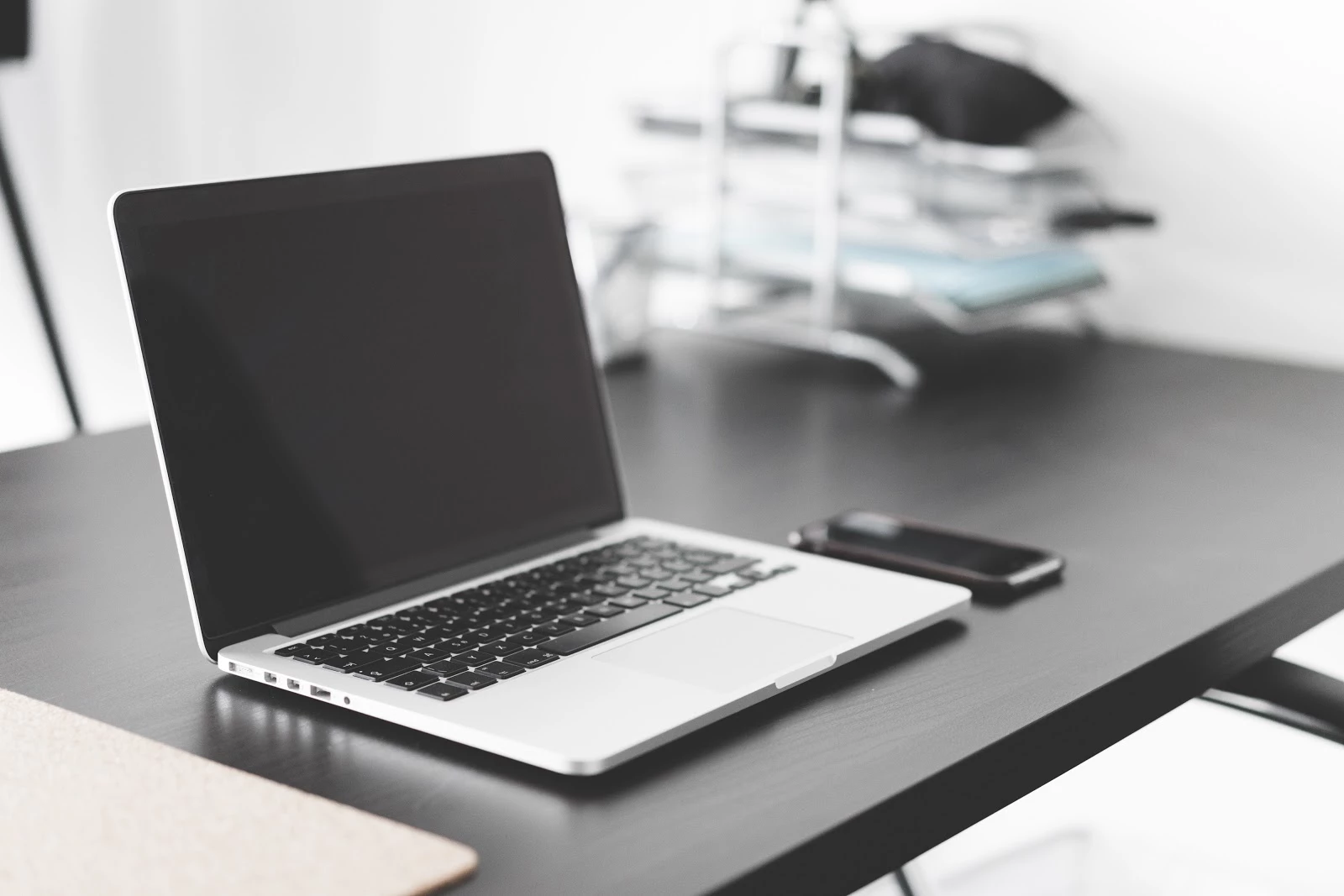 Before starting designing an application, it is crucial to define the technology to be used in your solution. Will you build a native mobile app or a web-based one? Let's determine the diversity between these two types of apps.
Web-based Applications
The main difference between native and web apps is that a native application is executed by a virtual machine, and the web one is executed by a browser. Therefore, a web app is limited by the capabilities of the browser, and the native one has the capabilities of the platform it is created for. For example, it is impossible to create complex 3D models in web applications. The choice depends on your requirements and how complex you want your event planner app to be. Hence, you have to define which app type is necessary to choose in order to implement needed functions.
Native Applications
Native mobile applications are designed for a specific platform and they are actually mobile software. Their main advantage over web-based ones is that they are self-sufficient solutions which may not require the Internet access to provide users with basic functions. It comes in useful when hundreds of attendees try to connect to the same Wi-Fi point and cause a virtual traffic jam. Basic functionality can be available in any time and place.
Mobile Platform Selection
In fact, choosing a mobile platform for your mobile app for event planning is a quite easy task in most cases. According to the statistics provided by Device Atlas, 97% of all smartphones are based either on iOS or Android. Building a solution for one specific platform makes sense in case where you need to test your business idea or your target audience mostly prefers one specific platform.
Which platform to choose when you decided to test your business idea? The report, which was mentioned above, shows that 83% of all mobile devices are Android-based. This is the reason why startupers mostly create their pilot project using Android. Though, this is not a perfect approach in some cases. To make the right choice, you must know your target audience: which platform is preferable for them. Therefore, you should include one point more in your marketing research.
Necessary Set of Functions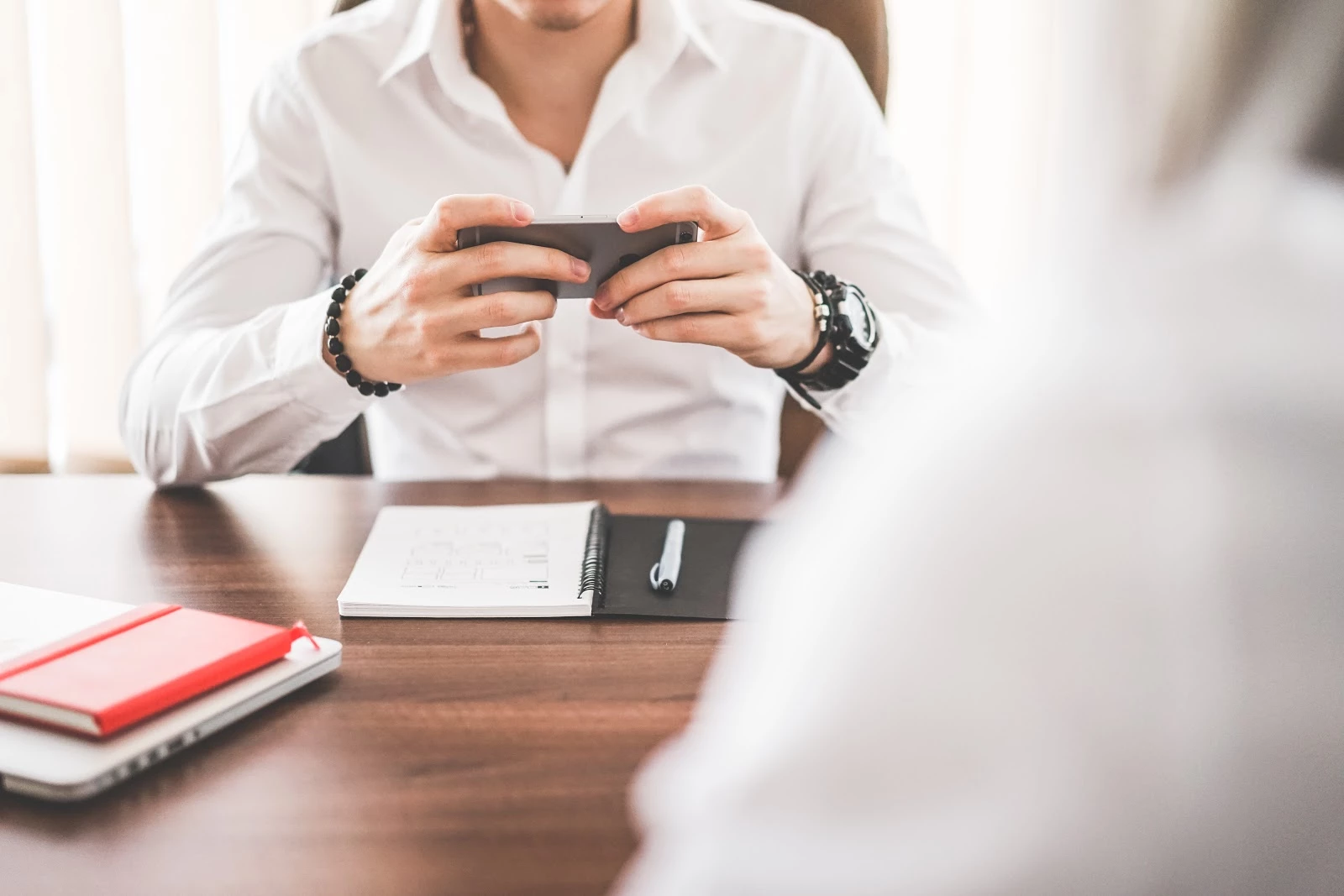 When you define all technologic aspects you may proceed to designing a proper structure of your app and making a list of features it will contain. You must approach this task as accurately and responsibly as to choosing the right technology. Few functions are an equally harmful situation in comparison with the one when an application provides too many features that are not always needed. It makes an app too complex to use and it overloads a UI.
Necessary functions for event planning apps:
mapping;
scheduling;
program preview;
automatic updates;
sharing.
In the following paragraphs, we will consider each feature in details.
Mapping
Mapping is an obligatory feature to implement if you strive to make a mobile event app that will get the highest ranking among users. It will allow smartphone owners easily understand how to find a venue where their event will be held. This feature is a real problem solver when a user comes from another city to attend an event. It is hardly possible to imagine a corresponding application without implemented geolocation. See in our portfolio how we have implemented this feature in the mobile app for biggest transportation company in Europe.
Scheduling
This feature is what an event planning app is created for. It is a basic function that makes a mobile solution a virtual assistant. Scheduling includes setting a necessary data when an upcoming event will be held by choosing it in the calendar and selecting the exact time. Scheduling also includes an advanced system of notifications to make sure a user will always attend a marked event. Therefore, such application must have a built-in calendar with configurable alerts. Some apps for event planning can integrate with Google Calendar and let smartphone owner plan their time-table without leaving the application.
Regular Automatic Updates
Your app has to be able to provide users with actual information. If an application contains descriptions of the events that have already passed, it can confuse users and provide them with a negative experience while using your application. It must have regular automatic updates.
Social Sharing
Linking with social networks will allow users to share the information about the event they are going to attend. It increases the quality of user experience and helps you promote your events. Social sharing provides you with a cheap, effective, and self-sufficient promotion tool. Furthermore, it will increase user engagement and let your app receive more positive feedbacks.
Additional Content
A potentially successful event planning app also has to provide additional useful information, such as biographies of speakers and instructions how attendees can get a copy of a presentation. Printed promo materials and agendas are in the past. Include all this information in your app and users will be thankful for not making them carry a lot of papers and packages during an event.
Necessary Qualities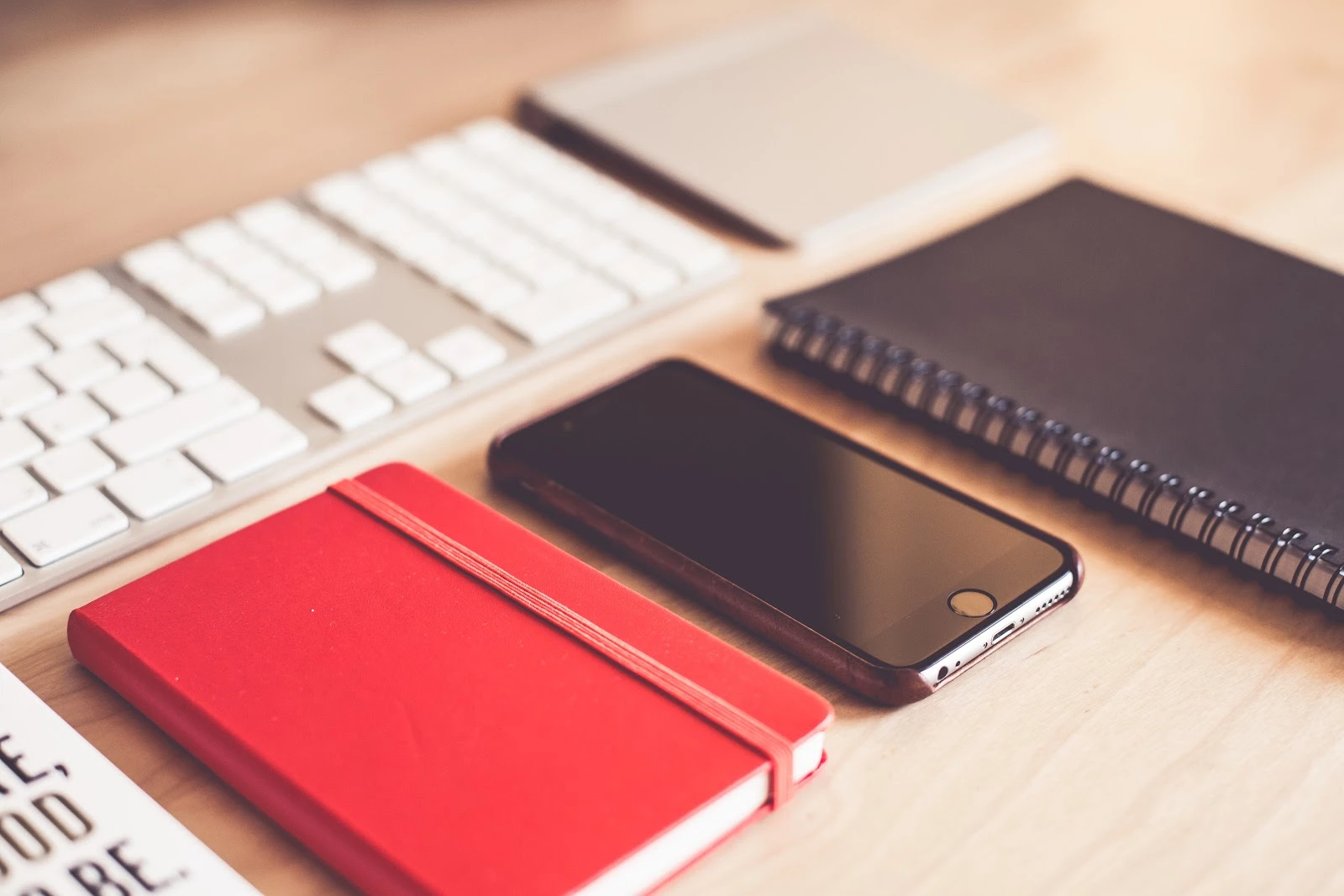 In the event organizing industry, mobile applications have a significant impact on the way how the market participants organize their business and attract clients. Apps provide users with more flexible ways to get the information and newest updates about upcoming events. An app itself cannot make an event more useful and informative. However, it enhances the user experience by providing attendees with a comfortable way to choose an event, learn detailed information about it, register, and help them recollect about their intention in advance.
Providing Feedbacks
We have already considered the importance of implementing sharing functions in event app development. Though, your app has to contain another «social» feature that is important for users. Many events are held on a regular basis i.e. annually or even monthly. Those, who are going to visit a specific event for the first time, want to know what other people, who have already attended to it, think about this conference or seminar. According to the Forrester research company, 70% of U.S. adults trust brand recommendations from a family or friends and 46% rely on online reviews written by other consumers. Therefore, a comprehensive evaluation system will make your app more useful for attendees and, as a result, more successful.
Driving Engagement
What is the key to driving more engagement? Communication and personalization. These two components make existing users share their experience by providing them useful content they can easily tell anyone about or even recommend. That is why you may consider an option to implement an effective recommender system in your application to offer more personalized content. This feature will increase expenses on app development, but whatever the cost to build an event app is, such features will allow you to get more thankful users.
High Interactivity
The importance of communication in event planning apps has been already mentioned above. Furthermore, this component deserves a particular paragraph to not be missed. Think about implementing a feature that would allow users communicate or even ask speakers and expert regarding their speech and expertise without even leaving the application. Most events are time limited and there are few chances that all attendees will be able to ask all their questions. It will be greate if they have a possibility to do it in your app without disturbing speakers personally. We managed to implement high interactivity in the project for photographers and we know how important it is for your app.
In this article, we have covered the basic aspects of event app development in order to provide you with general roadmap that will help you to design an effective strategy. When you reach the stage of implementing your strategy, you may face various technical difficulties. But no worries, our experienced Stfalcon team help you create a successful event planning app with an amazing design and complete list of features. Just contact us at info@stfalcon.com and we will be more than happy to help you turn your goal into reality.