Top 5 mobile app design trends in 2015

Mobile application design isn't standing still, but is growing rapidly. Smartphones came into our lives long time ago and occupied a big chunk of it. A huge number of apps are appearing every day, offering us new opportunities on how to use smartphones. In order to surpass competitors, designers are coming up with new awesome designs. Later the most interesting and successful ones become trends. In this article, we'll describe some modern mobile application design trends.
1. Interactive prototypes with animation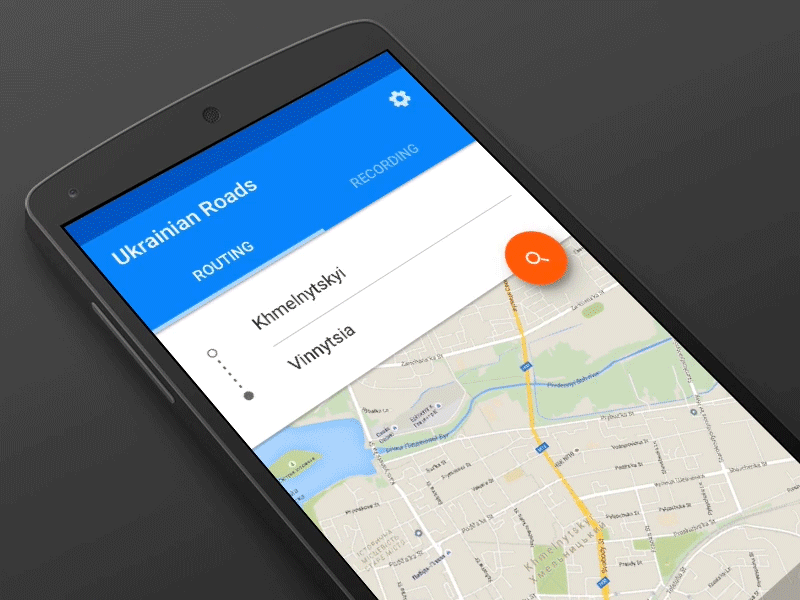 The concept of animation transitions in Material Design style is made in the stfalcon.com studio
Interface animation boom began in 2014. Designers realized that animation highly improves practice of interaction with an interface. In the beginning there were no tools for this actually. Many designers had to open a monstrous After Effects and create animations in it. Today the situation has changed for better. Market now proposes many tools to build and create interactive prototypes of mobile apps. They can be divided into several groups.
Tools which imitate native CMS with the help of HTML and JS. The most popular among them are:
InvisionApp
Framer.js
Atomic
These tools are good because they don't require deep understanding of the system. With their help, one can quickly assemble a simple prototype with lots of screens and easy transitions between them.
Tools that use system's CMS and in this regard are the closest to native behaviour belong to the second group. The first of them happened to be Origami plugin for QuartzComposer. With its help one can compose a rather complex prototype with transition animation, gestures, responses to user's gestures, etc. Besides, the prototype can be checked directly on a device.
Other tools that use system's tools are:
Form
Pixate
Noodl
JustInMind
These tools are good if you need to create the design with non-standard behavior or with a response to a user's gesture. With such tools as Origami and Form, it is possible to create completely crazy and multipart design for mobile application.
Examples of interactive prototypes can be found in a special section on Dribbble.
2. Cards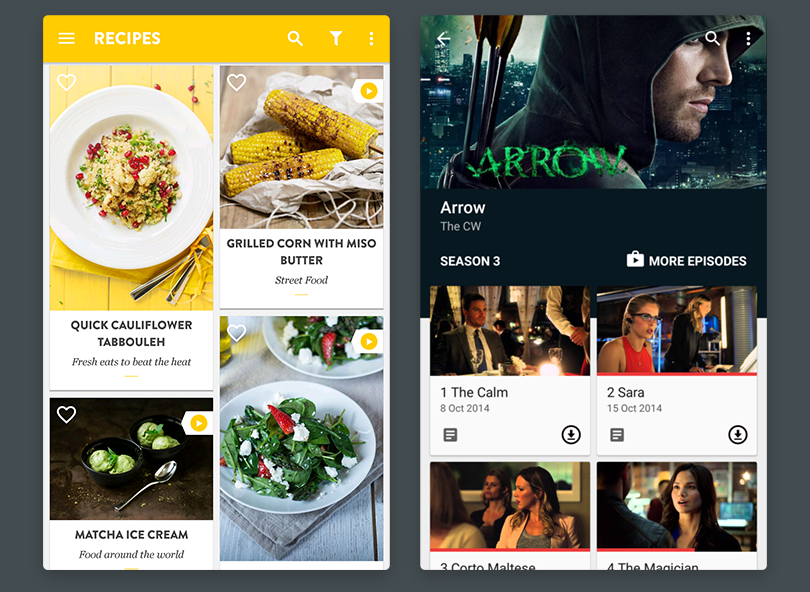 Google sets many trends. One of them is cards as a way of organizing information on the screen. Cards themselves appeared long time ago, but now they are gaining popularity due to material design. They are found in applications for iPhone and iPad, as well as for Android and for web. Cards are suitable to show:
schedule of planes and trains,
cinema or concert tickets,
user's profile information,
online store items,
publication in a blog or in a news site,
music collections and playlists.
Information, organized with help of cards is perceived better for being grouped together. A user clearly understands connection between data. For example, between the price of a trip and the route. As a rule, a part of a card is taken by a picture (a cover). Several actions can be made with help of buttons located on a card.
3. Float action button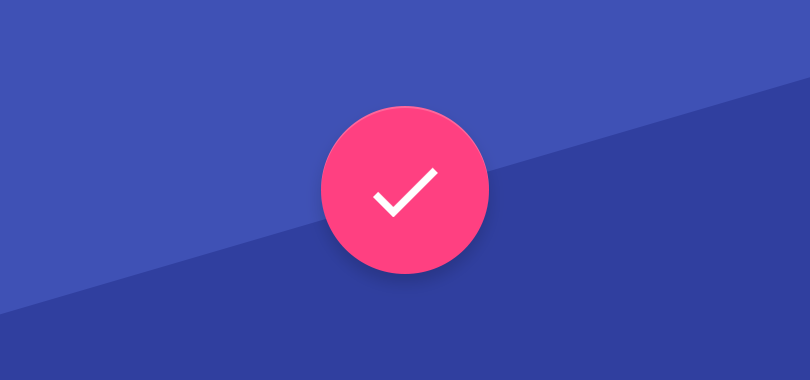 Another trend has come with material design – a float action button. The point is that it's not a part of navigation panel or other panels on a screen. It exists independently and is responsible for user's main action on a current screen. Its location may change, but because of its round form, the button fits in anywhere. This button is usually highlighted in order to create an extra accent or to draw user's attention. FABs are found in e-mail clients, notes, lists and other applications with functions of content creation.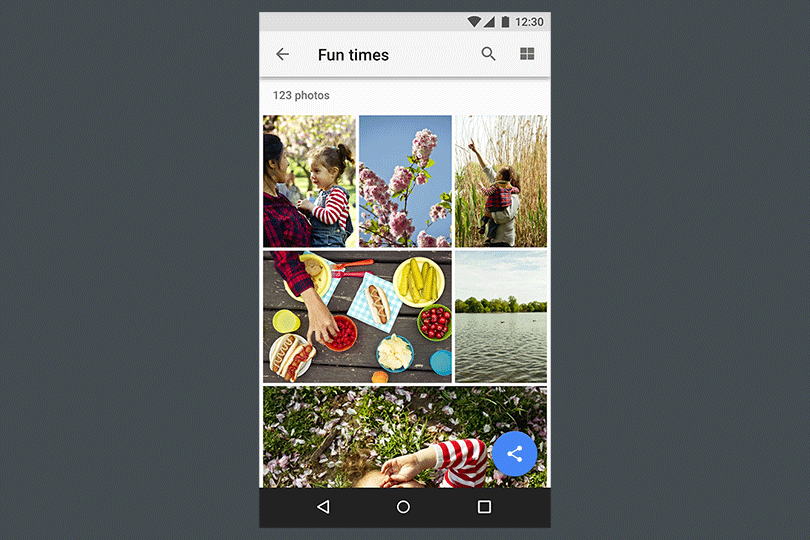 Example from Material Design guideline
In apps like this, it is mostly located in the lower right corner or is fixed at the top navigation bar.
4. Visual continuity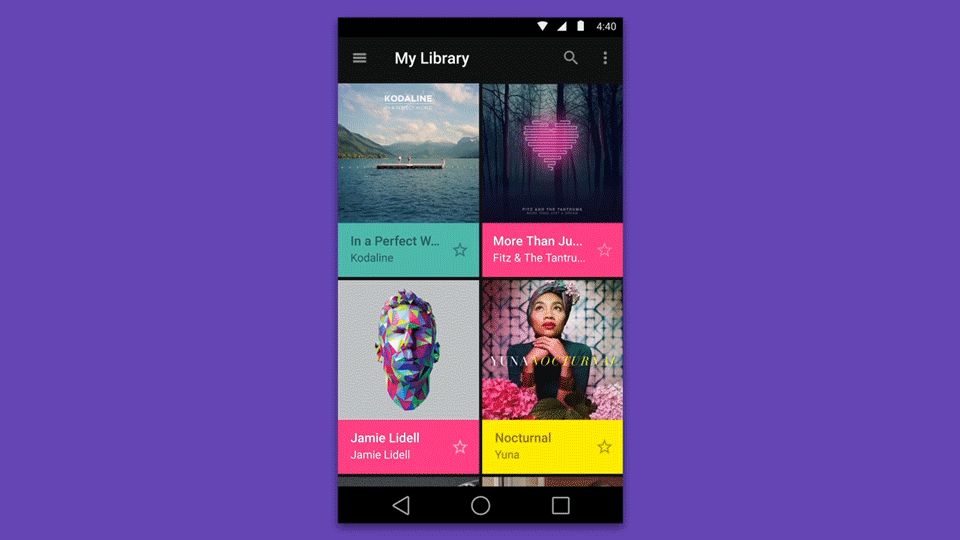 A very interesting effect became popular with the appearance of Material Design. It can also be found in iOS. How does it look like? When a piece of information, a picture for example, moves from one screen to another without hiding. Content around changes and it remains practically unchanged. A very good example here is a list of music albums, which are arranged by grid. For example, when an album is being selected, its cover doesn't disappear but moves to a new location, while detailed information about the album appears. Another example is iOS. When you open an app, the first screen appears from an icon. And if you go back to home screen, the application goes back to an icon.
5. Design for Smart-watch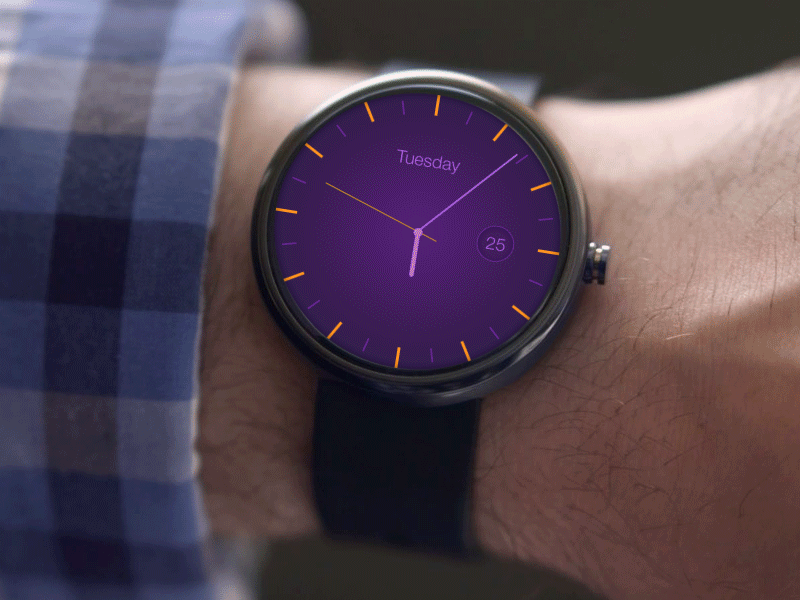 Android Wear Clock App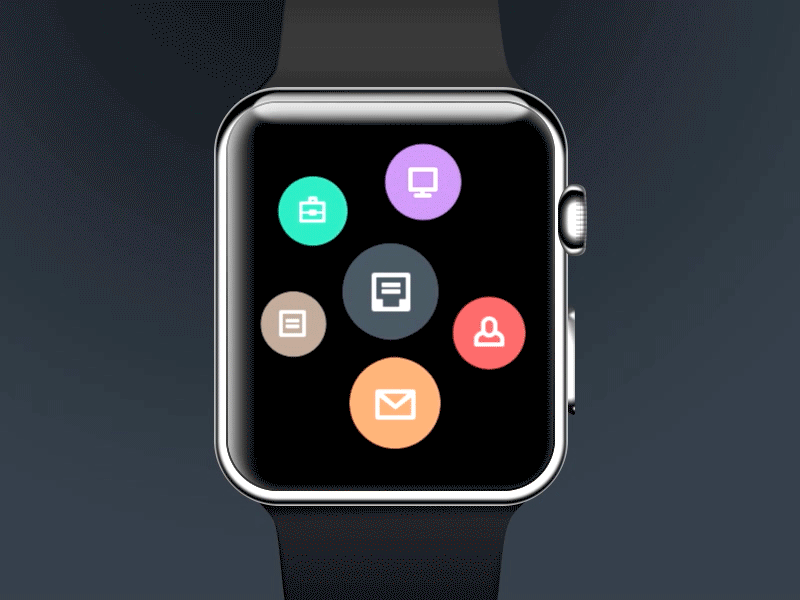 Apple watch Taasky creating
Wearable gadgets are developing rapidly and designers come up with more and more ideas for their interfaces. Primarily for Smart watches. Of course, smart watches' operating systems still don't allow to develop bright designs, but each new concept even though is far from reality, but still sets new trends and makes mobile app design up-to-date. The availability of round, square, rectangular and elongated watch screens excites minds of designers and pushes them to implement the craziest ideas as to applications.
We, as a modern studio, surely follow all the trends in the world for mobile applications design and try to apply the best practices in our projects. If you need a nice, user-friendly and modern app for iOS and Android, don't hesitate and always feel free to contact us. Together we'll define a new trend in the industry of mobile applications design!