Angel Trains — is one of the major players in the UK's train leasing market. This rolling stock operating company was set up in 1994 and today its asset base comprises 4,469 trains with an overall cost of 3,4 billion pounds.
Stfalcon.com task was to create a mobile app, which will help the transport company employees connect to the internal observation system and watch the video from the cameras installed in the train carriages.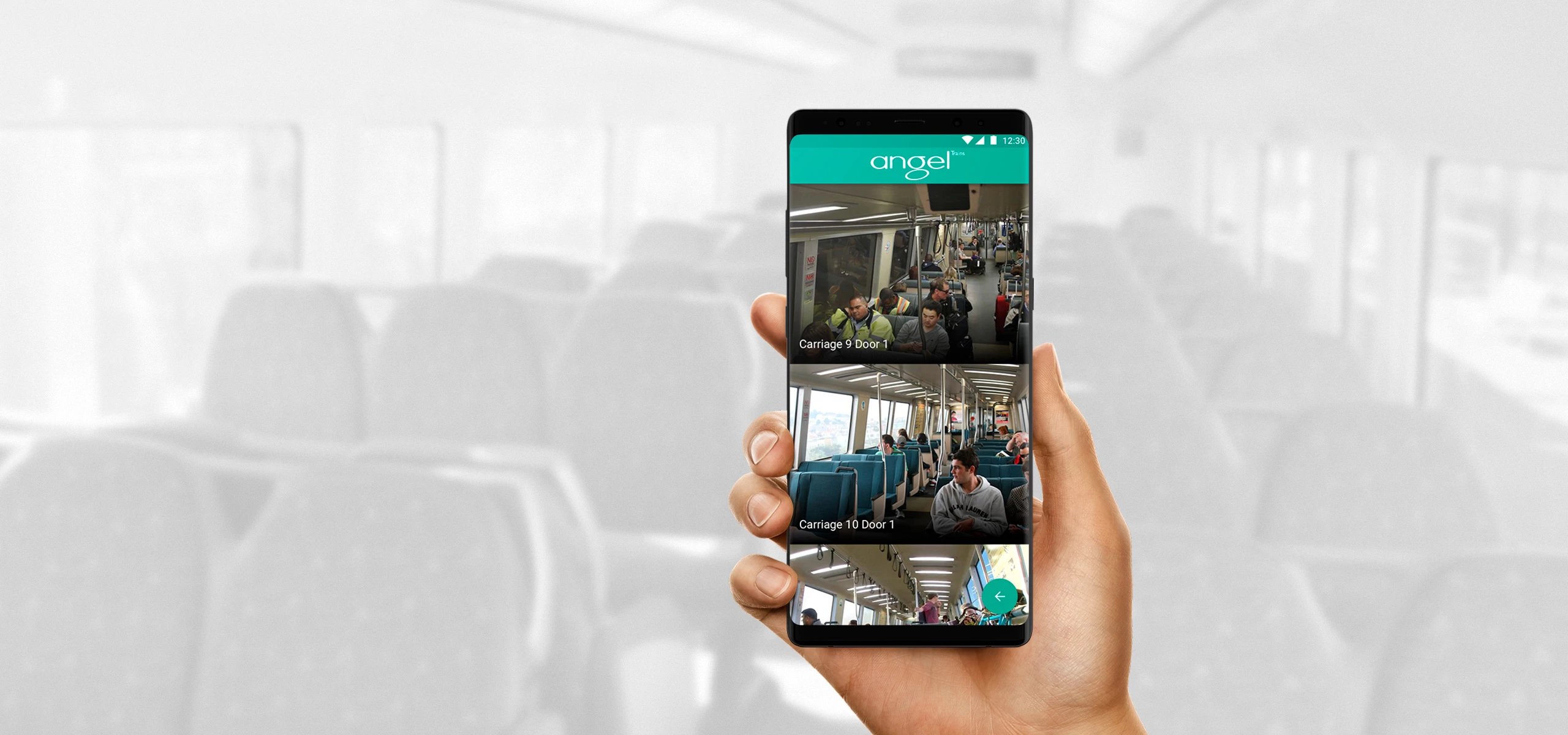 Architecture
To work effectively, the train security guard must be able to move between the cars, and the application at this time must minimize the loss of communication.
Solving the problem of the smooth application work, we provided it with the ability to self-detect service in a closed network without requiring any additional actions as to its configuration on part of the user.
We used NSD (Network Service Discovery) with a dynamically-configurable Rest-Client developed specifically for this task. It is able to reconnect to the local server in a mutable environment without any failures when it's necessary.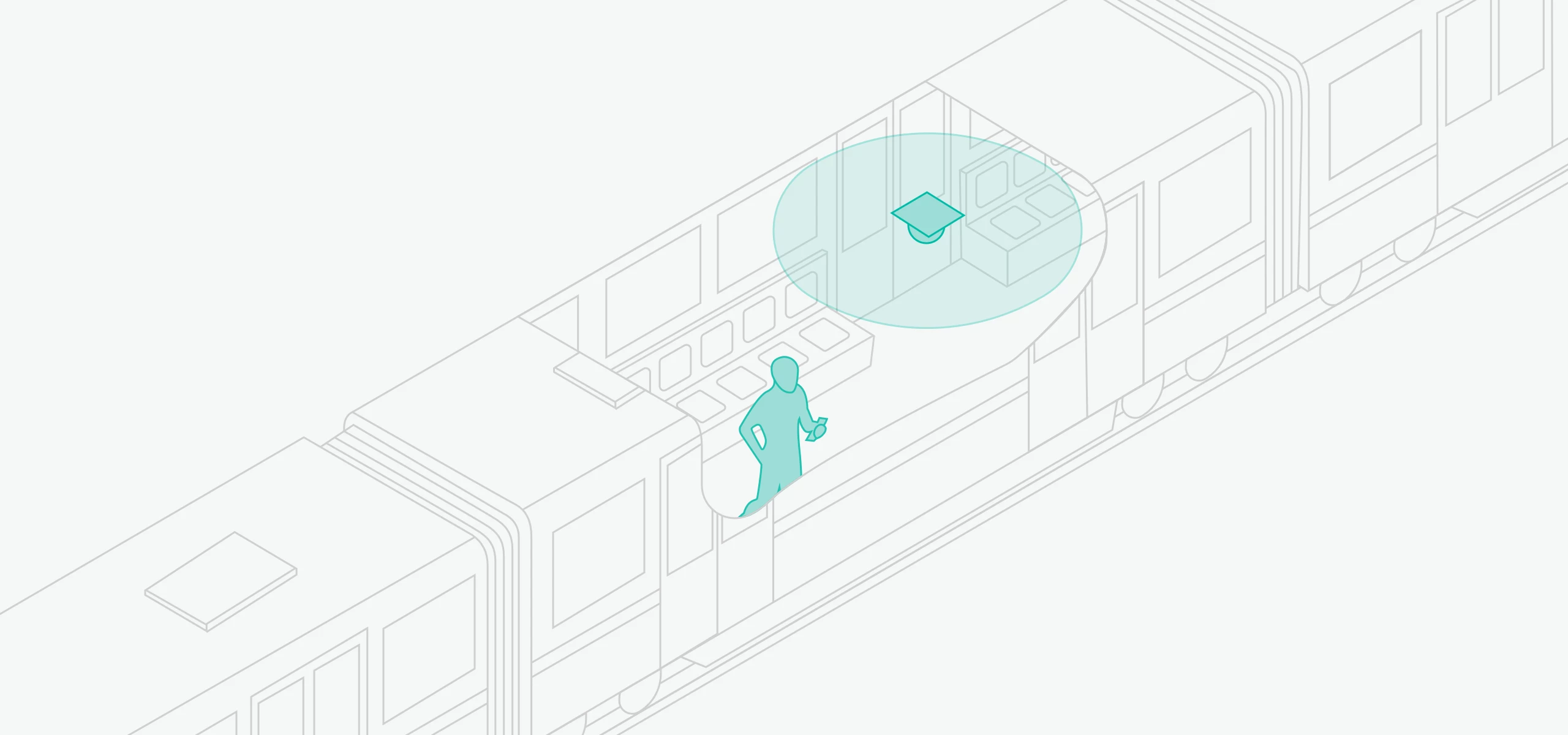 We made it possible to watch the live video from 4 cameras at a time and took into consideration continuous displaying when the screen is rotated, as well as autopatch of the unstable connection.
All this is very important in the train security guard work, both during his movement around the train and in the conditions of rapid response to a certain situation.

Customization
Due to the fact that the user should be able to select the cameras which he needs to watch at this or that moment and arrange simultaneous monitoring of several locations, we have developed an intuitive interface for active cameras selection.
Cast:
Виктор Павленко

Head of PMO

Oleksandr Kononenko

Designer

Oleksandr

Mobile Team Lead

Oleksandr

Android Developer