Device for remote control of street sirens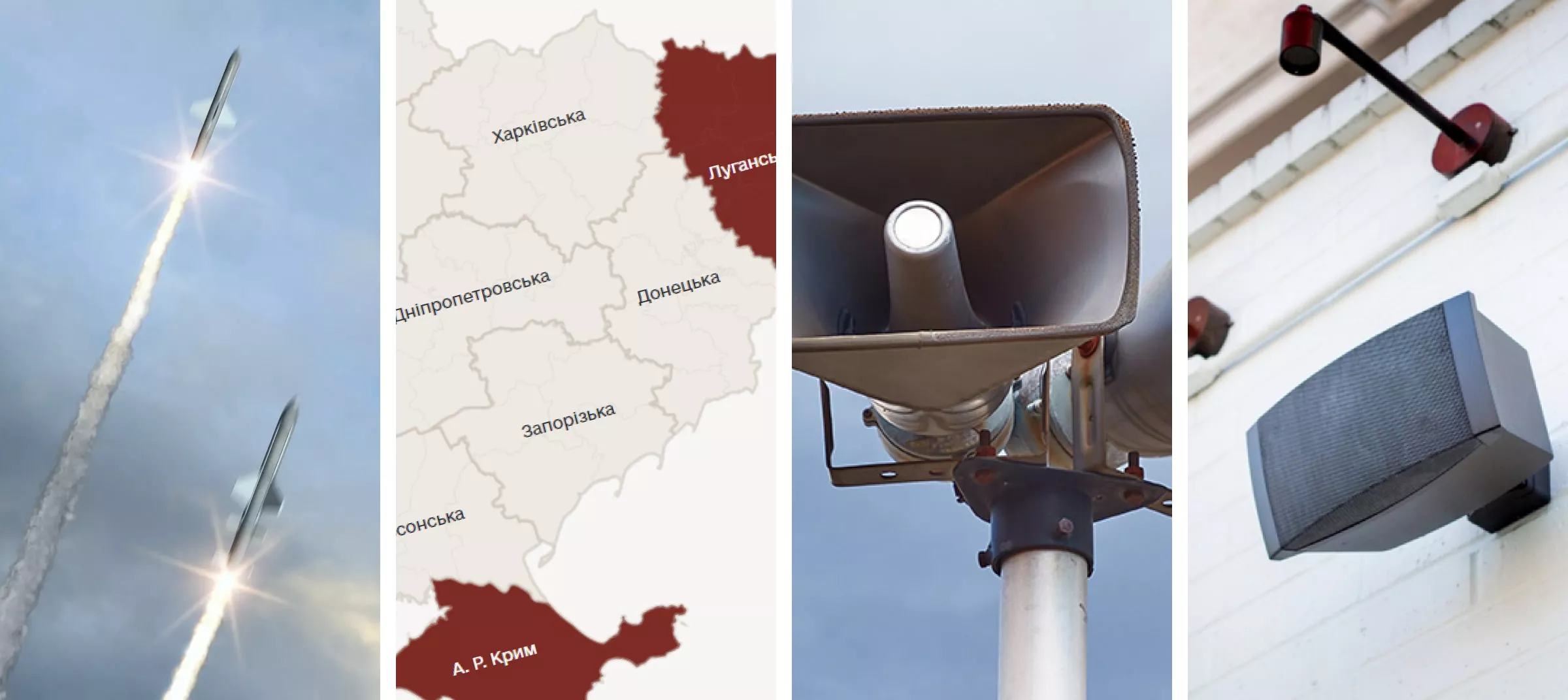 The Stfalcon company continued its work during the war and chose to save the lives of people living in Ukraine as one of its priority directions. Our mission is now: "Developing software that improves and SAVES people's lives." In the second month of the full-scale war with Russia, the Khmelnytskyi regional military administration approached us with the task of automating the activation and deactivation of street warning sirens that inform the population about threats.
Having considered the technological solutions that existed on the market, we took as a basis the GSM alarm controller from the Ukrainian company OKO and based on it we created a device that successfully solved the task.
Our IT development team launched a central server that automatically sends alarms and outages to devices, and developed a web interface to manage devices online. This allows you to see the status of the devices, turn the siren on/off manually, and give control rights to field contractors. If the device loses communication with the server, an SMS notification is sent to the administrator.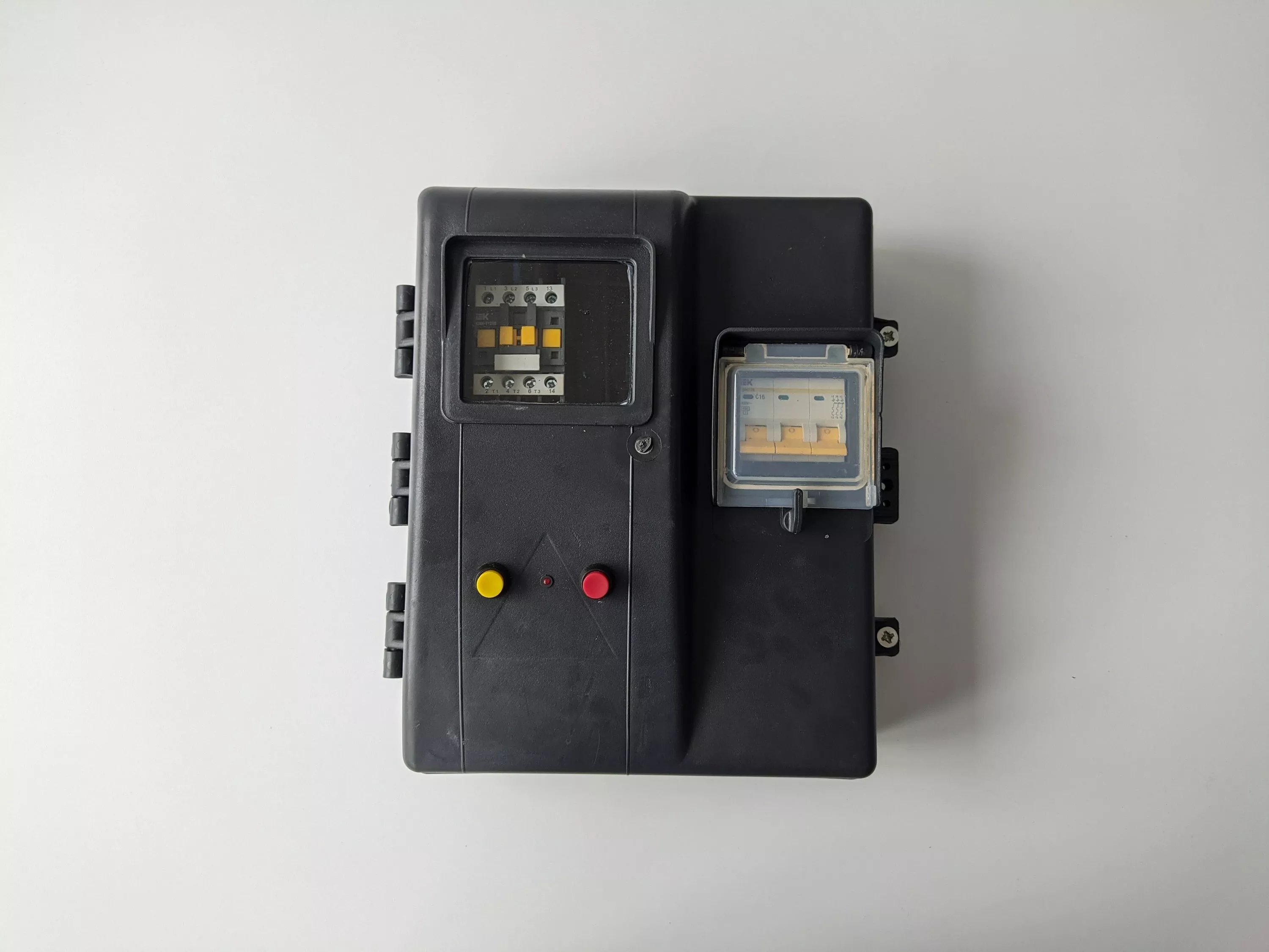 The device allows you to enable/disable the alarm signal:
- In automatic mode, taking data from the API of the Air Alarm application, where they are received directly from the on-call civil protection notification centers.
- Remotely through the web interface (in manual mode)
- Using buttons placed directly on the device itself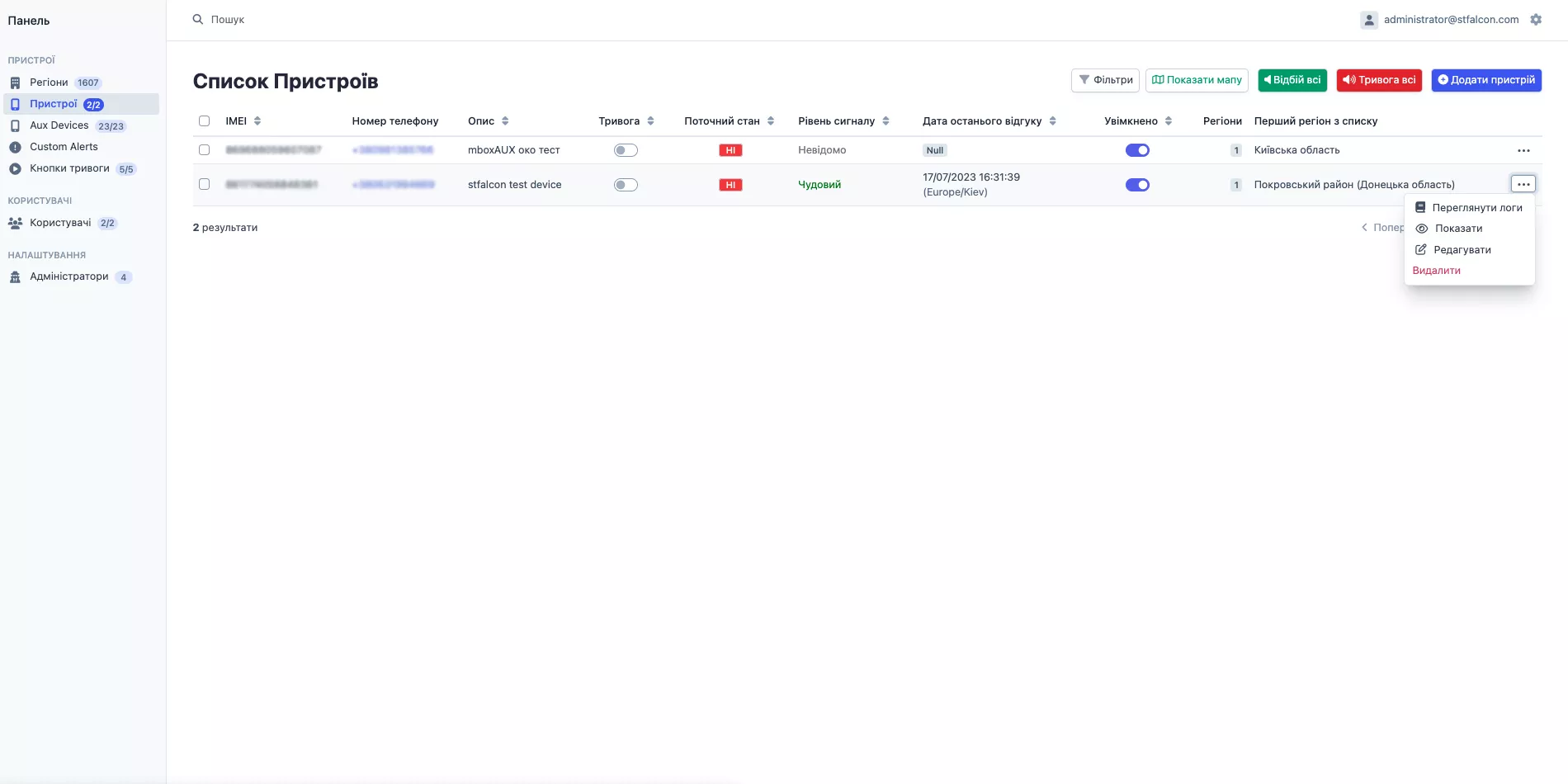 The admin panel allows you to conveniently and efficiently manage a large number of devices from one place. The administrator can quickly monitor the status, change settings, and view the event log of each device under their control. They have the option to enable or disable the necessary state, both for a specific device and for the entire region, in the event of a failure or other force majeure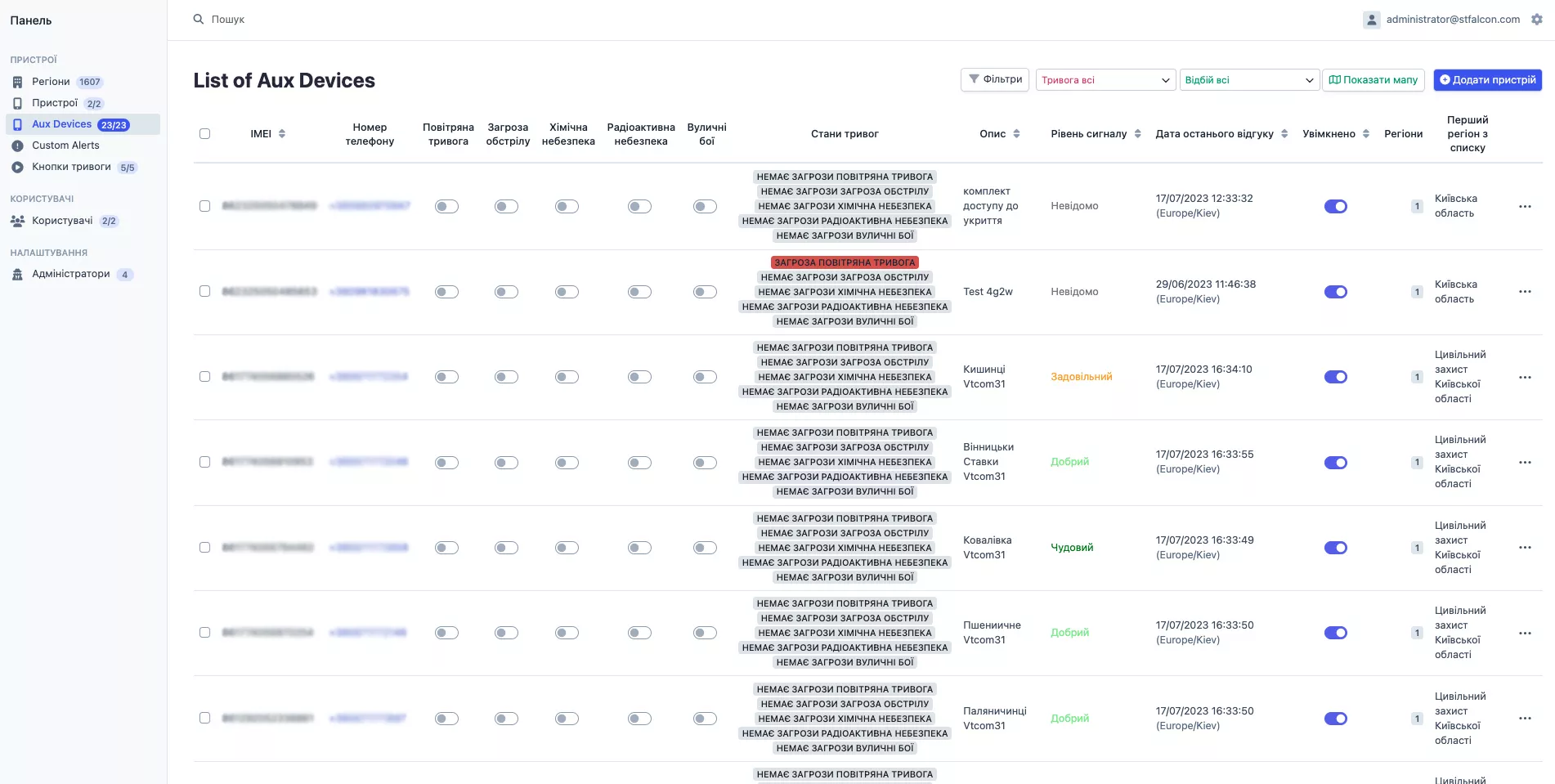 Over time, it became necessary not only to broadcast the air alarm signal using a mechanical siren but also to notify the population of other possible threats, such as street battles, artillery shelling, chemical, and radioactive dangers.
This is how the idea arose to implement a device that outputs an audio signal, which could be connected to any audio system via the AUX interface. This capability expanded the range of signals that the device can provide. Additionally, the AUX device can control the activation and deactivation of the electromechanical siren. Such a device can be used for informing individuals inside premises equipped with an intercom, such as large enterprises and shopping centers.
Result
We have created a new product that will help improve the operation of street sirens and save lives in wartime.
Cast:
Stepan Tanasiychuk

Founder

Vadym

System administrator