3 Key Benefits of Building a Mobile App for E-Commerce Business

A basic asset of any e-commerce business is commonly recognized as a highly optimized and well-designed online store. Retailers still doubt whether they need to create a mobile application that would copy their existing website. However, they definitely should do this and here is why.
In 2016, Google published the research, showing that 58% of mobile device users were utilizing their smartphones for monitoring prices, offers, and discounts, checking reviews, comparing products, and even buying products. Moreover, 66% of these people used their device for making a purchase once a week and even more often. Therefore, it may seem that 38% of purchases made through mobile devices are not that high number to focus on mobile. But each eCommerce business owner has to remember that customers first go online via their smartphones to observe available offers and then go back to desktop. Taking into account this statistics, the new questions emerge: isn't a responsive website a better alternative for a mobile app or isn't an adaptive website enough for doing eCommerce business? Well, it may be enough for your but not more than that. In this article, we will cover main advantages retailers can have due to a mobile application.
Benefit #1: A mobile e-commerce app brings you a loyal audience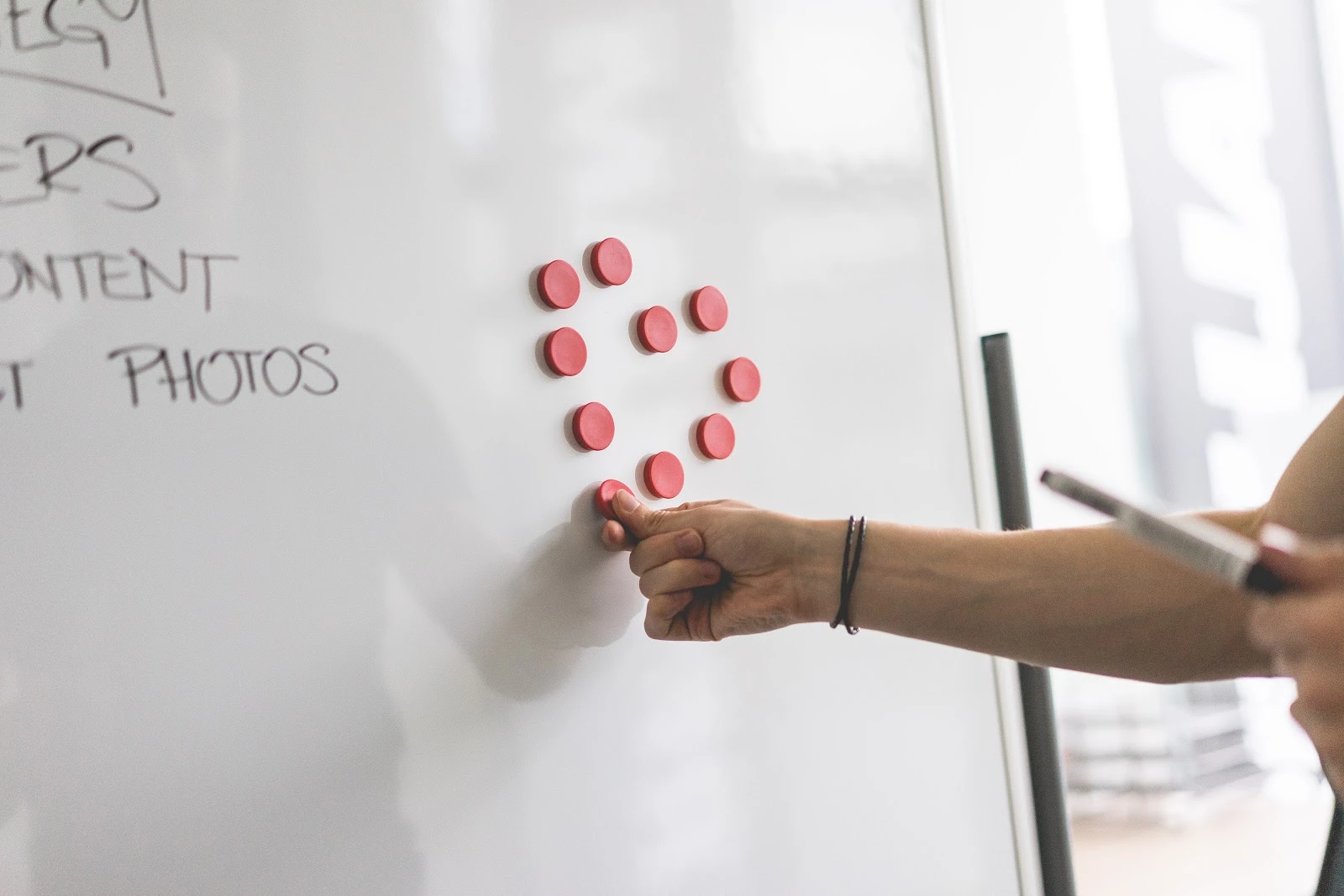 One of the main advantages of mobile applications is their ability to create a brand loyalty. According to the data provided by Adobe, 67% of online shoppers, who use their mobile devices of making purchases, prefer applications offered by their favorite companies and brands. Therefore, mobile solutions make a connection between online stores and customers stronger. How to encourage people to download and install your app? Just offer them exclusive proposals or limited discounts for installing your application.
Applications load content faster than websites do
Few online retailers understand that slowly loading website is able to kill their business in the very beginning. Customers hate slow sites and often approach to other market participants because of the lack of a positive user experience. According to Kissmetrics' data, if a website needs more than 3 seconds to be loaded, 40% of visitors will go to another site right away. That is why online stores have to be fast enough to be able to build a solid core of loyal customers. The point is that this is one of the aspects where mobile applications have a tremendous advantage over websites, even though they are responsive. Due to the fact that the best mobile eCommerce apps have no need for the Internet connection to provide users with the basic functionality such as product comparison or checking prices, they effectively use a full-power performance of a smart device. And the opposite, websites do need a permanent Internet connection to update any piece of their content.
However, it does not mean that the speed is not for mobile apps. They also have to be fast because the same rule is still actual in this situation too. Users tend to remove an app from their devices when it takes too much time for its loading.
Apps have an enhanced usability
The absence of necessity to have an access to the Internet for applications to work properly provides enhances the usability of mobile solutions. It allows apps to load heavy animations or high definition images really fast making an eCommerce app design look stylish, modern, and bright. The app architecture lets developers create exclusive and useful functionality with intuitive navigation. Another benefit, which online retailers can achieve due to building an app for their business is a possibility of gamification implementation. Gamification has become a trend in app development because of its ability to drive more interactivity and user engagement.
Apps drive higher user engagement
A known fact is that mobile apps encourage smartphone users to share links to their favorite sites or asking friends for some feedbacks about a specific product or service using social networks. This marketing channel is actually one of the most effective and cheapest ways to promote your products. Every loyal customer, who has your mobile app, automatically becomes an alive platform for advertising your online store in such social networks as Instagram, Twitter, or Facebook. People admire exclusive things. Make a special offer for those who have installed your app, and they will be more than happy to share a couple of links to your website.
Benefit #2: both the app usage tendency and the market of e-commerce mobile app development grow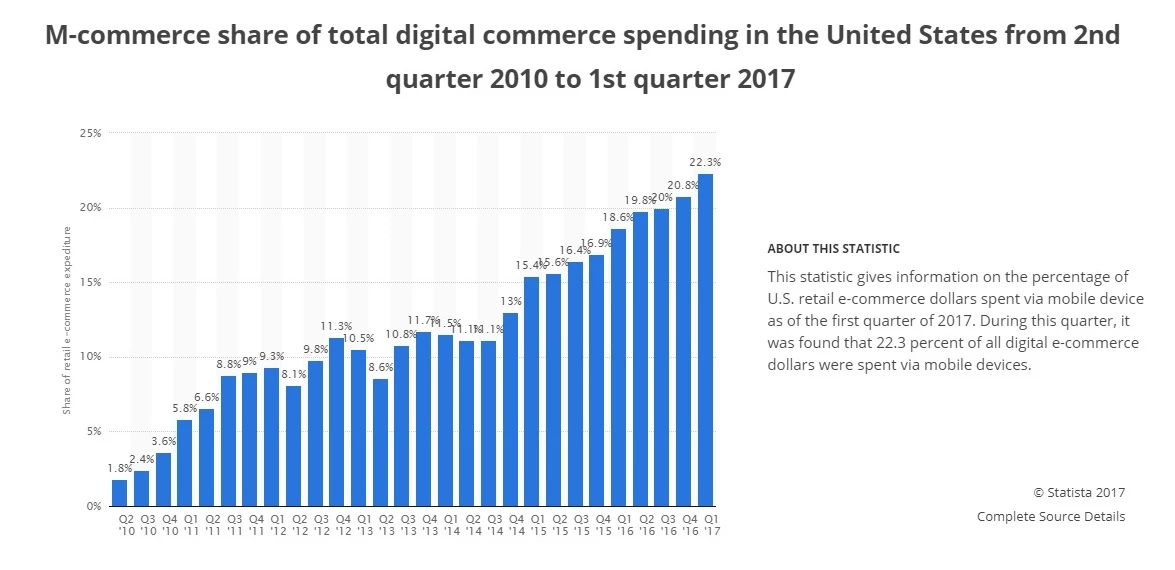 The quickly growing mobile eCommerce market helps business owners strengthen a connection with their customers. Now, it is so easy to buy some product in a store situated in another country while sitting at your own chair. Online shopping has revolutionized the way people make purchases. It has never been a better time to start developing a mobile app for your online store.
The situation on the market
According to Statista, 22.3% of all digital transactions were made via mobile devices in the first quarter of 2017 in the U.S. For the past three years, these numbers have become twice higher and the graph has been continuously growing since the second quarter of 2010. In that time, a mobile commerce share of total digital spending was only 1.8%.
People tend to use apps more often than sites on their smartphones
The Flurry Analytics states that users spend 90% of time of interaction with their mobile device in applications. Specialists suppose now becomes an «age of mobile apps». The statistics also shows that 79% of those who have a smartphone, have one or more retailer apps on their device and 10% of them have around 6 ones.
Benefit #3: an e-commerce mobile app allows to create an advanced marketing strategy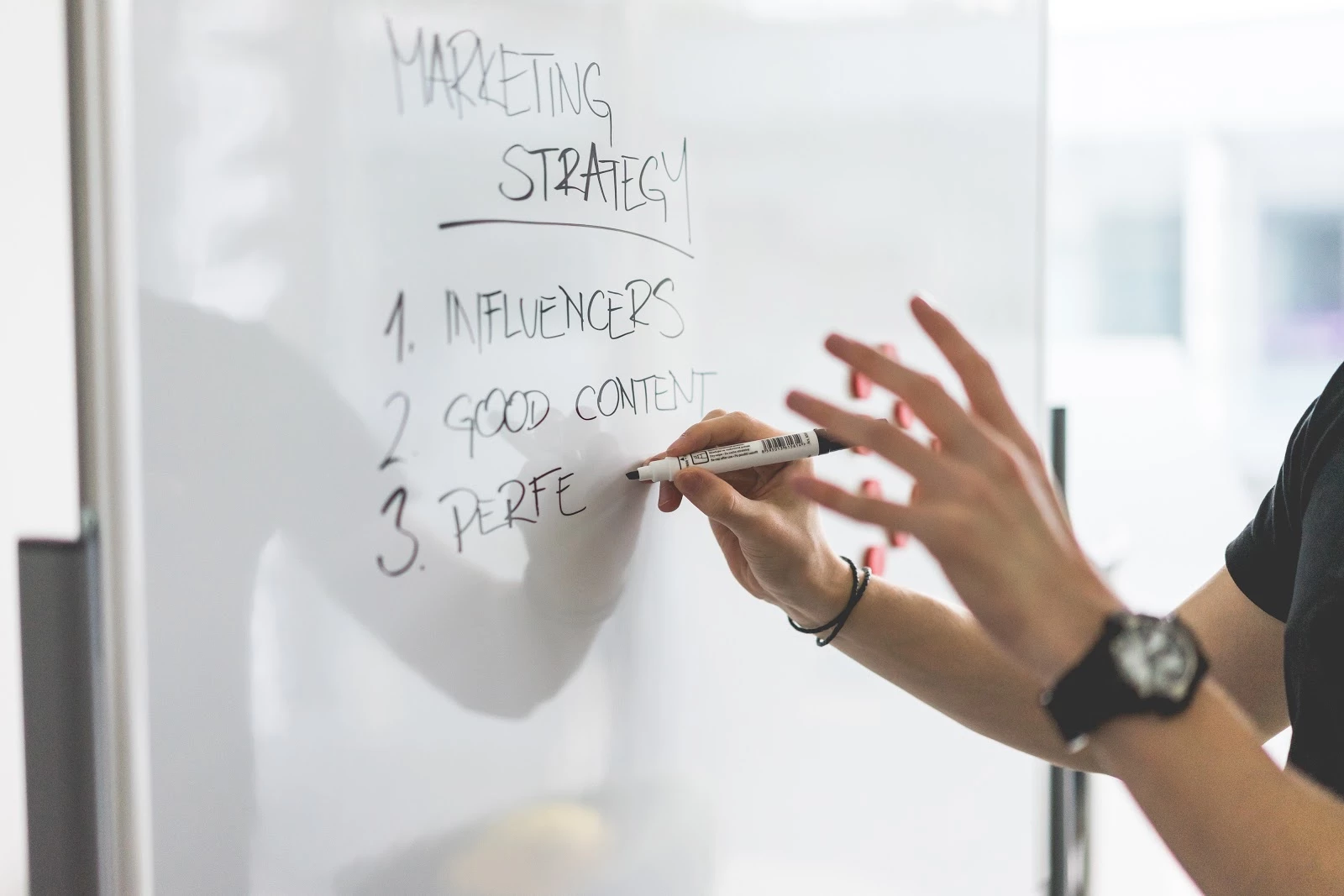 The enhanced functionality of mobile apps allows online retailers better monitor user interaction in comparison with websites and achieve more detailed analytics. These advantages help business owners personalize content more precisely and, as a result, implement more advanced recommender systems to increase conversion. However, more effective recommendations are only one of many functional benefits mobile apps can provide online stores with.
Apps can use smartphone-based features
Modern mobile applications often include various options of engagement and interaction. Another thing that a website cannot do is providing customers with a possibility to use a built-in camera to show their friends what they have just bought without leaving the site. With an app, this becomes a simple action for a couple of seconds. Another way to increase user engagement is to implement a voice recognizing function that would allow users to navigate through the menu or subscribe to newsletters. Your app, for example, can show the location of the nearest offline store using built-in GPS.
Increasing conversion via push notifications
Most top mobile eCommerce apps regularly send push notifications to smartphone users. In comparison with traditional SMS, push notifications are much cheaper promotion channel. They eliminate the need for databases containing various phone numbers. Moreover, push notifications are even more effective channel than emails because they are always accessible for users unless they have turned notifications off. In addition, there is no spam folder for push notifications and they are hard to ignore.
Mobile app development is obviously a necessary step for eCommerce business owners. A responsive website is enough only for first stages of a project launch in order to test a business idea and check the market. To conquer its significant share, online retailers should develop a corresponding app to create an advanced marketing strategy, attract more customers, and increase an income.
Get inspired by some examples of successful mobile marketplaces in our next article.
The Stfalcon.com team will gladly help you create an effective, well-designed and highly optimized mobile application for your online store. Drop us a line at into@stfalcon.com and start generating more sales with your app!