How to Implement AI in Your Business: Complete Guide

Business appliance of AI is picking up steam. According to SAS, ⅔ of companies from different industries expect their activities will be shaped by AI within next 5 to 10 years. Though, high enthusiasm is hampered by the lack of organizational readiness. Many hesitate whether it is worth starting now — often discouraged by the cultivated opinion that AI is only for big players. But is it really so?
Well, just a few examples to start with. No, not from Google or Amazon.
A winemaker from Piedmont realizes that the quality of his wine (and the success of his business) depends on calculations no less than production efforts. So, he joins forces with the leading Italian-German AI software company Ors Group. The result of their three-year collaboration is Algo-Wine, a software which makes the exact predictions when it is best to harvest grapes. It brings the winemaker up to 30% of the annual benefit. Sounds alluring, doesn't it?
A small online accounting business works hard to make managing and filing accounts easy and quick. It establishes an ongoing research project and introduces cloud-based AI software aimed at automating accounting tasks for their clients. In 2017 it wins the title of Practice Excellence Pioneer, the most prestigious award in the accounting industry. This very year it turns over £ 1 million. Not a bad result for the company with just 30 employees.
A jewelry shop from Diamond District, struggling severe competition, finds rescue in introducing a virtual gemologist that uses AI to scour the global diamond marketplace. Just in seconds, it processes a million data points to help the customers make a perfect choice for the engagement ring. The clients are overjoyed: no more devastating search. The company owners are no less happy: about 2,000 competitors are left behind.
Well, maybe you don't need to be persuaded anymore, but still, have a question where to start from. For everybody talks about the importance of AI, but quite a few explain how to get on to this. Then, the first thing we need to figure out is what should be called AI.
What is AI in a Narrow and a Broad Sense
The term 'artificial intelligence' is used in different meanings now. In a narrow sense, AI only stands for the software that mimics the work of a human brain. In a broader sense, AI is used as an umbrella term for several different technologies which include:
Machine learning. ML uses statistical techniques to improve computer system performance based on various data without or with minimal human intervention. Facebook's facial recognition is a good illustration of how it works.
Smart robotics. Today's smart robots are AI systems that apply ML techniques to grasp information from the environment. They are already used in a number of industries and fulfill tasks from medical diagnostics to cooking pizzas.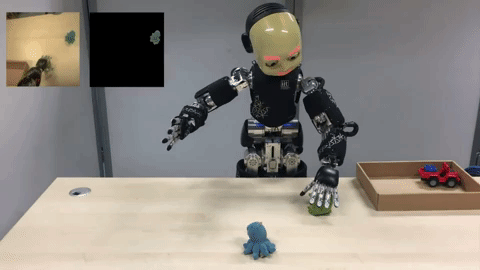 Virtual assistance. A virtual assistant is a software agent that uses cognitive computing to offer customers 24/7 help when using websites or searching for information. Maybe, you have already had a chance to get acquainted with such virtual assistants as Amy from X.ai and IBM's Watson.
Decision management. Automated decision support relies on the ability of rule-based systems to make decisions for repetitive management problems without human involvement. AI-based decision making is already used in transport management systems and online recruitment systems. One of the well-known leaders in this technology is Cypress Software Systems.
Speech recognition. This is the ability of computer programs to listen to human speech and understand it. Amazon's Alexa, Google's Assistant, Microsoft's Cortana and Apple's Siri belong here.
Natural language generation. This technology is aimed at analyzing data and transforming it into human-readable text. That's what Forbes already uses to produce company earnings reports and Environment Canada applies for weather forecasts compilation.
These technologies are already applied in such a vast number of industries that it certainly deserves a special article — which we promise to provide. But whatever idea you decide to put into practice, you will begin with certain common steps.
Read What you need to know to properly teach your AI.
Implementing AI in Business: the First Steps
It's impossible to introduce AI in your company in a couple of days. Preliminary auditing and optimizing existing procedures and policies go a long way. You really need to start now if you don't want to back off in some 5 or 7 years. Here are some actions worth consideration at first hand.
Familiarize yourself with AI technologies. Learn what stands behind each of them and how they can be applied. You may find a lot of educational materials on Udemy, Coursera, and Udacity. NVIDIA has developed a comprehensive list of AI courses for various levels, starting from beginning to advanced — really handy. Try AI products yourselves to understand what you like and dislike about them. Brainstorm how your clients can use similar technologies while dealing with your products.
Rethink your business. Ask yourself where in your industry you can get a competitive advantage by applying AI. Or, by contrast, in what issues you lag behind and how AI can help you to get up to speed. For example, if your trouble is finding leads, consider using machine learning for prospecting, advertising, and cold pitching. A smart chatbot may be useful if you need to improve an on-site engagement. Think how you can add AI capabilities to already existing services. Some options are improving your website, optimizing marketing campaigns, enhancing customer service or building social strategy. Set measurable goals and address a technical expert for the advice.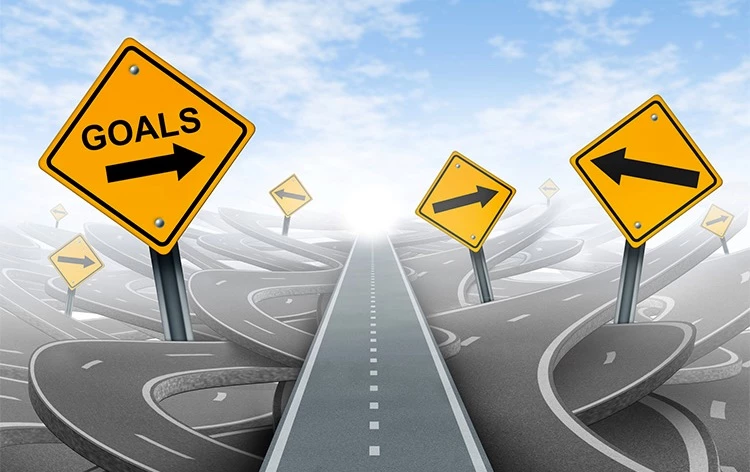 Make preliminary estimations. Evaluate the costs of implementation. AI is different from traditional software in such terms that you can't just set it and forget it. The process of machine learning needs to be monitored. Who are you going to entrust it? Are you going to reinforce your own staff with machine learning engineers or will you involve third-party professionals?
Get data-driven. To have where to learn from, AI needs a readily available dataset gathered in one place. So, to make a good base, start consolidating your data. It may include information from your CRM, ad campaigns, email lists, traffic analysis, social media responses, public information about your competitors etc.
Upgrade IT infrastructure. Examine whether your IT service needs a redesign in order to accommodate it to AI-driven solutions.
Choose one segment as a testing ground. Consider starting from one single segment of your business. Remember it is easier to fail with a «boil the ocean» project than with a smaller idea when it goes about AI.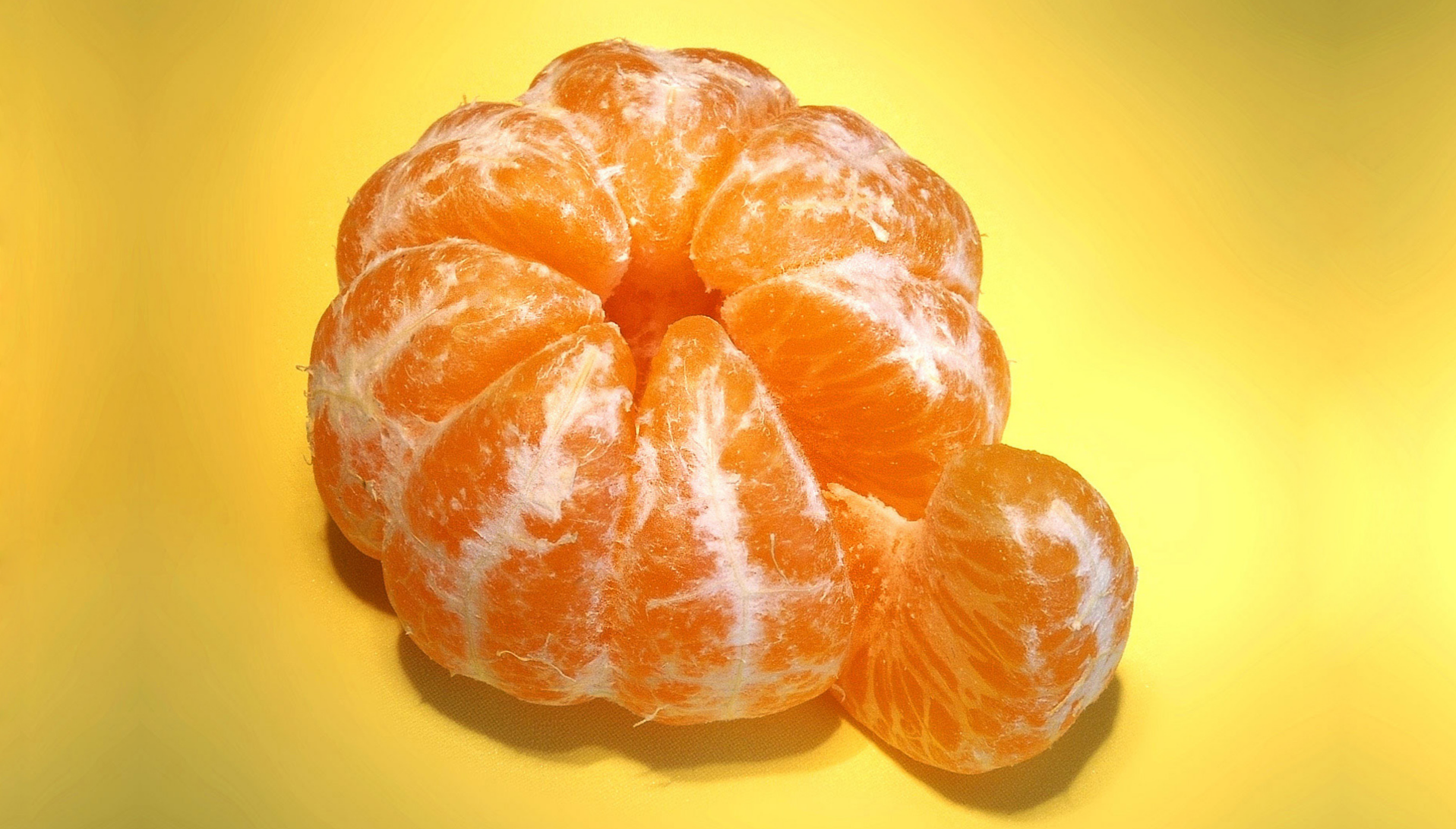 Conclusions
Just like the Internet changed all our way of life in the last two decades, similarly, AI is going to become an unrivaled force of transformation in the nearest future. And the sooner you start to analyze the areas where AI can enhance your business, the better positioned you will be in the market competition.
Adoption of AI relies on practical readiness. This means having the tools and skilled staff in place to be able to exploit the technology effectively. The initial steps on introduction AI into your company's workflow include:
familiarizing with AI technologies;
deep analysis of your business with a view to introducing AI-driven solutions;
preliminary cost and personnel estimation;
data consolidation;
adjustment of company IT infrastructure;
allocating an experimental segment for the soft launch.
It all may seem too complicated at first sight. But don't get too concerned and trapped by fear. In fact, it is much more likely to fail with traditional software application than with AI.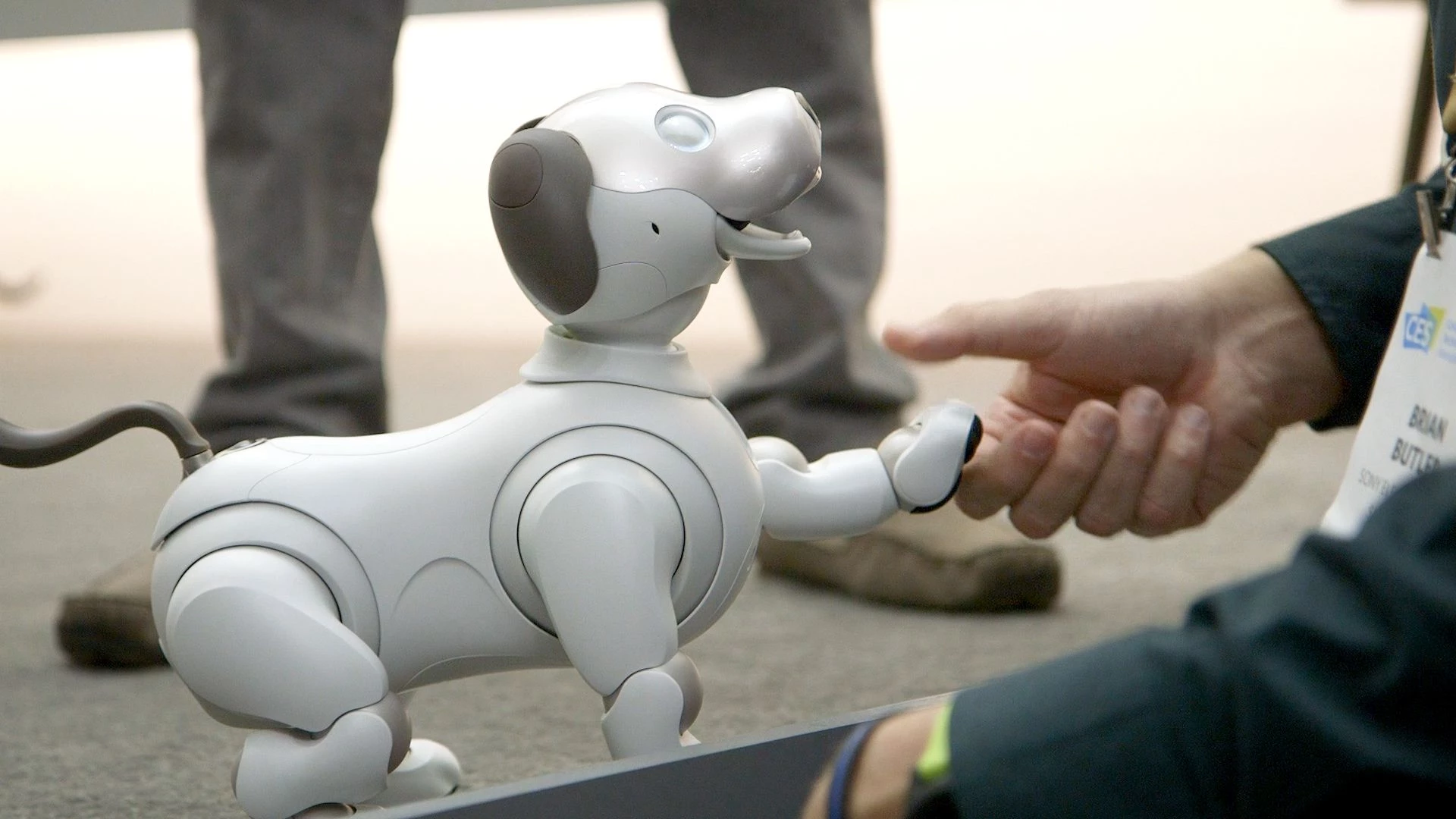 And which stage are you at? Let's walk this path together! Contact us at info@stfalcon.com.