Business Californian Way, or What We Can Learn from Silicon Valley Startups

Silicon Valley is a fruitful soil for new businesses. Yet at the same time, it is one of the most competitive environments in the whole wide world. What makes some startups burst and flourish and the other sink into oblivion? And how the owners of other businesses can benefit from their experience? We have selected several takeaways from recent successful Californian startups and share them with you.
1. Get Familiar with Your Customers
A clear vision of your target audience and its segmentation have never been so important. Mass market doesn't work anymore in this «age of customers». In order to succeed you need to individualize your clients and maintain one to one relationships with them. Mention Pandora, which owes its success totally to providing personalized content to users.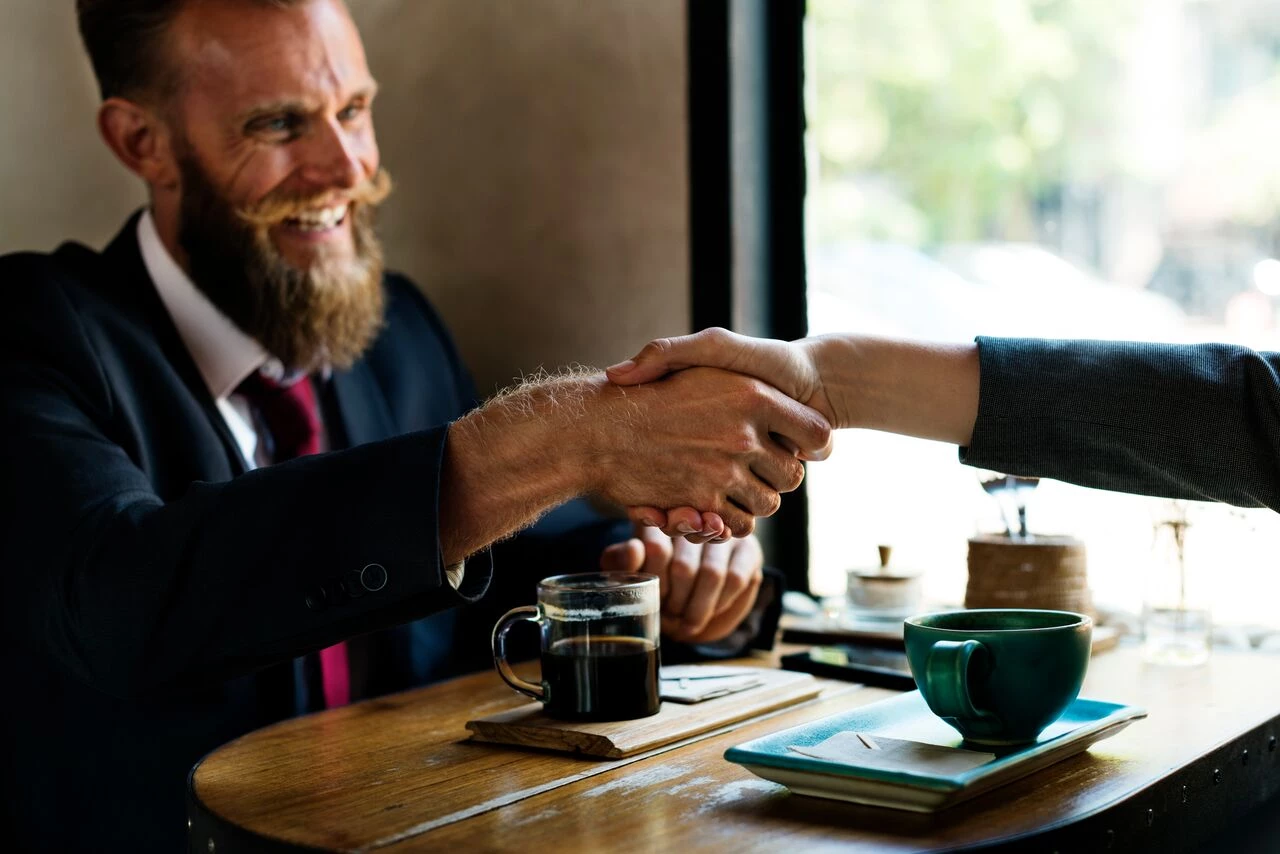 But how to personalize all your clients if you have thousands of them? Get eyes on big data and AI. It doesn't go about anything supernatural. No need to introduce a humanoid robot into your office tomorrow — just do such accessible things as network traffic analysis and review of customer experience and behavior. Roy Chung, the founder of ZenProspect, one of the successful Californian startups, gives such recommendation for those who are at the initial stage of tuning company-customer interaction: start from your ideal prospect of customer experience  — and then work backward to identify which pieces of that experience can be systematized and put into practice.
2. Look for Hotspot Areas
Another way to humanize your business is pinpointing troubles your target audience faces and introducing creative solutions for them. See where the need for innovation is urgent. That was the starting point for Plenty. The company solves the problem of greengrocery supply in highly urbanized places. It applies LED lights, micro-sensor technology, and big data to grow greenery indoor on vertical racks. It makes possible to grow parsley, lettuce and other greens not far from the stores. What do customers get from it? Lower prices at the expense of delivery, and fresher products.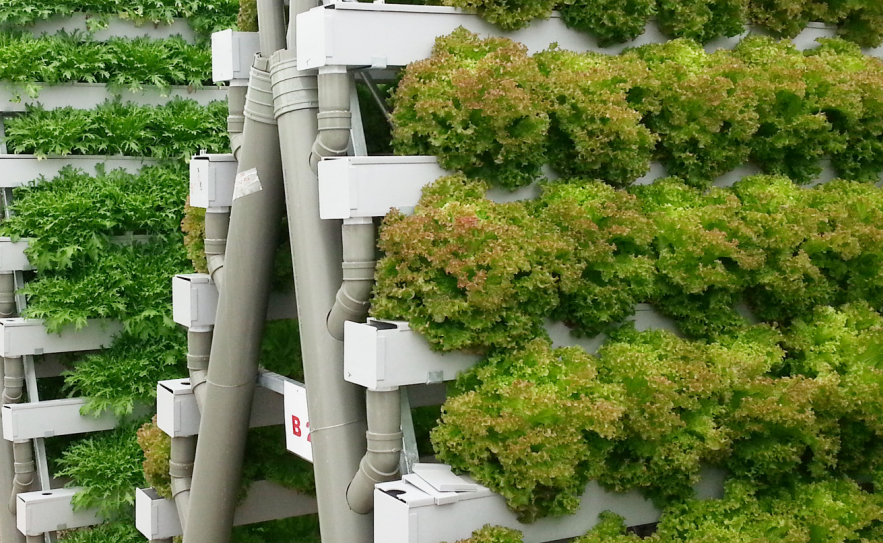 Again, that shouldn't necessarily be something out of the ordinary. If your product solves the existing problems better than competitors — that's quite enough. As is the case with Brave web browser. Who has never been irritated by the avalanche of undesired pop-up ads and long downloads? Who hasn't had troubles with malware and spyware? Brave promises to solve all these problems and fasten websites downloads from 2 to 8 times in comparison with Chrome and Safari. And it seems they managed to be persuasive judging from the number of investors and amount of funding.
3. Keep It Simple
To be convincing for both users and investors you need to be comprehensible and bet on simple solutions. Life is already too complicated. And people will only pay for comfort and easiness. So, find ways to make your product not only efficient but easy and enjoyable.
Let's look at the example of Stripe, a software platform for running business via the internet. Founded in 2010, Stripe is now the highest-valued tech startup in the technology market. Its total funding in 8 rounds reaches up to 440 million dollars. Even Amazon relies on Stripe for the part of its payment processing. Why is it so popular? The secret is in the simplicity of its interface and a very easy way of integrating payment systems into user apps.
Another recent startup which owes its success to user-friendliness is Zoom. Zoom develops phone and video conference systems which are super simple and work well, which makes it a welcome alternative to the classic conference line. In 2017 the investors granted the company $1 billion unicorn valuation.
4. Be Ready to Alter the Course
Tech companies often iterate and improve on their products as they go, and this is one of the reasons for their advancement. But, in fact, it can be applied to any business. Think of Groupon, Flickr, and Avon. It is seldom that an initial product idea is one that brings success. Start with an MVP and don't stop at the first version even when it seems to work.
That's just the case with ALLset, a San Francisco-based startup founded by Ukrainians Anna Polishchuk and Stas Matviyenko. Their app, allowing customers to pre-order and pre-pay meals for a faster dining experience, was first aimed at office workers. But soon business lunches were significantly crowded out by families with small children for whom it is inconvenient to spend long time waiting for food. Has ALLset stopped at this? No. It intends to broaden its audience even further and has a shot at changing the whole culture of dining.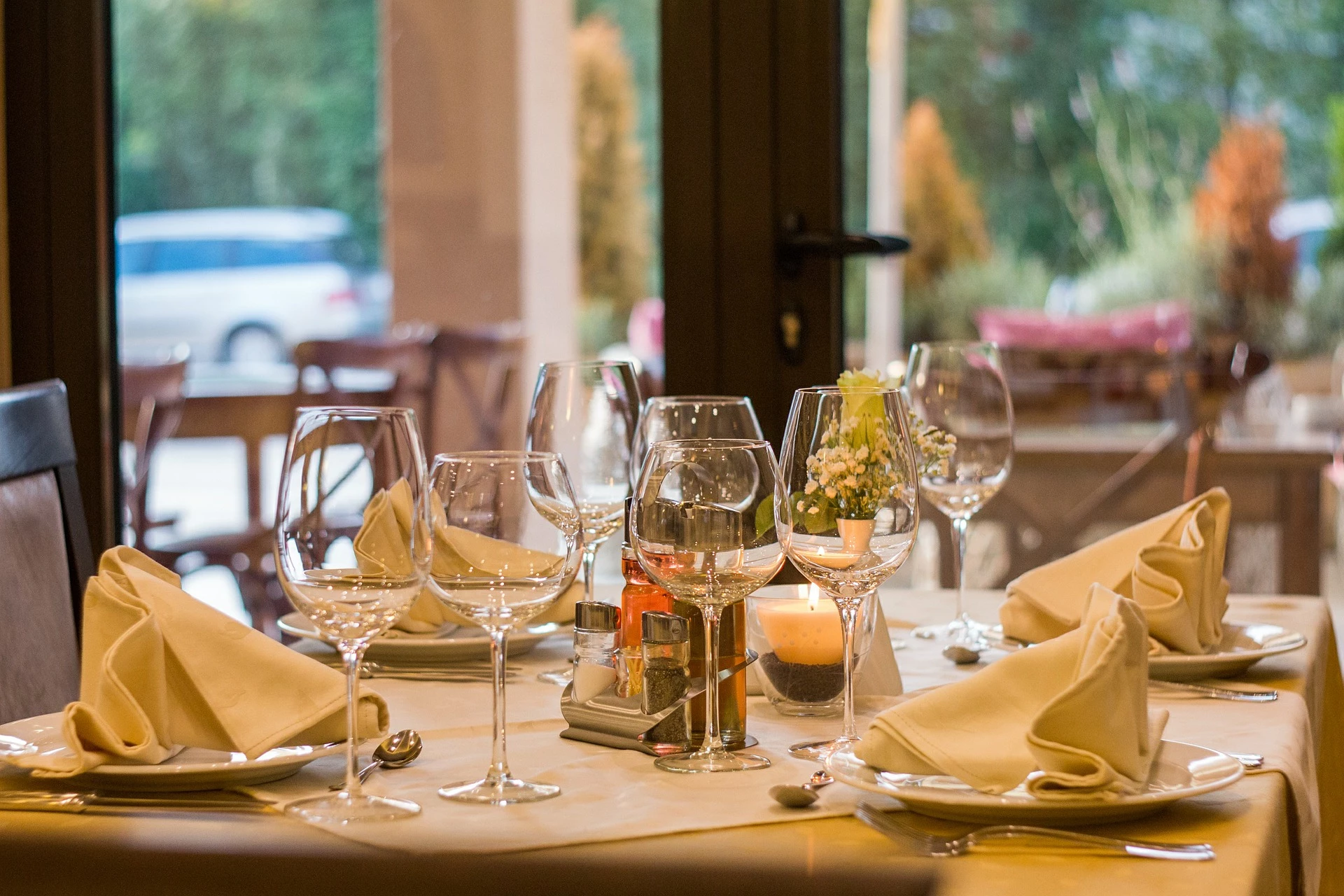 5. Digitization and Automation is Your Lifeline
Just bow to the inevitable. Old-school business has no chances. It's just a matter of time. And very little time. Don't wait for the shiny new Octave Mouret to come and swallow you. Mention Fetch Robotics, which is already changing warehousing with its «robots and people working side by side» concept. And what if you are not so proficient at robotics as Fetch's CEO Melonee Wise? Well, it didn't stop Laura Behrens from Shippo, another prosperous Californian startup. Laura moved to the world of technologies from e-commerce when realised that old ways of shipping became hopelessly outdated.
Of course, application of robotics in warehousing, logistics, and transportation is most obvious, but these are far from being the only spheres where smart machines bring in enormous benefits. Think of Auris Health, a Silicon Valley startup which helps to diagnose cancer. Since launching in 2007, the company has raised more than $500 million in equity capital from leading technology investors. At the other extreme are Momentum Machines and Zume with their robots making burgers and pizzas.
The list is endless. And here is our advice as for the best way of spending one or two evenings. Take a pen and a pocketbook and think of several steps you might take to digitize and robotize your business in the nearest future. And add robotics courses to the plan of advanced training for your employees.
6. Learn from Competitors
Don't be afraid to appear unoriginal. There is a huge number of prosperous businesses that succeeded from refining somebody's else ideas, with Facebook being one of the flashiest examples. In the world where seconds spent on the image download can influence the customer's choice, it is both very hard and quite simple.
Figma is one of the most recent proofs that tested ideas and business models have good chances. Figma is a platform for UI designers to collaborate on a project in the real time. In fact, it's like GitHub for designers. What designers can do there is creating different versions of a project and working in collaboration just the way programmers do.
Of course, you can't just take somebody's product and pilfer it from the ground up. Those who get out in front do it due to the enhancement of already existing models, or adding their own flavor, or applying what has already been invented to a totally new environment, as in the example above.
7. Corporate Culture Matters
You may have a 100 % remote staff or you may want all your employees to enroll in close collaboration. No matter what you choose — you need to pay attention to developing a strong corporate culture. And red-hot startups remind us it does not show up out of the blue.
Here Zapier, a fast-growing startup developing tools for connecting business software, seems to be an unorthodox, but relevant example. Although all its 85 employees work remotely, and are even welcomed to leave the Silicon Valley, the company nurtures its corporate culture really passionately. So, what glues the team together? The use of tools, such as Slack, Async and GoToMeetings for collaboration and fun (the latter involves exchanging GIFs, memes, and music), weekly Pair Buddies and company retreats twice a year. They also participate in local community sponsorship to show their presence in the areas where their employees live.
Gusto, a unicorn HR software company located in San Francisco, on the contrast, tries to keep its staff together in one place, and lures it with a warm-and-fuzzy culture where employees work in their socks, eat a catered lunch together, and get first-rate benefits like infertility treatment coverage. Which is just as good.
But, of course, corporate culture concerns work processes in the first place, as Wade Foster, Zapier's CEO reminds us. And it is mostly about how the members of the team communicate with clients and with each other, and how they treat their job.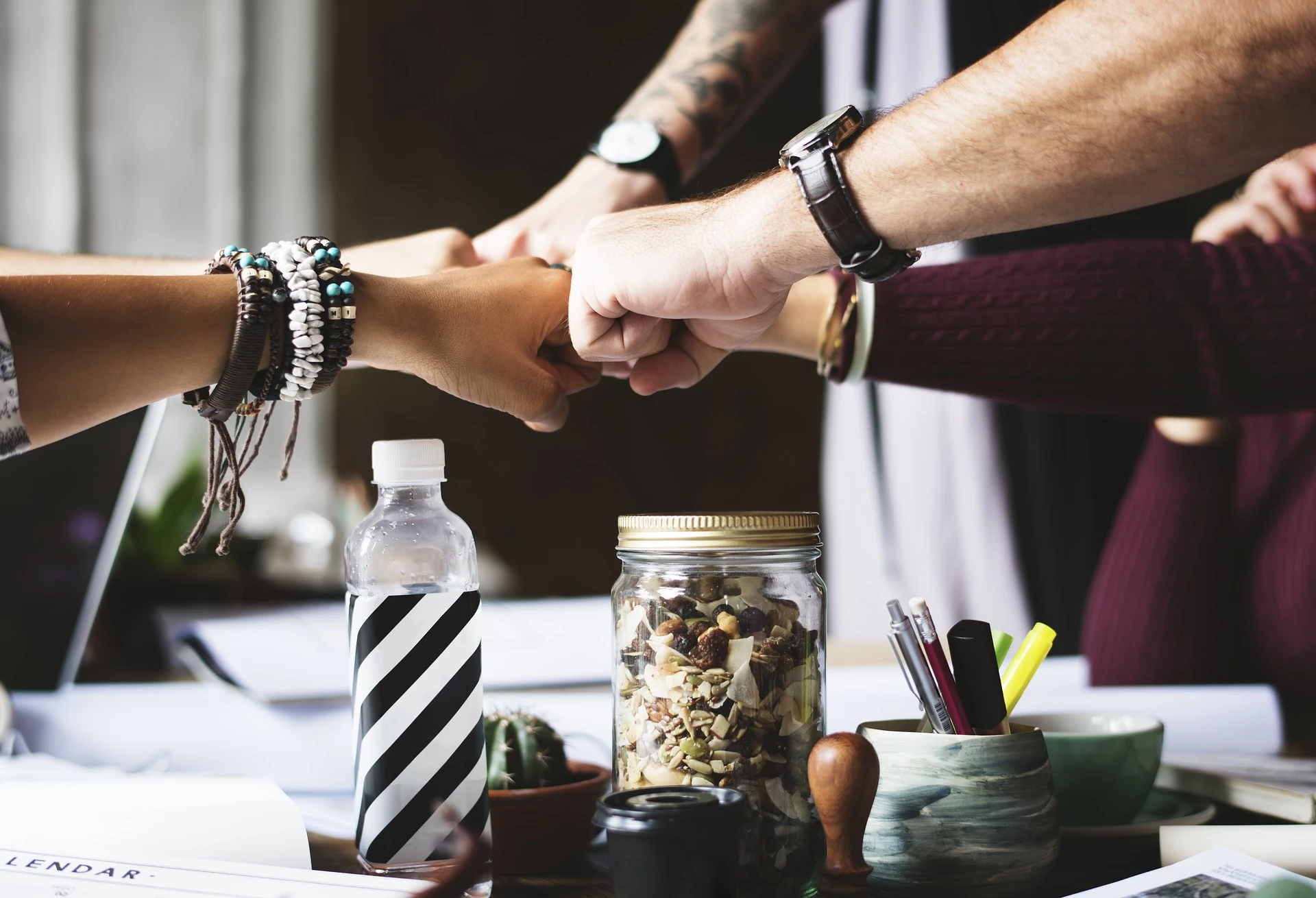 Summary
We have analyzed seven steps Californian startups take to strengthen their positions and fight their way to success in the competitive environment of the Silicon Valley. Let's look at them one more time:
Individualize your customer interaction, and apply big data analysis and AI to fine-tune the results.
Be useful, bring improvements to the areas where modernization or innovative approach are vital.
Keep your idea and its implementation as simple and comprehensible as possible. Get sure your product is user-friendly.
Be flexible. Don't stick to one vision.
Keep up with technological progress so that you are not left far behind by those who have already stepped into the Fourth industrial revolution.
Use the previous experience accumulated in the industry. You don't need to create something extraordinary and brand-new to be marketable, but you do need to contribute some alterations.
Cultivate a strong corporate culture.
Do you already put into practice any of these principles? Then, we are going the same direction! And, maybe it's high time to join forces? Contact us at info@stfalcon.com, and let's develop something incredible together!