What Is Mobility As A Service And How To Make The Most Of It

Mobility as a service is a new ground-breaking concept being shaped by the 3 main factors: alternative power transport, electric vehicles, and on-demand services. This social, techno and economic shift has put mobility at our fingertips disrupting new sectors and spheres.
Seizing the right opportunities at the right time is a great deal of success, and to seize them one should be at least aware of the prospects opening.
So What is MaaS(Mobility as a Service) and What Unprecedented Change it Drives?
The present-day reality is urbanization, the continuous growth of population, and environmental concerns. To keep it all balanced and to support the economic growth new mobility forms are required. They should be much more convenient, safe and economically beneficial.
The model which gains momentum today is MaaS — mobility as a service, a network of coordinated transportation forms, which can be combined at different parts of the journey in the most beneficial and convenient manner.
The contemporary vehicle-centric system is going to be replaced with a more efficient consumer-centric one. The users will be able to book various transportation services from a mobile app, choosing e-bikes, e-scooters, robo-taxis or public transportation services in various combinations at different passages of the journey.
According to KPMG Mobility 2030 analysis, the mobility ecosystem evolves. Its global value is forecast to grow to more than 1 trillion USD by 2030.
Do We Have MaaS Already?
In fact, the shift has already begun and even the pilot programs are tested in a few cities. The first step to MaaS is giving up an auto in favor of taxi or Uber services. Car owners have started doing it in the urban areas already. About 40% of consumers are going to quit using personal autos by 2025. Thus, mobility as a service clearly becomes an alternative to ownership and a shift to service-based transport.
Helsinki, Finland has become the first city to adopt the largest pilot program in this sphere, one of the smart city mobility solutions — Whim. It allows the citizens to choose different levels of service to use taxis, bikes, scooters, rental cars, and public transport.
Maas Global, being the owner of the app has already rolled it out in Birmingham, England, and Antwerp, Belgium and has North America, Asia and Australia in plans.
Besides, the ride-hailing companies like Uber have started to connect their apps to public transportation options. Uber has done it in London, Denver, and some other cities already.
Why is the Rise of Connected and Autonomous Vehicles (CAVs) Predicted?
The companies of the automotive industry realize the switch is inevitable and individual ownership will soon become simply impossible in big cities. By 2050 the global urban population is going to reach about 10 billion people, so mobility is quite a profitable business field to move in.
Tin Hang Liu, Open Motors Founder and CEO considers MaaS the future and especially for self-driving cars.
Mobility as a service on a large scale will only become profitable in case of human driver removing. It will cut the cost of a ride 3 or 4 times per mile. The present-day automobiles are not intended for daily use for 20 hours a day. In the future, they are expected to almost continuously move ferrying passengers across the city.
The optimization of car wear and tear will significantly increase the total cost of ownership for companies running the service. That's why the users of the transportation network should be connected to cover the expenses.
While the quality of the produced vehicles is the concern and the challenge for the automotive producers. The creation of effective software is the growth zone for software developers and startupers.
What is the Emerging Mobility Services Landscape?
The field is actually broad, and minimum four perspectives are open here: software for personal use, for public transportation, shared mobility services, and commercial use. All this creates favorable conditions for on-demand services development (mostly in the sphere of shared mobility solutions) and areas for innovations, like car subscription services, ride-hailing, ride-pooling, and courier services. Today we can predict already the rise of peer-to-peer logistics platforms and shipment sharing, drone delivery usage and new services created for the purpose.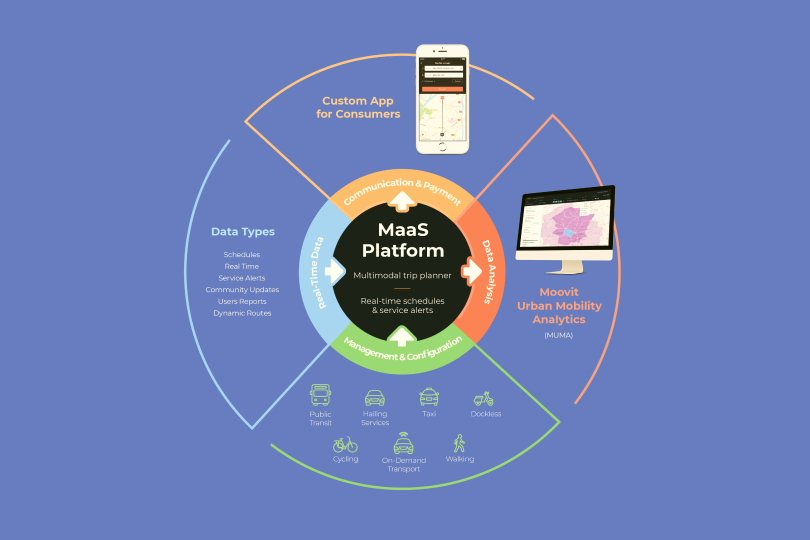 An ideal MaaS platform should combine multiple components and the main of them are a custom app for consumers for communication and payments, trip planner for real-time scheduling and routing with powerful data collection, update, storage, and analytic features, as well as the system of management and administration. The traveler should be able to plan and pay for his journey by train, bus, taxi, rented car and bike‐share on a single application, or purchase an 'all‐in' subscription for a fixed price. Such a facility should be able to cover all the client's transport needs in the city.
More than that the perspectives for IT sphere are also opened due to the fact that cars will become «wheeled computers» generating a great amount of data as well as requiring maintenance and updates.
Then over‐the‐air software updates can facilitate better vehicle performance without human interference into the vehicle. Besides, connectivity of the transport means of various kinds may significantly broaden the scope of such opportunities as in‐vehicle entertainment, commerce, health, insurance and working.
What Other Perspectives does Maas Entail?
To successfully achieve the shift to MaaS a new way of thinking and innovative systems integration are required. Besides operational changes to policy, product configuration, analytics are inevitable. MaaS interface needs to be integrated with a suite of transport networks tools and journey planners for real-time planning and in-app capabilities like payment, bookings and ticketing.
This, in turn, is supported by data providers and transport providers for live traffic updates, social media transport schedules, and information about what services are available. Taking into consideration the whole world, about a hundred countries (with different languages), numberless cities, towns and urban areas where the innovative services can and should be integrated, the opportunities for technical innovations and startups are almost limitless.
Our Experience
SmartSeeds
This service brings together various user groups simultaneously. On one side, there are grain owners and grain traders who share a common interest in efficiently transporting their cargo from grain elevators after harvesting to terminals or ports, ultimately reaching their desired destinations. A notable aspect of this transportation process is its scale, with cargo often totaling thousands of tons, necessitating the availability of a substantial fleet of trucks. Additionally, it's imperative to ensure timely collection of the cargo, as it cannot remain in storage for extended periods.
Prior to the introduction of SmartSeeds, cargo owners lacking appropriate vehicles had to address this challenge through their own efforts by searching for suitable carriers. Furthermore, due to the substantial cargo volumes involved, it was often necessary to engage multiple carriers simultaneously to meet strict delivery deadlines.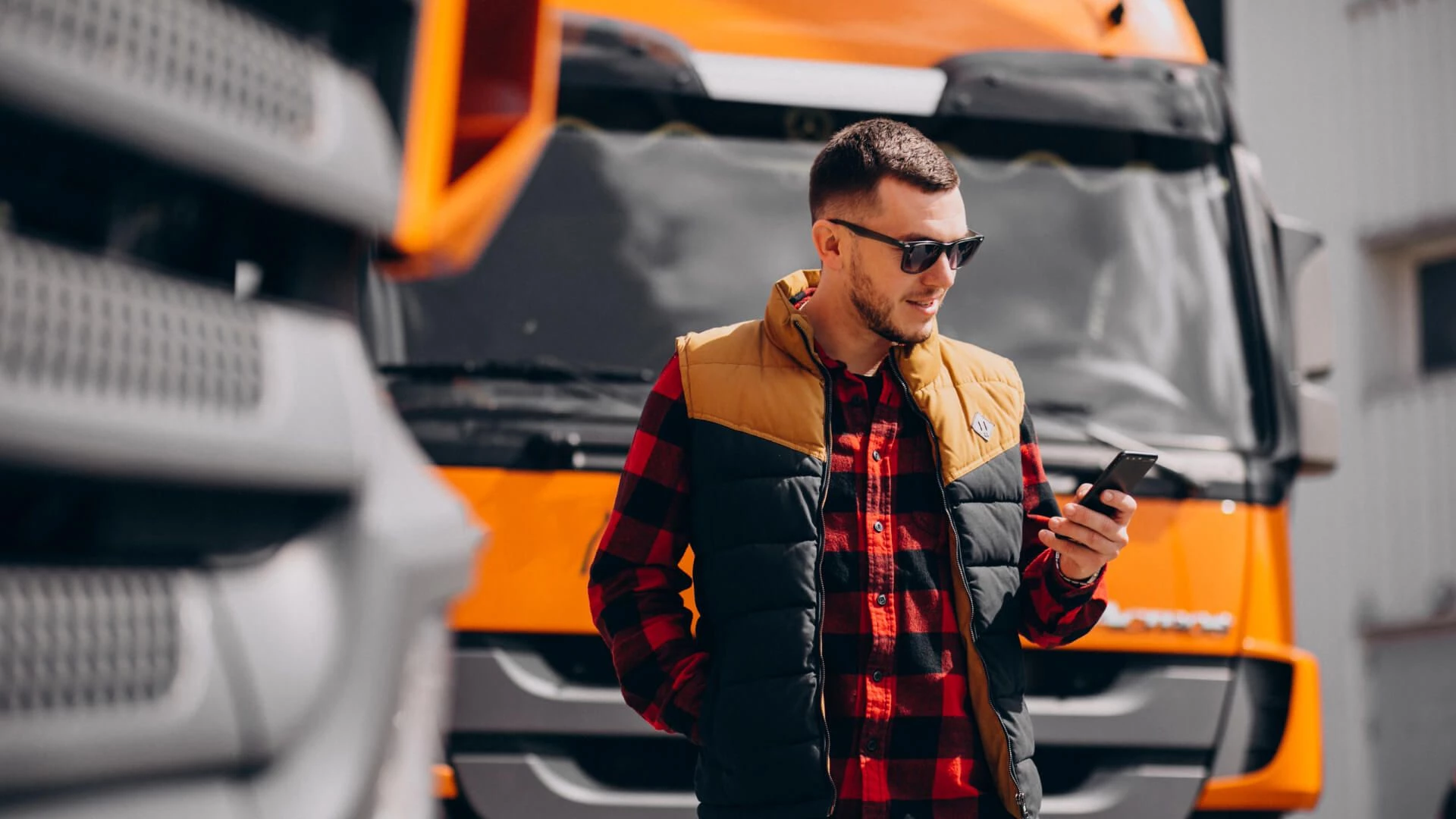 Read the full case study
BBGO
The primary challenge in this project revolved around identifying the optimal design patterns for the new car ordering application. Through an examination of numerous popular solutions, we identified the features that were most frequently used and valued by a wide range of users. These key features included:
A user-friendly home screen featuring preferred addresses.
A car category selection option with fixed pricing.
Clear and concise indications of the selected car.
An after-trip review system.
In addition to these essential features, the service aimed to incorporate a unique bonus system. Passengers would accumulate bonuses after each ride, which they could then use for discounted rides or share with friends.
To ensure the most effective solution, we conducted regular workshops in collaboration with the client's team. Their active participation in the design process fostered a trusting relationship, facilitated real-time feedback, and enabled us to implement changes more swiftly.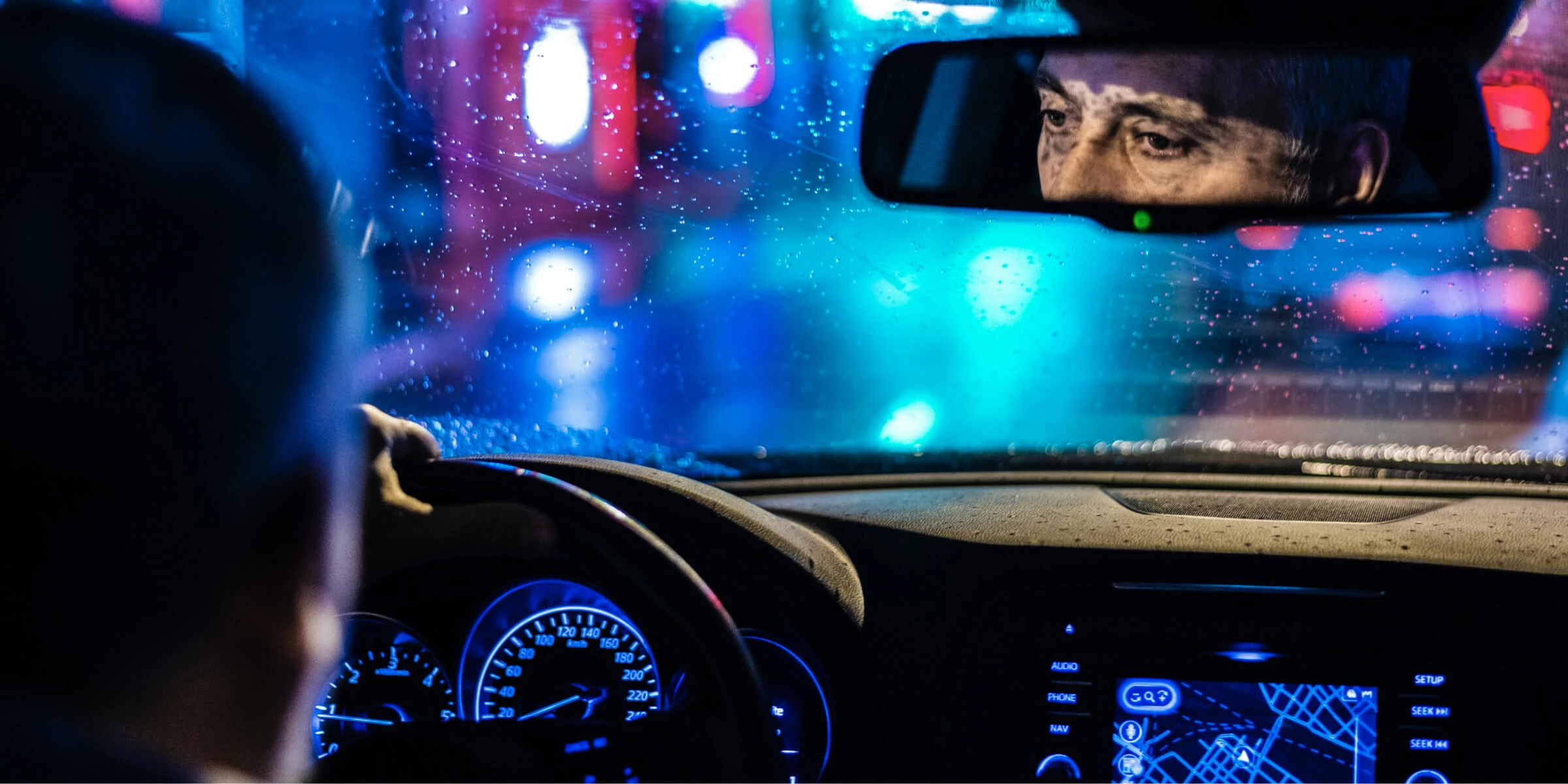 Read the full case study
Conclusion
In fact we have dived deep into Mobility as a Service research because we are sure that the present-day mobility service market reveals huge opportunities for introduction of the new digital solutions, business models and customer service. In our opinion MaaS is the top trend today and the timing is right and favorable to enter the market.
We also see that the consumers are ready to sacrifice personal vehicle proprietorship for more flexible access, and subscription services, still to have full-time access to an automobile and flexibility in models changing or service usage and there are people and startups, that are eager to meet this customer desire.
With a love for innovations and having the necessary expertise in the transportation sphere Stfalcon has some Maas-related project requests already. Our dedicated team is impatient to fulfill them in the nearest time, just contact us, complimentary consultation is available.