HR System Development 2024: What You Should Know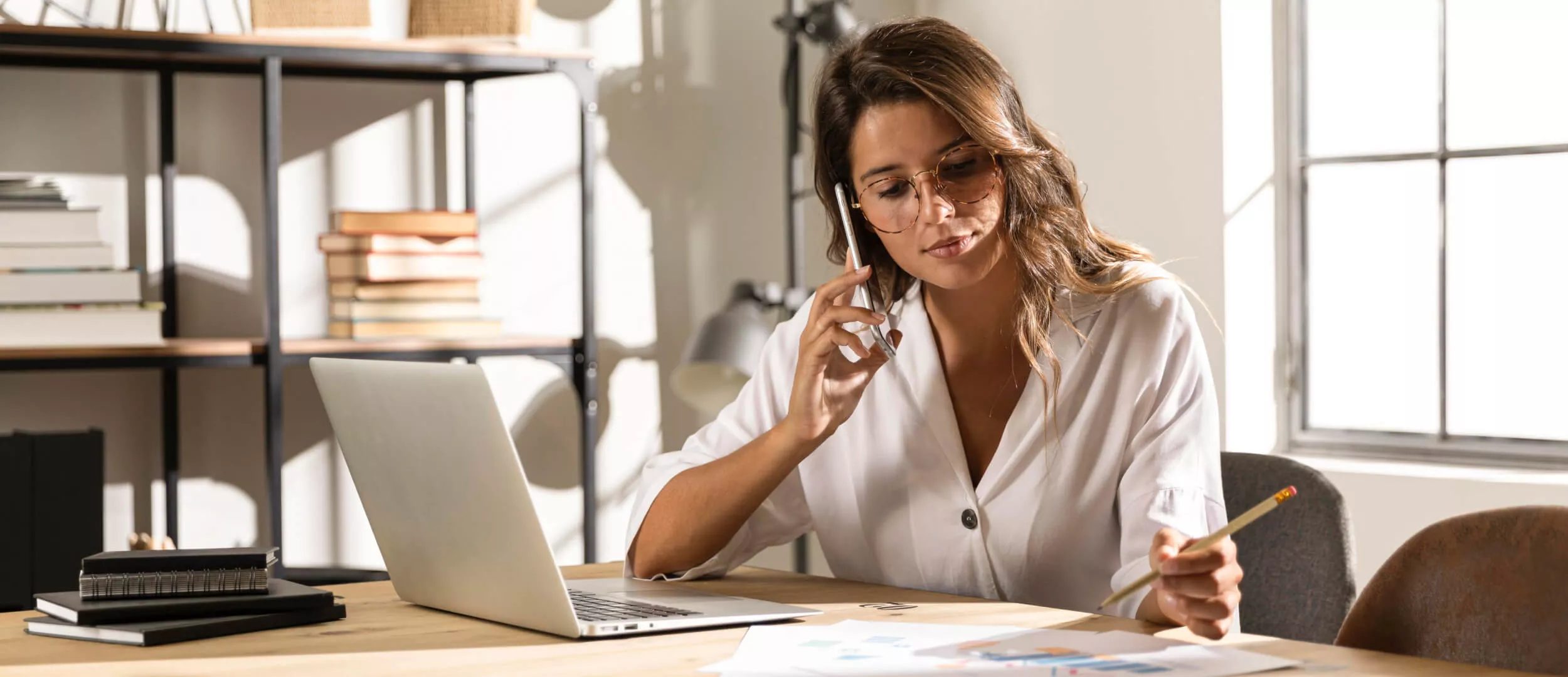 Human Resources are the driving force of every business. However, the HR department is a part of business easy to overlook and underestimate. It's vital to realize that an effective HR system is a critical aspect for business well-functioning.
The global market of human resource management was valued at $21.69 billion in 2022. It is predicted to grow at a CAGR of 12.7% till 2030. Modern digital tools and technological developments are going to drive the market and add up value to HR system development.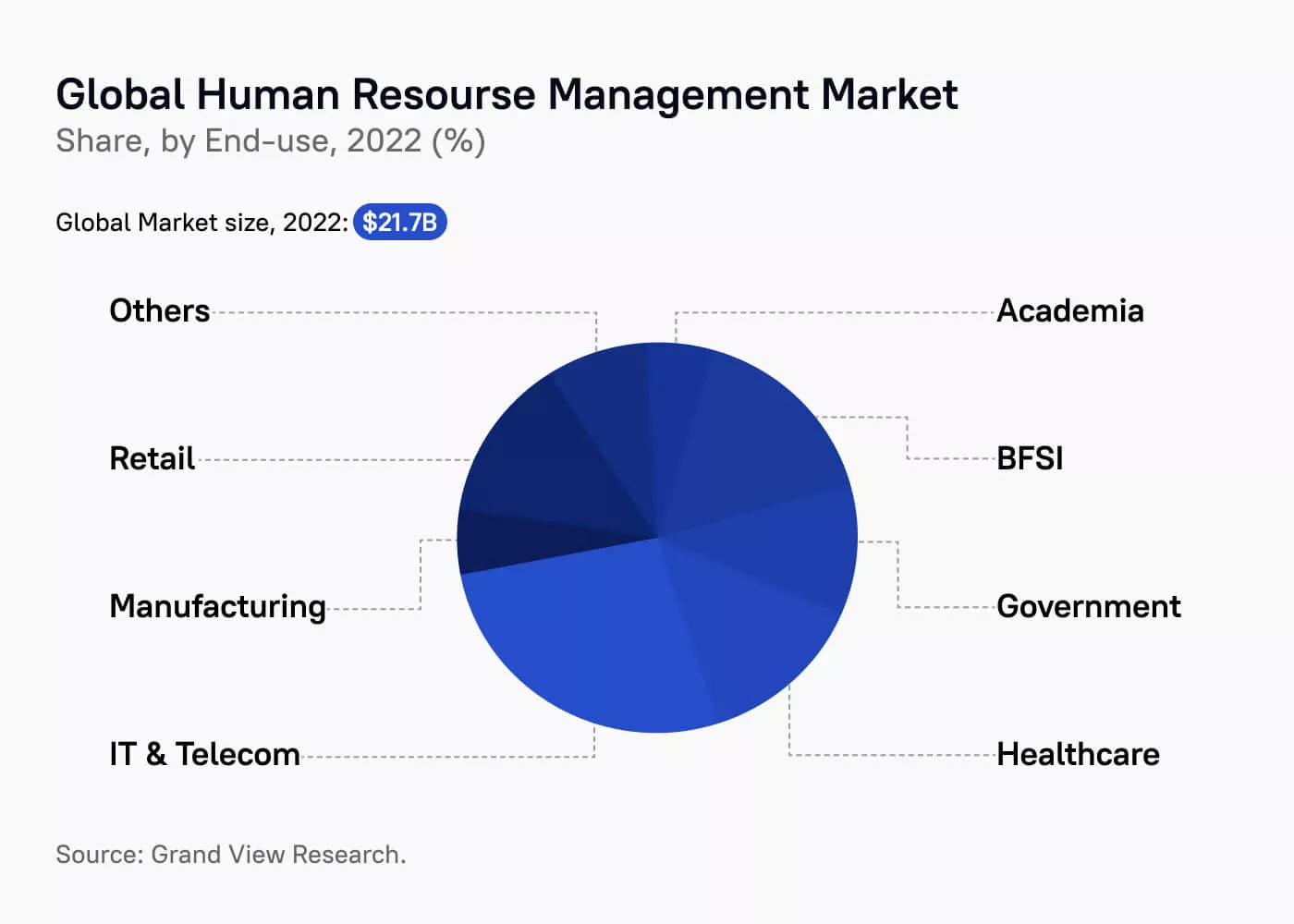 The HR Management Software market worldwide is also going to see a steady growth up to $33.04 billion in 2024. Mobile workforce management software will continue to grow as well, from $6.05 billion worth in 2022 to $7.15 billion in 2023, an 18.19% increase.
Therefore, businesses that will integrate HR management solutions have the potential to enhance and improve their HR operations and overall effectiveness, attract top talent more easily, and cut costs.
If you are looking to invest in a new or upgrade your existing system, this article is for you, because we are going to analyze the most popular HR Management systems in the market. If you think about developing a more effective global HR system, you are also in the right place to learn the features, the present-day trends, and the best software development approach for HR systems. Just go on reading.
What is HR System Development and Its Benefits?
Designing an HR development system is a strategic process. It refers to creating, implementing, and customizing software tools to optimize HR operations. Its primary goal is to streamline and enhance HR processes. The processes should become more data-driven, worker-centric, and efficient as a result.
From crafting a meticulous development plan for the SAP HR system to transforming HR processes and augmenting workforce management, the advantages of developing a tailored HR system are manifold. These benefits include:
Smooth HR processes. With an HR System, manual and tedious HR tasks become a thing of the past. Automated workflows make hiring, onboarding, processing payroll, and other tasks easier. What's the result? HR experts can concentrate on strategic projects due to a lessened administrative burden.
Enhanced engagement of employees. The workforce is empowered by having easy access to information in a well-designed HR system. Increased transparency encourages a sense of ownership. As a result, employee satisfaction and engagement also increase.
Smart decision-making. Reporting and analytics open illustrative information for all critical metrics. They show turnover rates, staff performance, training needs, and others. HRs are in a better position to make decisions that will lead to organizational success. Both talent retention and talent acquisition can be optimized.
Seamless integration and scalability. Other crucial business tools can integrate with a flexible HR system. You can integrate it with payroll software or candidate management systems. As your organization grows, the system can scale as well. It supports expanding workforces and changing needs.
Performance management and learning. Tracking employee performance can help managers to pinpoint the need for improvement. This can be a ground for providing timely feedback. Employees can get new skills by being given learning opportunities. They will stay up-to-date on the most recent trends. This can make them more valuable to the business and help them to advance their careers.

Best HR Software Products
In this section, we'll explore some of the best HR software available today. Each one promises to revolutionize the way you manage your workforce.
BambooHR

BambooHR is a great program for small to medium-sized businesses. It aids in the management of time off, performance evaluations, and candidate tracking. Its user interface is simple and requires little training. This is what makes BambooHR a popular choice for growing organizations.
The software allows businesses to simplify the onboarding process. With workflow automation, you can easily manage and prioritize tasks. Checklists make sure that nothing falls through the cracks. Additionally, the built-in training materials can help you get up to speed quickly and easily. These features facilitate a smooth transition for newcomers.
Workday
Workday is a cloud-based HR program. It combines HR, earnings, and talent management. It provides a seamless experience for both HR teams and employees.
The software smoothly combines HR and finance. It gives you a complete picture of the workforce and financials at your company. Decision-making is aided by reports and analytics tools. Workday is a game-changer for organizations of all sizes.
Deel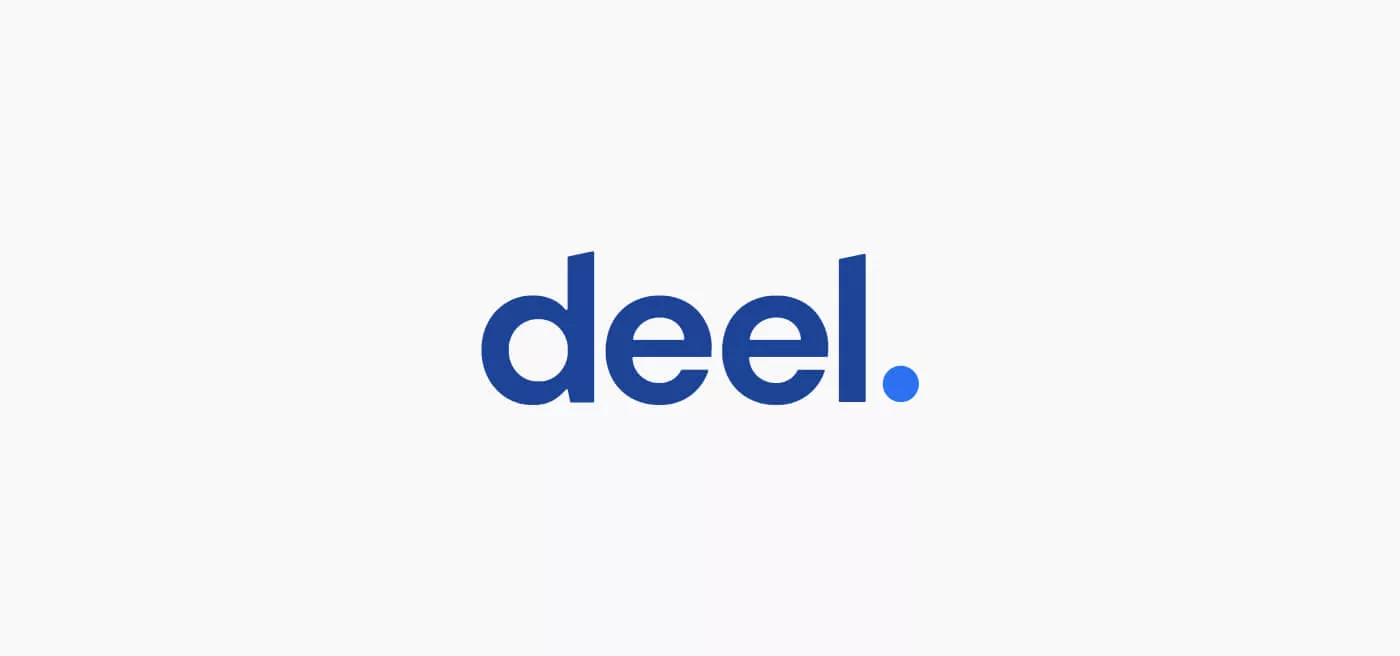 Deel is a game-changer in the world of remote work and global hiring. It is an excellent example of how beneficial developing a more effective global HR system is.
More businesses today are adopting the remote work model. Due to this, it is crucial to manage international teams and abide by compliance standards. Deel simplifies the process of offering benefits to international team members. It enables businesses to provide benefits like insurance and retirement plans. What's important, it does not matter where their employees are based.
Moreover, it automates complex legal and tax compliance. It guarantees compliance with regional laws, tax withholding, and other legal requirements.
Yello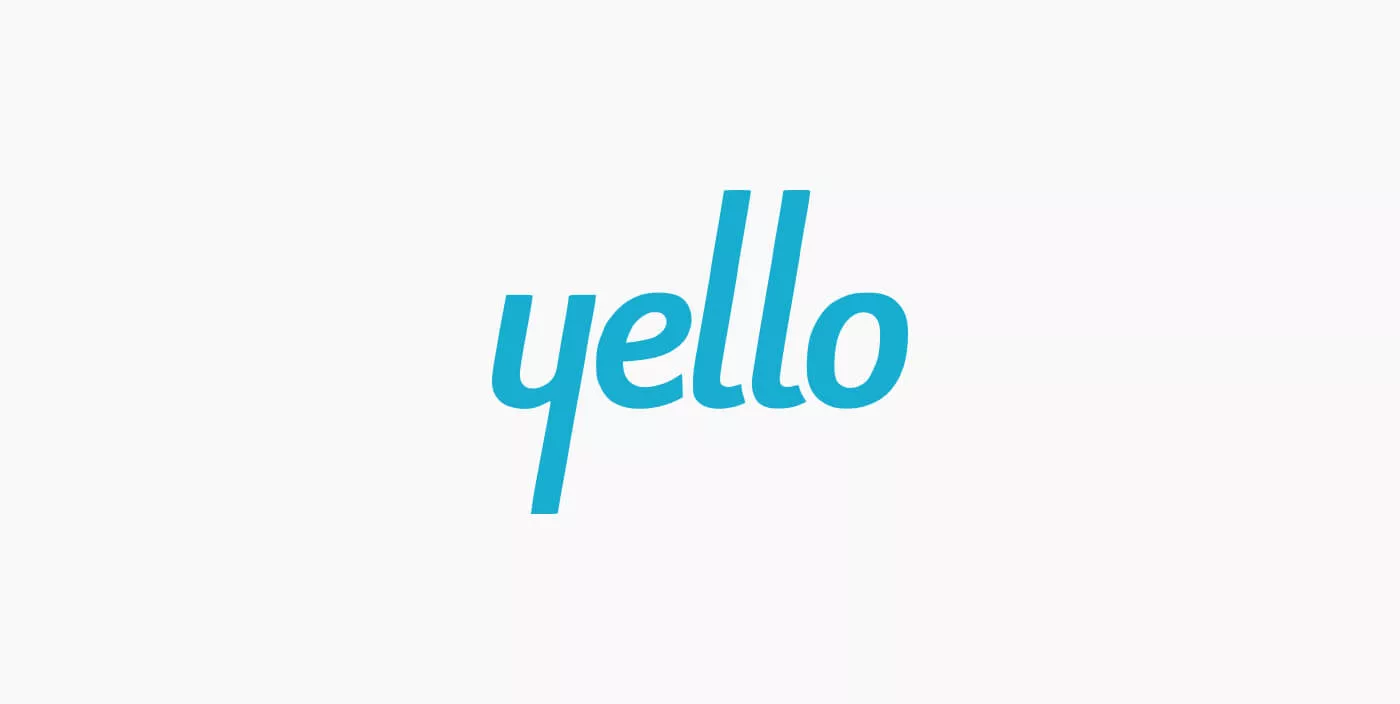 Yello is a powerful talent acquisition platform. It revolutionizes recruitment and candidate experience. Yello offers a centralized database for managing candidates. This feature enables personalized and timely interactions.
The software also offers interview scheduling and automation. Yello knocks out the back-and-forth email exchanges and simplifies interview coordination.
Peoplebox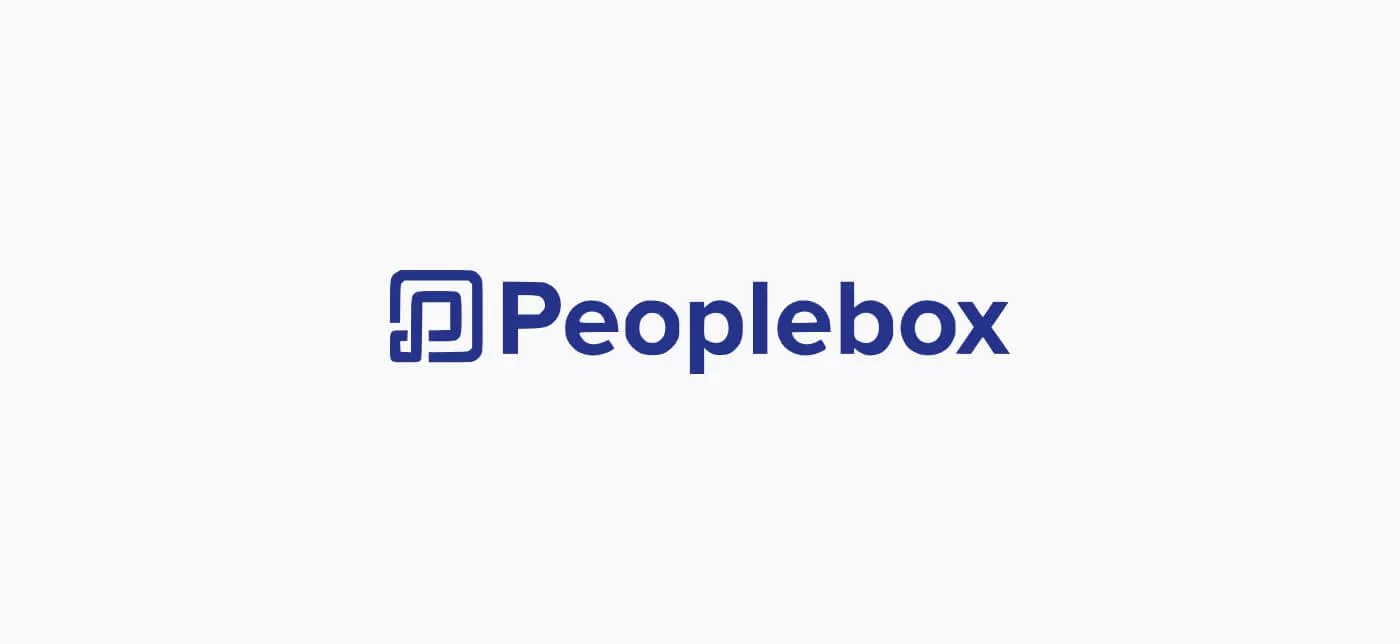 Peoplebox is a performance management software. It focuses on continuous feedback and employee development. With the help of this platform, team members and managers can openly talk with one another. The result is improved performance and greater employee satisfaction for the businesses.
Organizations can set goals that are specific and measurable thanks to the software. It follows the Objectives and Key Results (OKR) method.
The performance review process is also made simpler by Peoplebox. It gathers 360-degree feedback from subordinates, directors, and peers. With this method, you can get a comprehensive picture of a worker's performance.
HR Systems' Types and Functionality
Let's delve into the functionality and transformative capabilities of an HR system. This will help you find the best software development approach for the HR system.
Human Resource Information System (HRIS)
HRIS is the beating heart of HR operations. It serves as a comprehensive database for all information linked to employees.
Its primary functionalities include:
Recruitment and candidate tracking. The competitive talent landscape demands seamless recruitment processes. HR staffing firm system development software offers a range of tools to attract, screen, and hire top talent.
Employee database. At the core of any HRIS software lies a comprehensive and secure employee database. HRIS stores data, such as personal details, performance history, training certifications, and more. Multiple spreadsheets and paper-based records are no longer necessary. Thus, HRIS lowers the possibility of errors. It ensures data accuracy and simplifies the retrieval of essential information.
Real-time data and analytics. HRIS software is not just a data repository. It is an intelligent system that generates valuable insights. HR specialists can make data-driven decisions thanks to HRIS. It collects and organizes real-time data on the demographics of the workforce, performance, training, etc.
Learning and development. To keep top talent, it is crucial to invest in their growth. HR learning and development systems offer learning opportunities, training, and expertise development programs. Thus, employees can upskill and enhance their skills.
Attendance and time tracking. Managing employee attendance is essential to maintain productivity and address potential issues. HRIS integrates with biometric systems or time-clock applications. It helps the system to automate attendance tracking, scheduling, and leave management. This functionality reduces time theft and buddy punching. It also assists in calculating accurate payroll and leave balances. This way, it plays a great role in optimizing workforce management.
Human Capital Management (HCM)
HCM focuses on nurturing employees throughout their entire careers in an organization. It goes beyond conventional HR functions by focusing on hiring, managing, and maximizing talent.
The core functionality of HCM software includes:
Recruitment and onboarding. Finding the right talent and onboarding them is a top priority for any HR department. HCM streamlines this hiring procedure. It automates job advertising, candidate tracking, and evaluation processes. It guarantees that new hires experience a sense of inclusion and welcome from day one. Furthermore, it aids in reducing the time to hire.
Performance management. Reviews are an essential aspect of employee development and motivation. The process of performance review is automated by HCM software. It provides a structured evaluation framework based on predefined metrics. The data collected helps pinpoint high-potential talent, problem areas, and top performers.
Succession planning. Building a sustainable future requires preparing for leadership transitions. As said earlier, HCM software assists in finding high-potential employees. It also helps in nurturing them through tailored development plans. This strategic development core HR systems approach ensures stability within the organization.
HR space. It serves as a centralized repository dedicated to storing all crucial documentation. It also has employee records, policies, and organizational knowledge. Employees have immediate access to a vast knowledge base through the HR space. Whether it's new employee onboarding paperwork, handbooks, education materials, or company rules, everything is right at their fingertips. However, business security continues to be a top priority. So, HR Space provides a fortress of protection. Confidential information is in the right hands thanks to strong access controls.
Human Resource Management System (HRMS)
An HRMS is a transformative software solution that automates and streamlines HR activities. It acts as a dynamic hub for employee information. The system makes information retrieval seamless.
End-to-End HR processes. HRMS streamlines the entire HR lifecycle, from recruitment to retirement.
Payroll and benefits management. Management and administration of employee pay, bonuses, and benefits are possible with HCM. These systems also handle tax deductions. In that way, it cuts down on manual errors and guarantees prompt payment of compensation.
Employee Self-Service (ESS). Gone are the days of manual leave requests and updates to personal information. HRIS software boasts a portal for staff, offering convenient access to records, benefits, and leave balances. Employees can manage their information, view pay notes and apply for leaves. Thus, employees feel empowered and take on more responsibility. As a result, there is increased satisfaction among the workforce, and designing and developing an HR system lets HR staff cut their administrative workload.
Time and Labor Management (TLM). It is a fundamental module that focuses on monitoring employee attendance and other labor-related data. It allows employees to clock in and out through various means. This can be mobile applications, biometric devices, or web-based portals.
Our Experience
Stfalcon's team developed an employee personal account in the HR system of the largest logistic company in Ukraine. The project is under NDA, however, the software created by our team serves as a centralized repository for employee-related data. We started with business requirements for the development of an HR system gathering. Then continued a journey of developing transformative HR software. From personal details to work-related information, it enables instant access to critical data with a few clicks. Employees can submit requests as to their finances and vacations directly through the platform. By automating this procedure, manual labor is no longer necessary.
With our secure platform, employees can view their salary details, deductions, and other payment-related information. We also developed a streamlined vacation management system. It enables staff to submit online requests for time off. Supervisors can then review and approve these requests. This way, the business ensures a smooth workflow and effective resource allocation.
Conclusion
Overall, developing HR systems and processes is a complex yet rewarding journey. By embracing the power of technology, businesses maximize their workforce's potential.
Embrace the HR system evolution, and unlock the limitless possibilities for the organization's growth. From conceptualizing and designing to developing and implementing, Stfalcon can guide you through the entire HR system development life cycle. Contact us today and begin your journey toward success.