Nizam is now available at Google Play
Today we are glad to announce that we are near the finishing line of our third game Nizam, a turn-based 3-in-a-row puzzle for 1 or 2 players. Game setting is based on arabic fairy tales with wizards and magic. The main character fights bravely against sorcerers, mages and legendary monsters of the East. During the severe duels we must find the ancient scrolls, which will help us to defeat the most deadly enemies.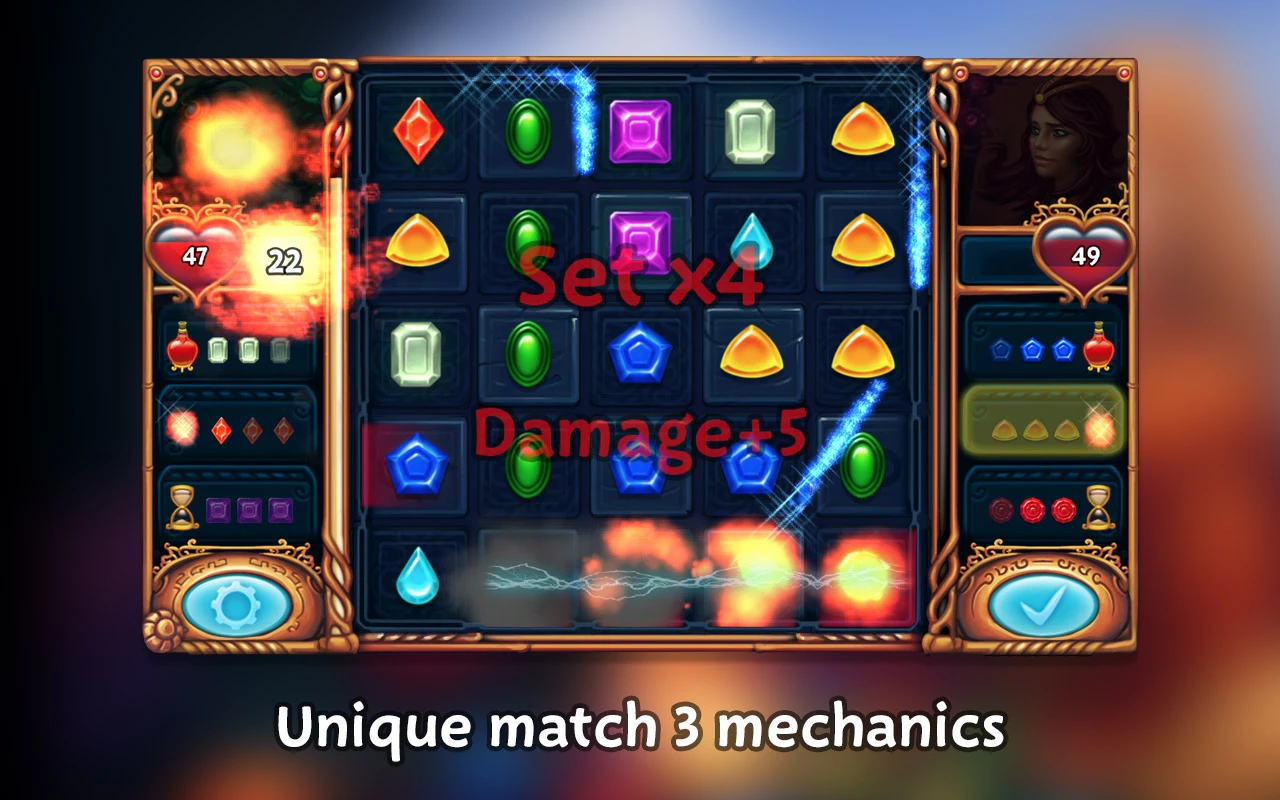 Main features of the game:
Memorable arabic setting;
Unique variant of famous three-in-a-row mechanic;
Turn-based magic duels with spells;
Single campaign with a dozen of rivals, including giant monsters, sorverers, dark Mages and necromancers;
Online mode - invite your friends;
Hotseat gaming mode;
Rich animated effects;
Step-by-step tutorial.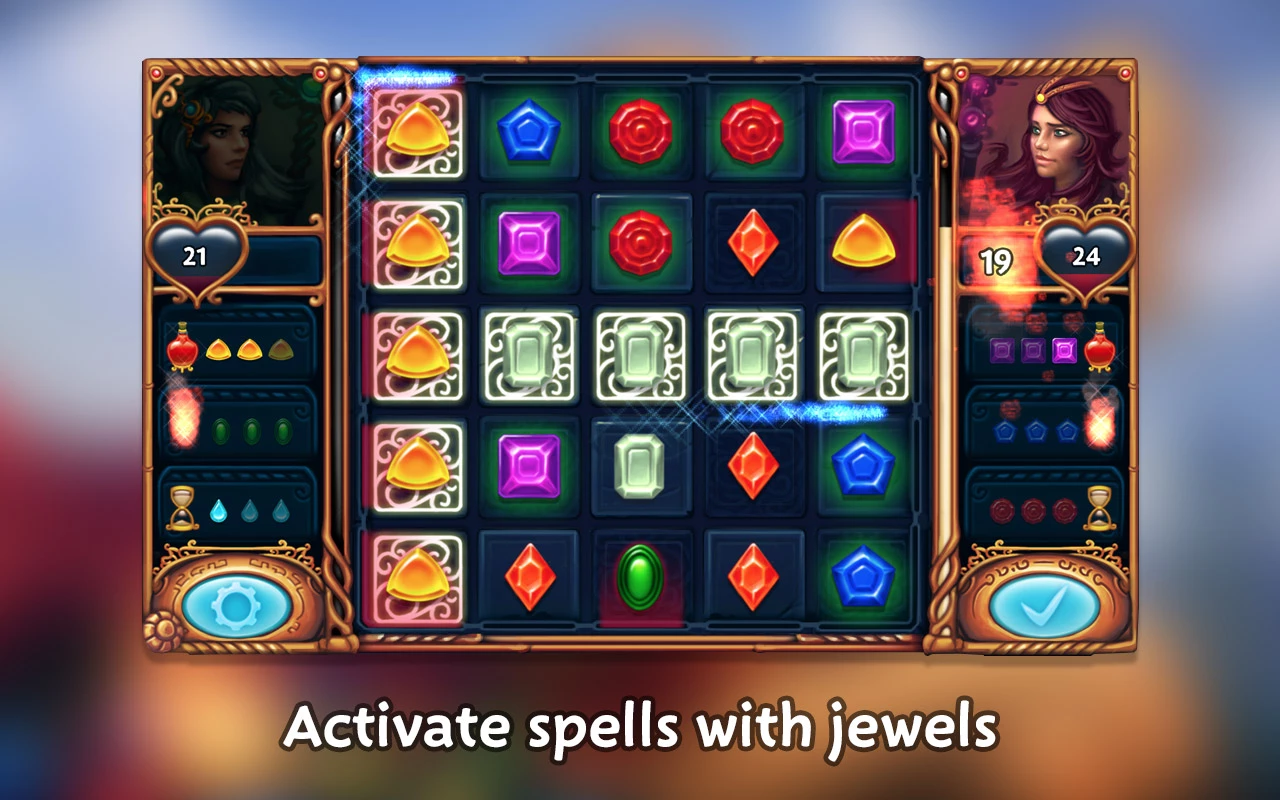 By playing a campaign, player will get new spells and tactics with each completed level.
Download Nizam from Google Play.
Here's a video review of our game: