Success Story: How Our Client Became Leader Of European Transport Services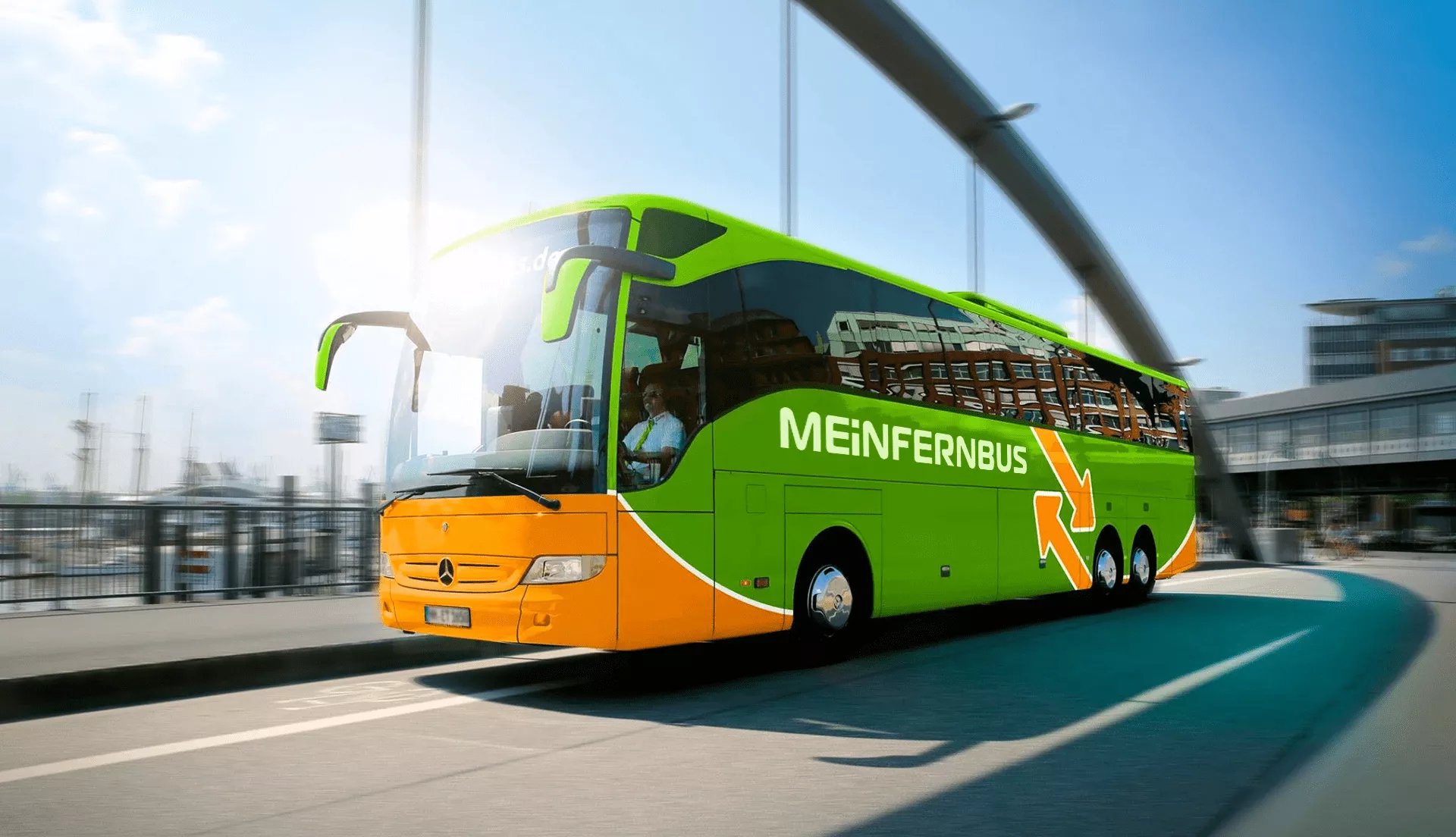 News about special offer to buy bus tickets from Ukraine to some European cities for 5 EURO literally exploded in the net and boosted hype among travel lovers.
MeinFernbus company actively conquers new European markets and from now on offers its services to Ukrainians.
So what was the key to success of the biggest bus travel company in Europe?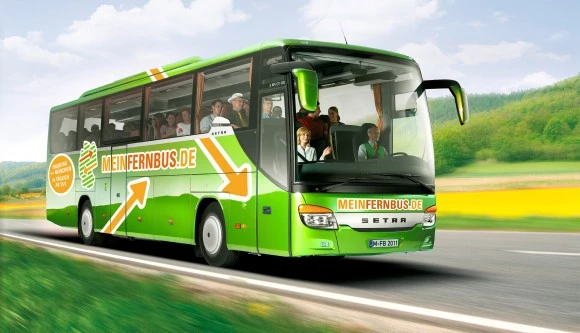 Everything started in 2011, when German government allowed private companies to provide bus transportation services, and there was a rising star — revolutionizing MeinFernbus startup.
In the seek of partner that would be able to make innovative dreams come true and help company to compete for a place under German sun, CTO of MeinFernbus asked our company for help.
It was challenging work and we faced list of difficult tasks that we had to solve by joint efforts. 3 years long together with IT-team of MeinFernbus we were participating in the development, which became the foundation of growth.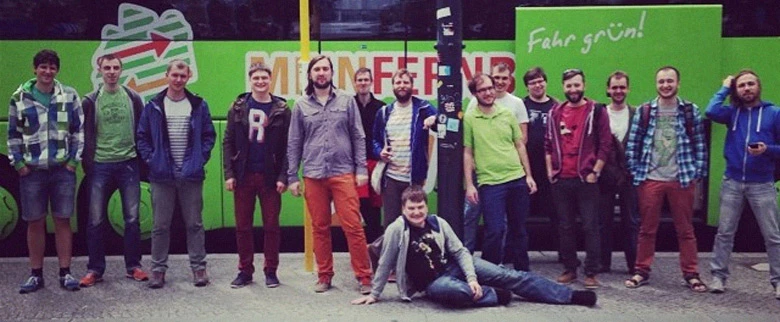 As a result together we created very powerful and convenient transport company management system that includes such key constituents as sales website, company management system and mobile application for customers. You can check complete solution and case in our portfolio.
Later in 2015 MeinFernbus company announced merge and thus became number one in passenger transportation market of Germany.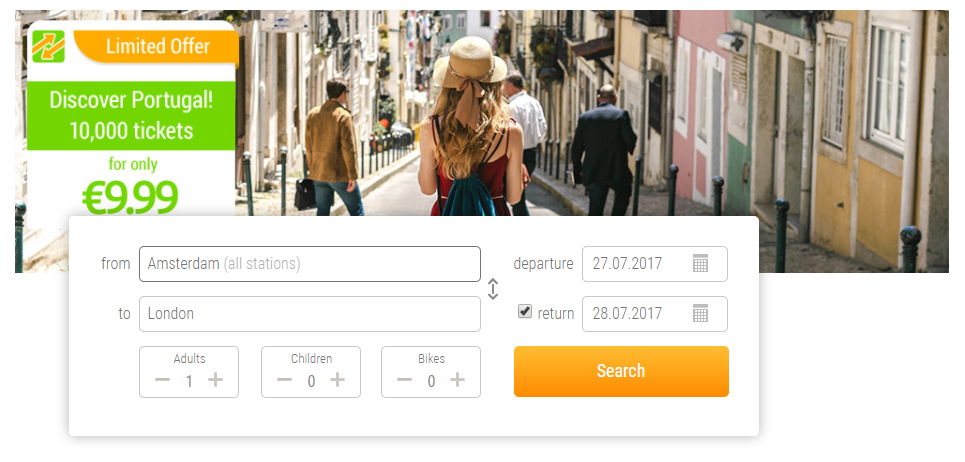 Like any start-up, MeinFernbus Company developed gradually the external representation of its brand. We took part in enhancing the convenience of interaction with the sales website, improving the appearance of its particular parts — first of all, the key things such as searching and buying tickets, filling passenger data.
We perfectly understand that the key factor of business success is website experience of user who is planning a trip. That's why we were putting much attention to providing the opportunity of convenient choice and information content of search results that includes following functions:
review of departure and arrival time, possible transfers, and, of course, price;
convenient navigation by days;
information pages about cities;
routing lines map.
We are happy and proud that created by our joint efforts solution skyrockets and brings people opportunity to travel with less expenses and most comfort.