Stfalcon in the Google Play #WeArePlay Campaign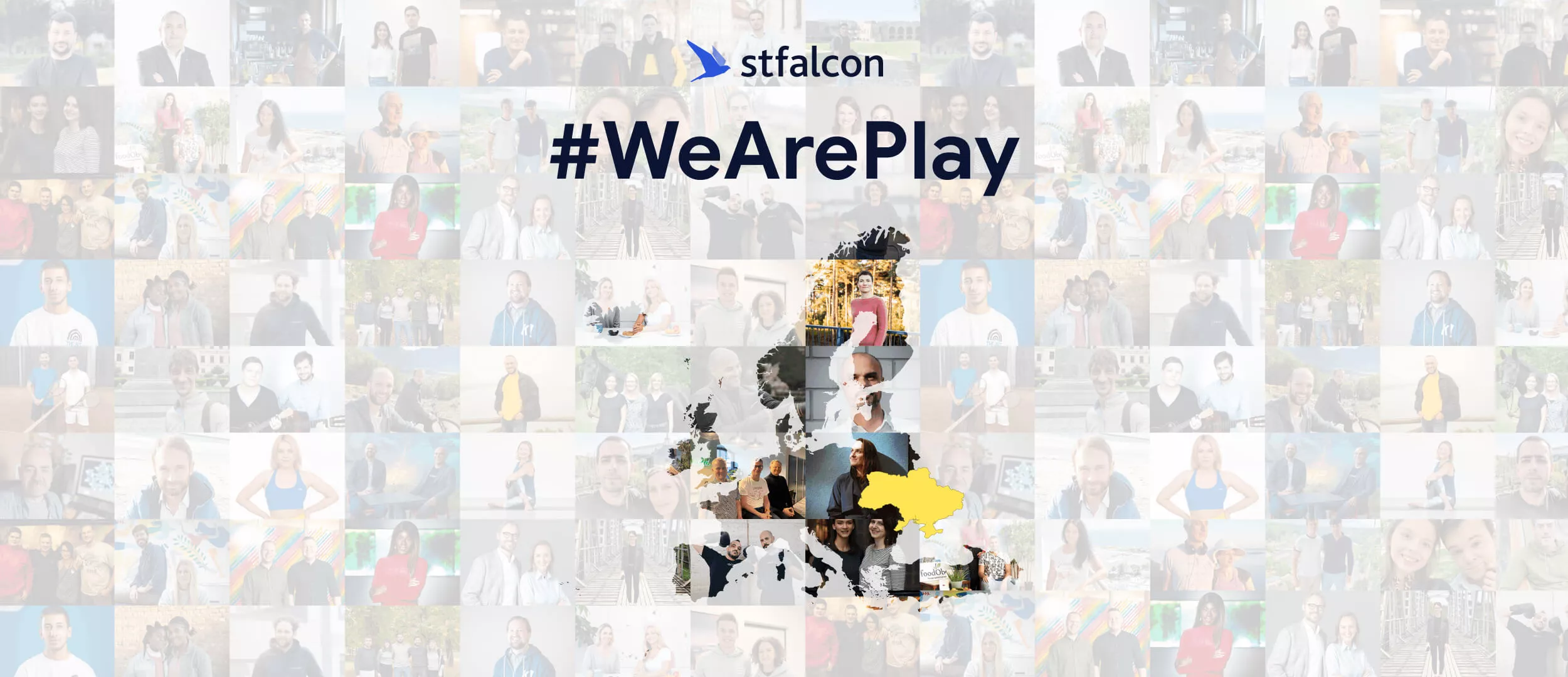 Google Play launched the #WeArePlay campaign where they collected 126 stories of independent entrepreneurs from all over Europe. Inspirational individuals share their experiences in developing apps and turning ideas into impactful tools for change. Among them are representatives of three Ukrainian companies: Reface, BetterMe, and Stfalcon.
The Potential of Ukrainian Companies
The presence of three Ukrainian companies among 126 stories of entrepreneurs from all over Europe is a vivid confirmation of the competitiveness of Ukrainian business on the international market, even in conditions of full-scale war. This testifies to the strong potential and talent of Ukrainian entrepreneurs who can achieve success even in difficult conditions.
Stfalcon Solutions
Air Alert is an app for air alert notifications in Ukraine
Russia's full-scale invasion of Ukraine began on February 24, 2022. When the air force began to strike Ukraine, there was a problem with insufficient warning sirens. In a few days, the Stfalcon team developed an Air Alert app to notify people of airstrikes in their area to save lives.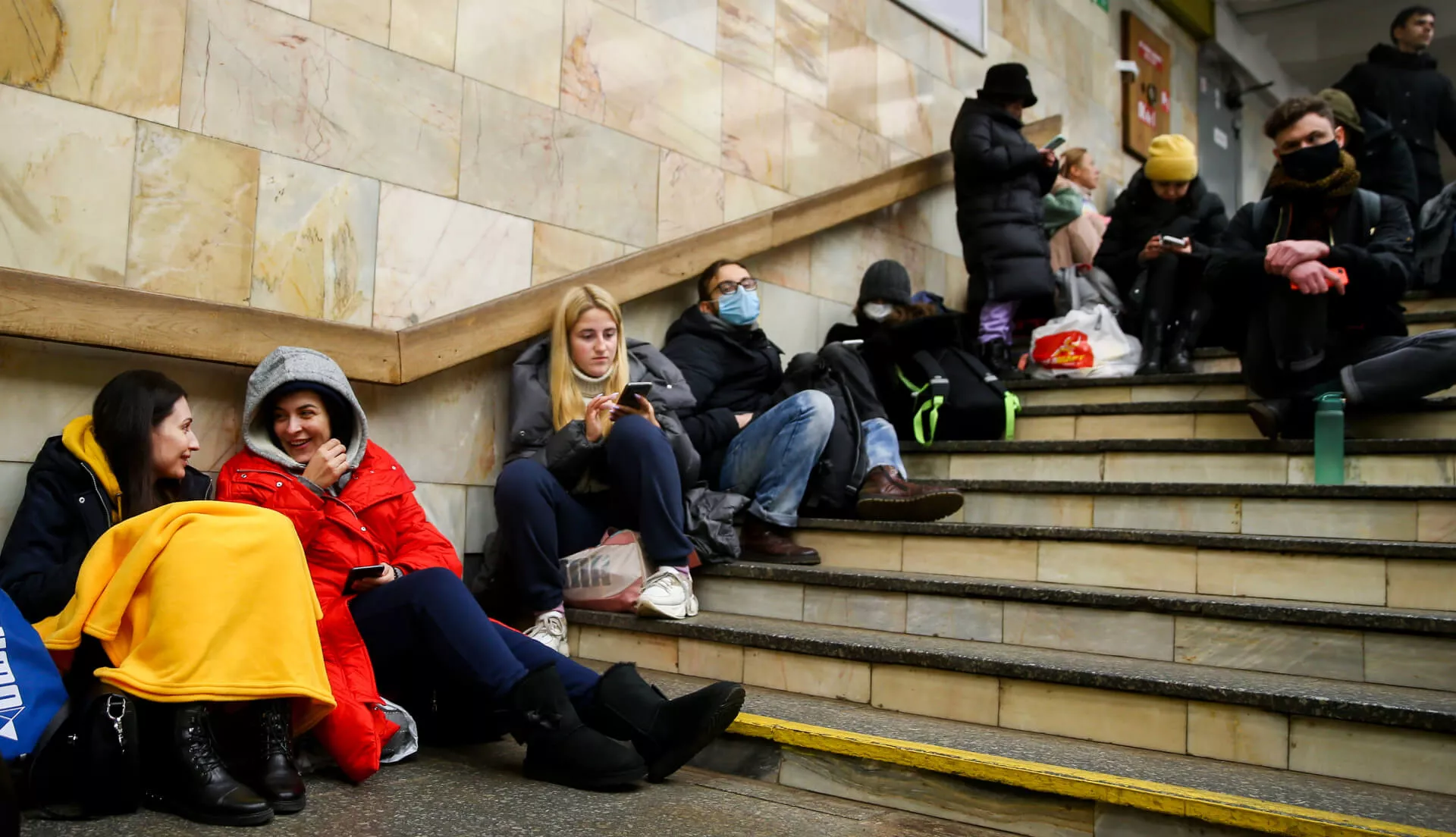 Read the full case study
The Ukrainian government has ensured wide publicity of the application, the app has more than 11 million downloads. Additional updates are being developed, including a warning system for possible nuclear attacks, an opportunity to donate, and a map showing the location of Air Alert.
Device for remote control of street sirens
In the second month of the war with Russia, the Khmelnytskyi regional military-civilian administration approached Stfalcon with a request to automate the management of street warning sirens.
After analyzing the technological solutions available on the market, we decided to use the GSM signaling controller from the Ukrainian company OKO as the basis for our development. With its help, we successfully developed a device that solved the task efficiently and reliably.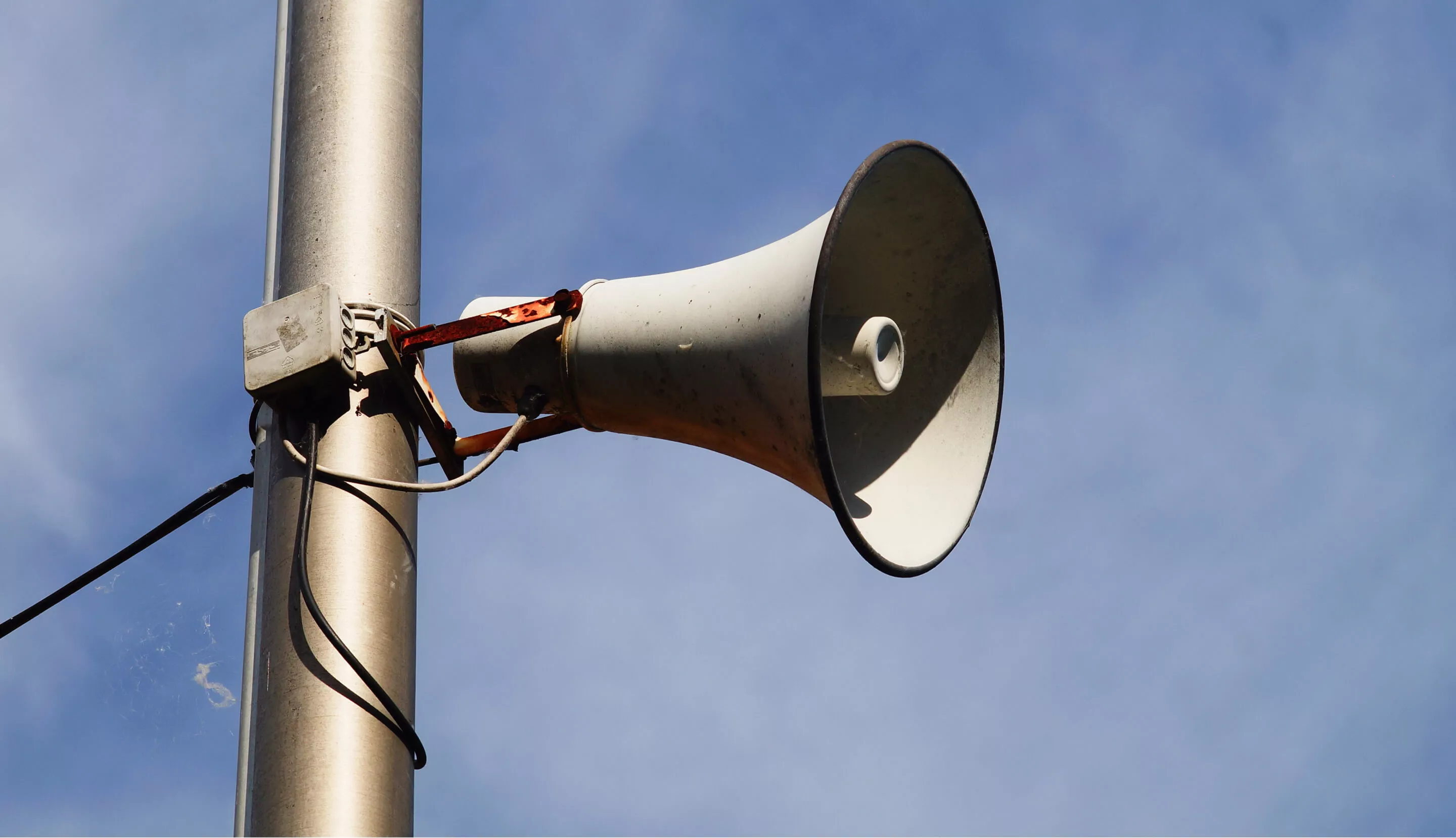 Read the full case study
If you require Emergency Management System (EMS) software similar to the abovementioned cases or any other customized solution, please don't hesitate to contact us. We would be delighted to discuss your needs and offer you a complimentary consultation.