How to Sell Tickets Online: 3 The Best App to Sell Tickets

Selling of event tickets has begun to change dramatically over the last ten years with emerging online marketplaces. What important aspects should you consider when thinking about entering this market?
From paper tickets and at-home printing, selling event tickets online has turned into a digitalized mobile experience. Event visitors no longer need to print their tickets purchased online to visit an event. According to Statista, the global event ticket selling market will reach the value of about $33.8 billion in 2018 with almost $12 billion of revenue generated within the U.S.
You may also read about project Events Ticket CRM
With the growth of E-commerce, electroniс money, built-in fingerprint scanners, and QR codes, users can safely purchase tickets in a couple of taps. Both resellers and customers greatly benefit from the development of the industry. With the rise of new promising technologies, ticket selling will obviously become more secure and reliable which will encourage the further segment growth. Statista also forecasts that the average annual growth rate of the event tickets sector within next four years will be equal 11% resulting in about $51.3 billion of revenue worldwide in 2022.
Regardless high prices for both music and sports event tickets compared to cinema tickets, the latter segment will remain the largest within the industry of event tickets selling. By the end of 2018, its value will be equal $14.4 billion in the U.S. So, to enter this highly competitive market, entrepreneurs should learn more about existing successful projects.
Gametime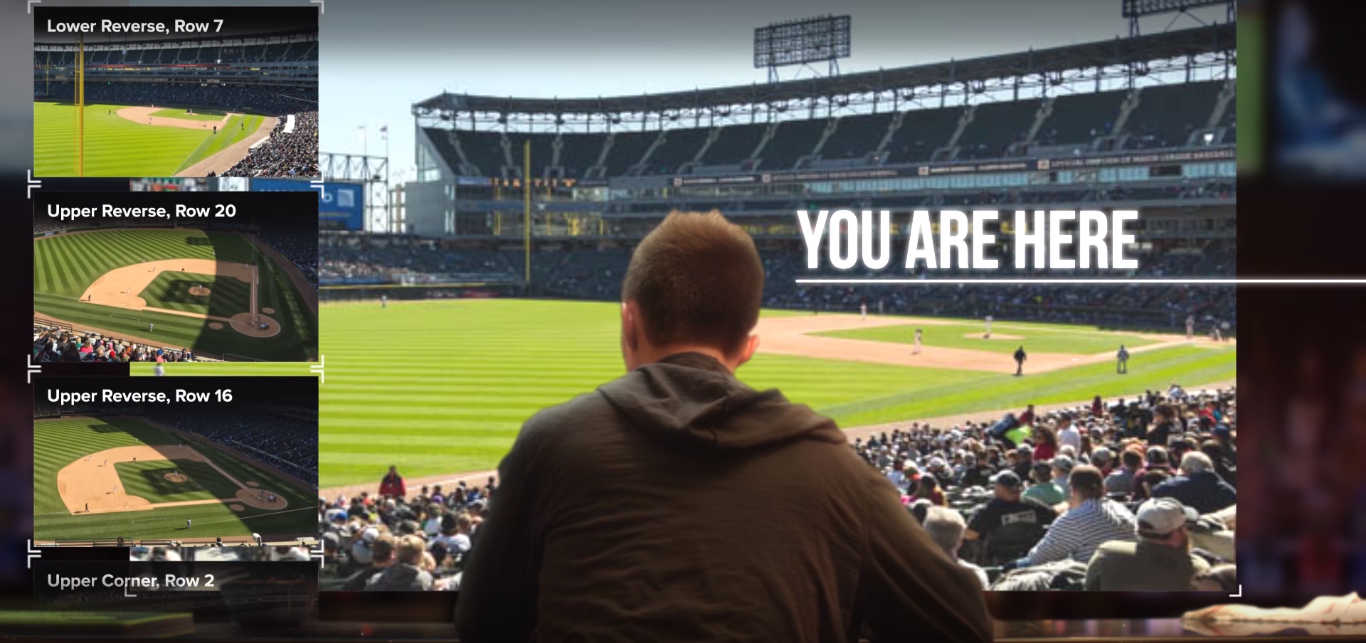 Despite online ticket selling is moving onto mobile, there are a lot of things to improve in existing online services. Some services still require printing purchased tickets to be able to use it. That's why you should be ahead and allow users to provide their tickets for scanning at the gate instead of printing them at home, in case you consider building an online ticket selling platform. Like in Gametime, all purchasing-related activities, such as finding an event, choosing a suitable seat, and booking a ticket, should be handled on a mobile device. Using your ticket booking app, customers should just show their ticket and get it scanned in.
In addition, your service should have some unique idea that would distinguish it from competitors. For example, Gametime focuses on last-minute tickets that get discounted right before a sports event. So you can sell your tickets right before the event begins. This also enables users to buy tickets at a lower price without the need to purchase them weeks ahead of time.
In May 2022, Gametime secured an impressive funding round of US$30 million from a group of notable investors. The investors included Nimble Partners, which counts Golden State Warriors owner John Burbank among its members, as well as Maven Ventures, Accel, GV, and others. This significant investment is a testament to the company's potential and highlights the confidence placed in Gametime's future growth and success in the market.
How Gametime Works
Once a user selects an event, the online ticket booking app provides the fifty most suitable search results. Furthermore, each seat description includes a high-resolution image of the panoramic view from the corresponding stadium section. A detailed seat map allows users to compare prices of different seats and see available options in real-time.
When users choose a seat, they can quickly buy it with two taps. Once it's purchased, the mobile app delivers a ticket to the mobile device. Then it can be instantly shared with other users or resold with a one tap. Users also can resell paper tickets by taking a photo using the Gametime mobile app.

StubHub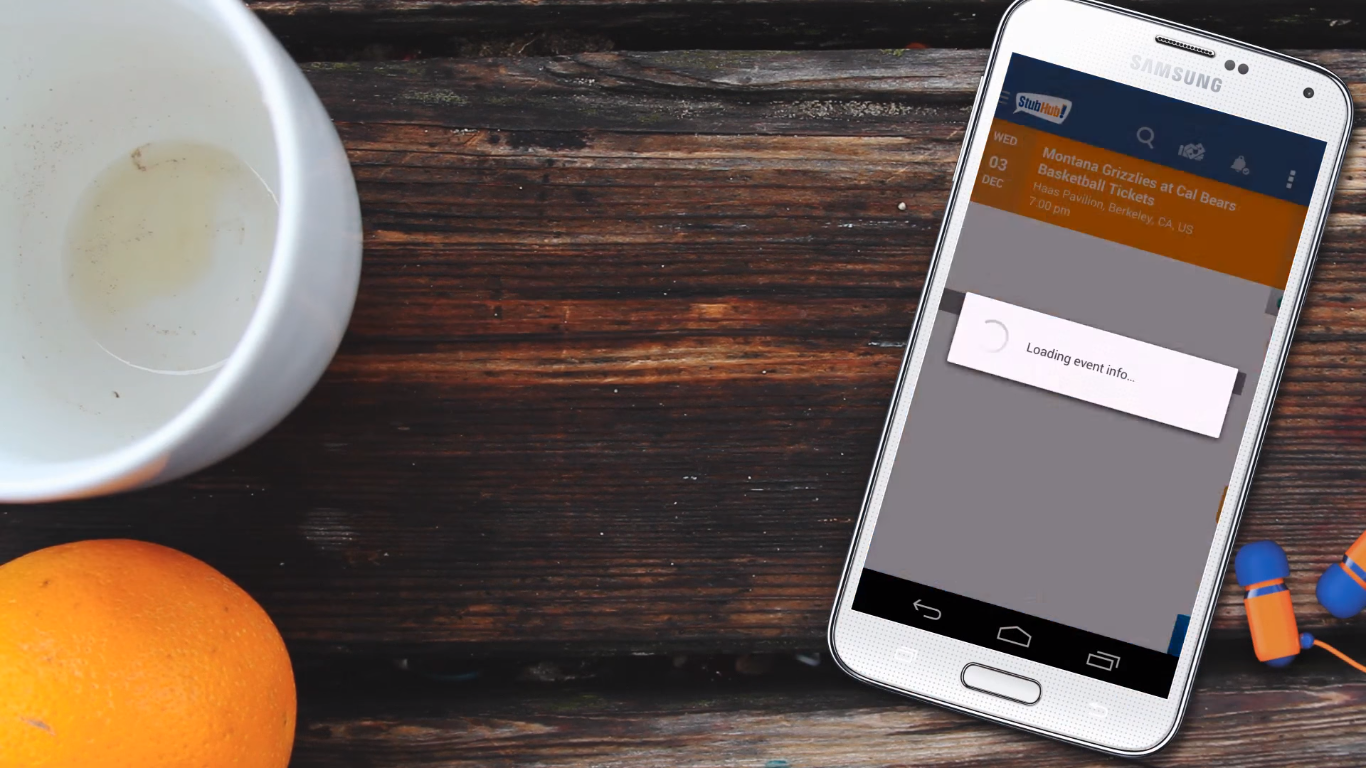 Compared to Gametime, StubHub took a step further and provided its customers with a possibility to choose concert tickets through Apple TV. It is one of the best place to sell tickets. With StubHub, users also can estimate the panoramic view from their section before they even visit the event due to high-resolution images. Although, to finally make a purchase, users should utilize their smartphone or tablet.
Apple TV is actually the way how StubHub has improved a widespread idea of providing the users with detailed seat maps. A panoramic view image will definitely look better on a large TV display than on a small smartphone-based one. This is the way you should think and approach you should use when creating a ticket selling service. Take a tested and successful idea and improve it. A sideways scrolling user interface, event imagery, and high-resolution seat maps get user experience to the extremely new level. That's why it is one of the best ways to sell concert tickets.
In January 2022, reports emerged that StubHub Holdings was contemplating an IPO and had filed the necessary documents with the U.S. Securities and Exchange Commission. According to Bloomberg, the potential IPO could result in StubHub being valued at an impressive US$13 billion. This move signifies the company's ambitions for growth and marks a significant milestone in its journey toward becoming a publicly traded entity.
How StubHub Works
When users find a necessary event via Apple TV, they receive an SMS or push notification (in case they have the StubHub mobile app installed) with a link. After clicking the link, users get redirected to the checkout screen in the app or Play Market/App Store if they haven't installed the app yet.
TicketMaster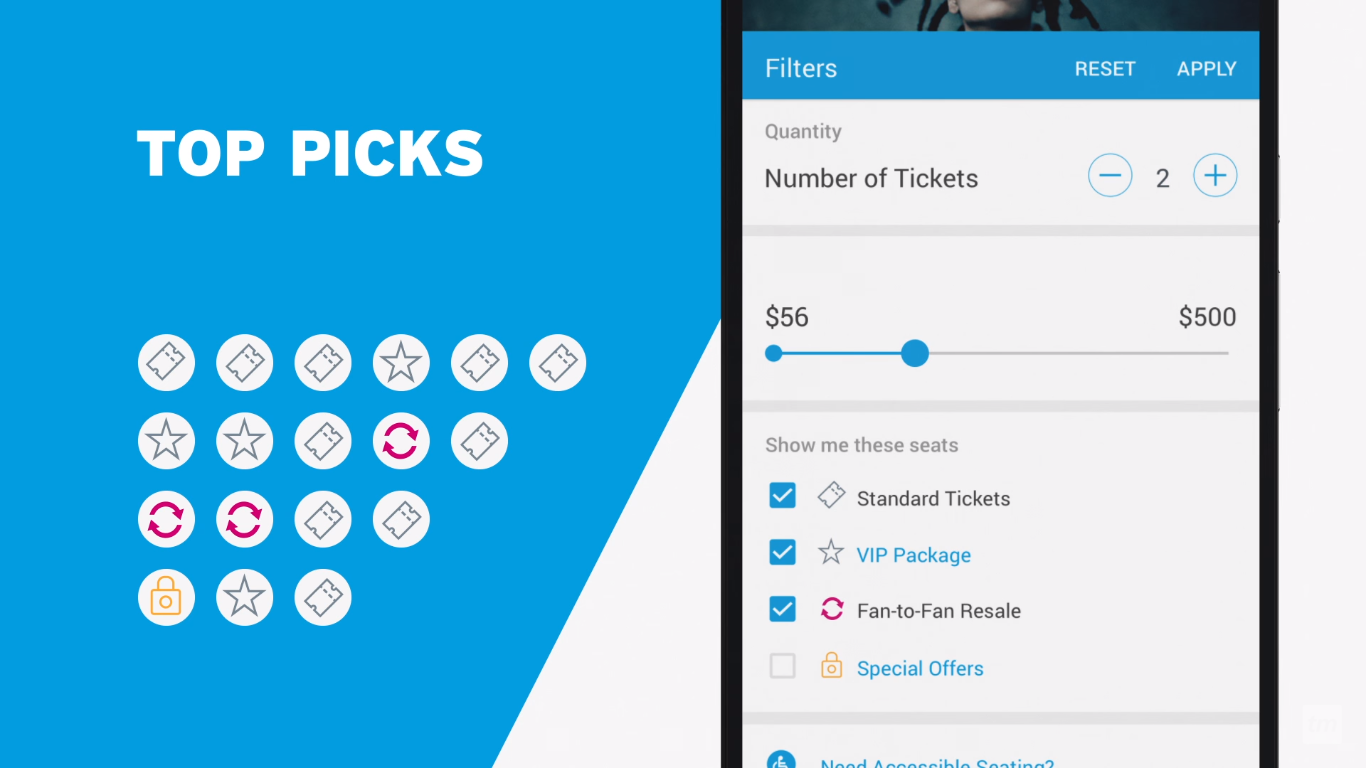 Ticketmaster is the best app to sell tickets. Its mobile app to sell concert tickets focuses on helping users purchase the best seats based on the price-vs-quality balance. The main advantage of the TicketMaster mobile app over web application is that the mobile solution allows users to buy a ticket a couple of minutes faster using push notifications and avoiding extra authorization. Such a short period of time can be very important when a user is trying to buy a ticket for a high-demand event.
According to Mashable, about 60% of venues registered in Ticketmaster allow visitors to use electronic tickets uploaded to their mobile devices. To ensure a reliable security from the fraudulent ticket reselling (selling the same ticket to multiple customers), TicketMaster puts an animated watermark on electronic tickets.
TicketMaster is a platform where people can both purchase and sell tickets as well as send them to their friends.
During the Eurovision Song Contest 2023 held in Liverpool in May, the European Broadcasting Union (EBU) and the host broadcaster BBC collaborated with Ticketmaster for ticket sales. However, prior to the ticket booking platform going live, users faced difficulties as the Ticketmaster one of the best apps to sell concert tickets experienced a crash, displaying a 500 error. Tickets for the contest's final were completely sold out within an astonishing 36 minutes, and the remaining available shows were also sold out approximately an hour later.
How TicketMaster Works
To sell concert tickets, users have to enter a desirable price. They also can see available options to set an adequate amount. The service charges a fee for each transaction. Once a ticket is purchased, the service digitally delivers it to the buyer and a seller receives the money on his or her credit card. When choosing a seat, users can compare available seats with tickets that other people are trying to sell.
How We Can Help You
Stfalcon is a professional team of dedicated mobile and web app developers who efficiently transform customer ideas into powerful digital solutions. We create applications from scratch and have a deep expertise in building booking services, such as bus ticket booking apps, for various industries. There are examples of ticket booking projects in our portfolio that lets us proud of our work.
Large enterprises across the entire Europe entrust us their ideas and, as a result, they get a well-optimized, bugless, and secure solution with a modern design just in a few weeks. We focus on custom web apps using advanced technologies, such as Symfony PHP-Framework, Docker, Python, MySQL and MongoDB as well as mobile solutions using reliable libraries that include Gson, ORM, and Robospice. You always can be sure that you will timely launch your project and start conquering your market share. Contact us, to share your ideas, and turn them into reality with our development experts!