Transport Logistics Automation: What is TMS?

Revenue from the long-distance freight trucking is expected to grow about $108B by 2020 only in the U.S. Logistic software automation is huge, however, the transport logistics automation is extremely low. The project for logistics sector can become a blue ocean for your startup. And if you are a transportation company's owner — customized automation solution will help beat the competition and increase your profits. TMS is probably the most demanded solution for transport logistics automation. What is TMS and what opportunities does it open up for the transport industry?
What is TMS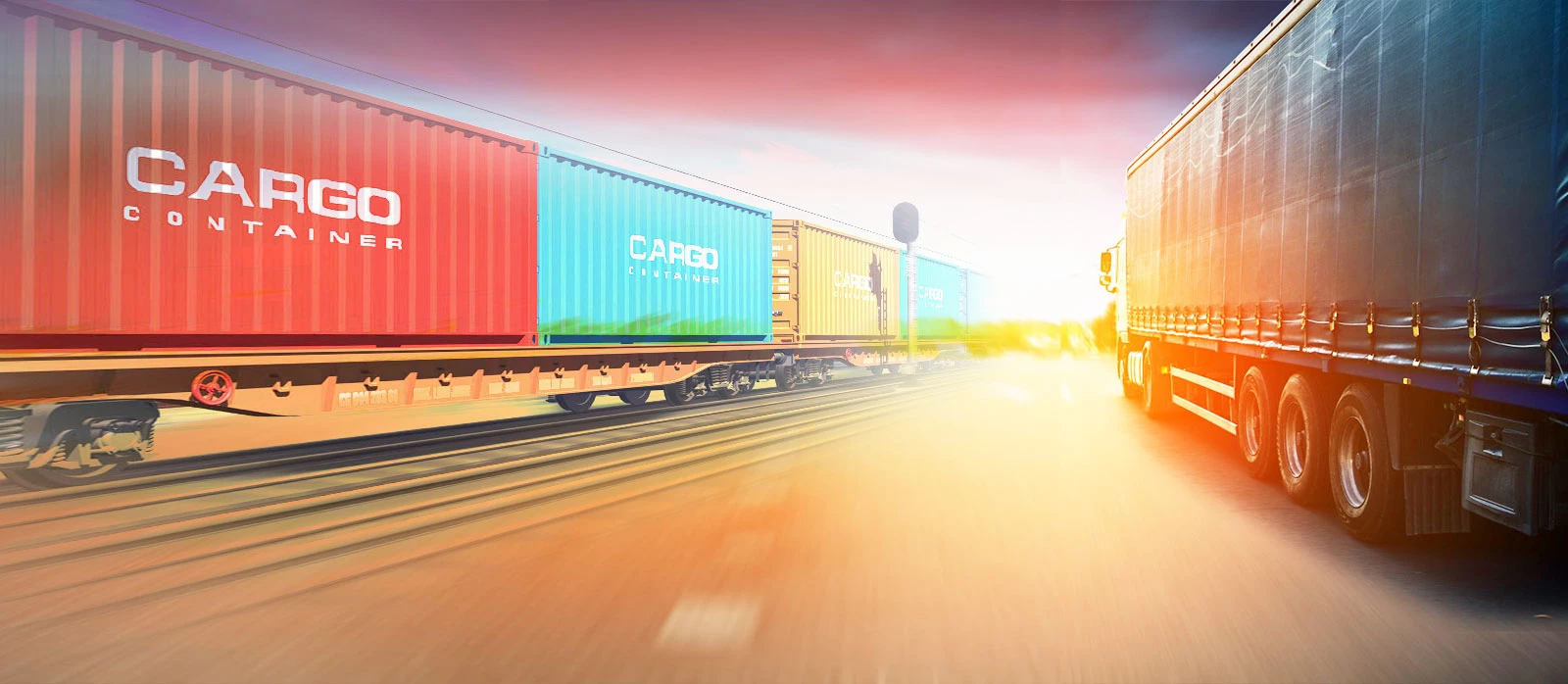 According to the Gartner's IT dictionary, TMS is used to plan freight movements, do freight rating and shopping across all modes, select the appropriate route and carrier, and manage freight bills and payments.
In other words — TMS or transportation management system is a kind of CRM, specially adapted for the transportation industry. However, in contrast to the CRM, transportation management system has much more sophisticated functionality, more modules and gives more features to users.
Read When TMS is useful in transportation.
Key processes of transportation management

Planning
Transportation Management System selects the most efficient transportation scheme, taking into account parameters' priority: the transportation cost, a number of vehicles, the minimum required number of stops, etc.
Transportation
Using TMS allows you to monitor the cargo delivery process 24/7. The system automates dispatcher's work and controls cargo movement — for this option, in TMS is usually used GIS service. By using TMS you may monitor:
whether the cargo is transported in full;
if the driver deviates from the route;
whether the driver adheres to the transportation schedule.
Support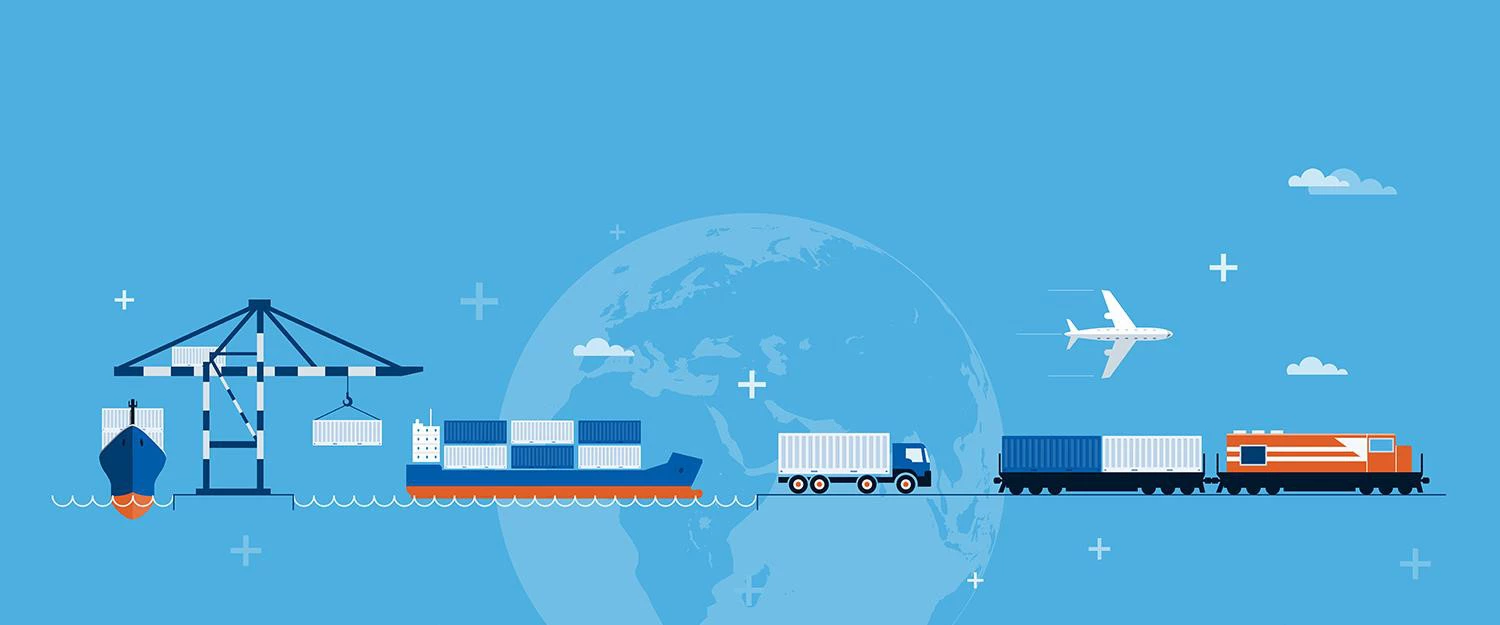 Basically, the transportation of cargo is performed by several modes of transport — first, the truck, and then ship, train or plane. Accordingly, during the transportation process, you need to communicate with many organizations — a port's administration, customs, etc. TMS helps to automate the workflow among cargo delivery process participants.
For example, if you need to carry cargo by sea, via TMS you have the opportunity to inform port about the truck arrival time (or quickly notify port of a vehicle's delay), and automatically pass a customs clearance, invoicing and booking documents. Thus, your shipment will not stand in the queue for loading or wait until all necessary transportation documents are signed.
Calculations
TMS-solution automates calculations processes, that are necessary for cargo transportation: the optimal cargo loss, inventory control, fuel consumption norms, the optimal number of stops, etc. The TMS business logic analyzes incoming data, based on key performance indicators. In TMS systems additional functions are available, for example, functions that help to hold tenders for transportation and reconcile settlements with counterparties.
Modules that TMS solution may include
In addition to the mentioned above CRM system, TMS may include modules for automating processes related to freight transportation:
Warehouse Management System(WMS);
Enterprise Resource Planning System(ERP);
Enterprise Asset Management System (EAM).
Manufacturing Execution System (MES);
Supply Chain Management System (SCM).
TMS benefits for logistics company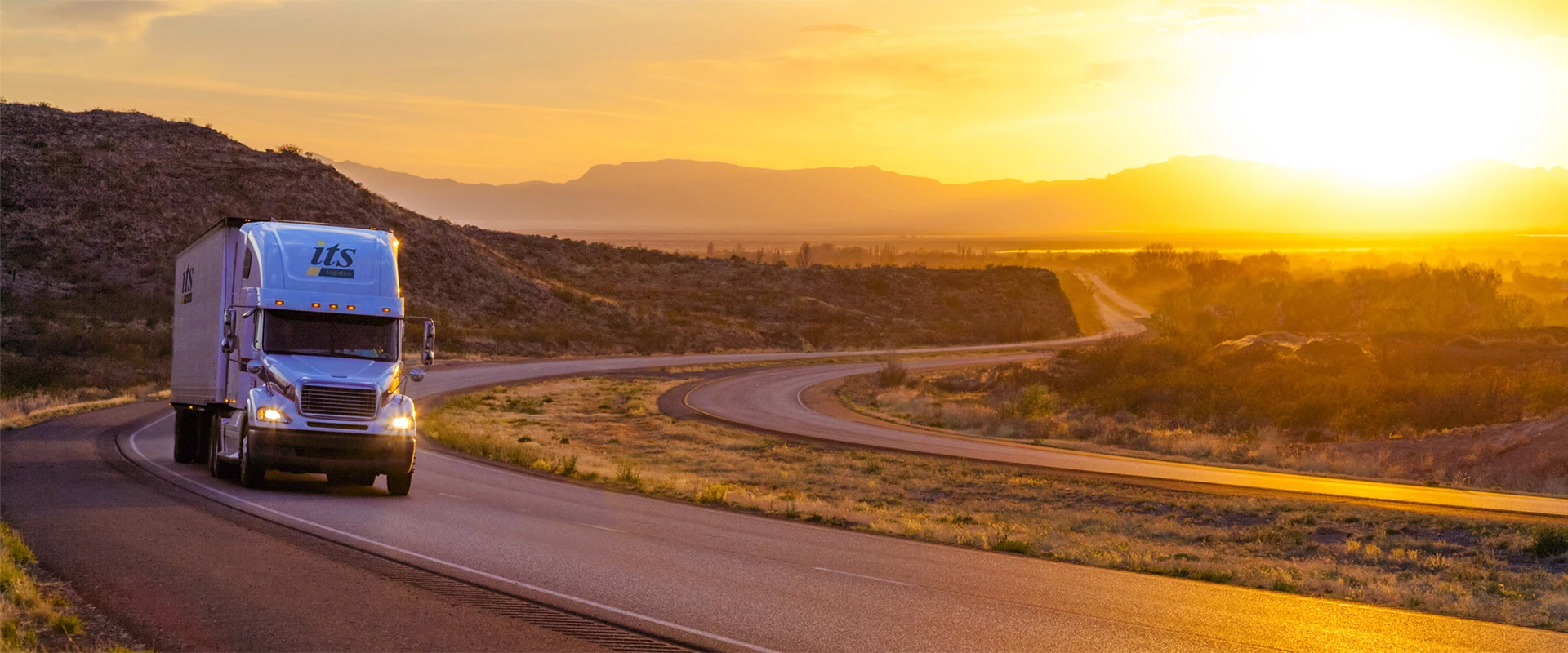 Through data analysis and cargo transportation optimization, TMS allows you to save budget in the shipping process. Even in late 2013, a survey among logistics companies showed that the TMS system helps to save up to 10% on transportation costs.
Who may get benefit from TMS
To ensure maximum efficiency from the interaction TMS systems provide versions for large transport companies and for small carriers. For example, when developing a TMS for cargo delivery SmartSeeds, we have made three versions of the system: for cargo owners, carriers and drivers. So that each participant of the transportation process has the opportunity to interact through the TMS directly.
If to talk about industries, TMS is a solution for transport and logistics companies, 3PL-operators, as well as for any company which needs regularly carry or send goods: large online shops, manufacturing, agricultural companies, etc.
Why prefer cloud-based solution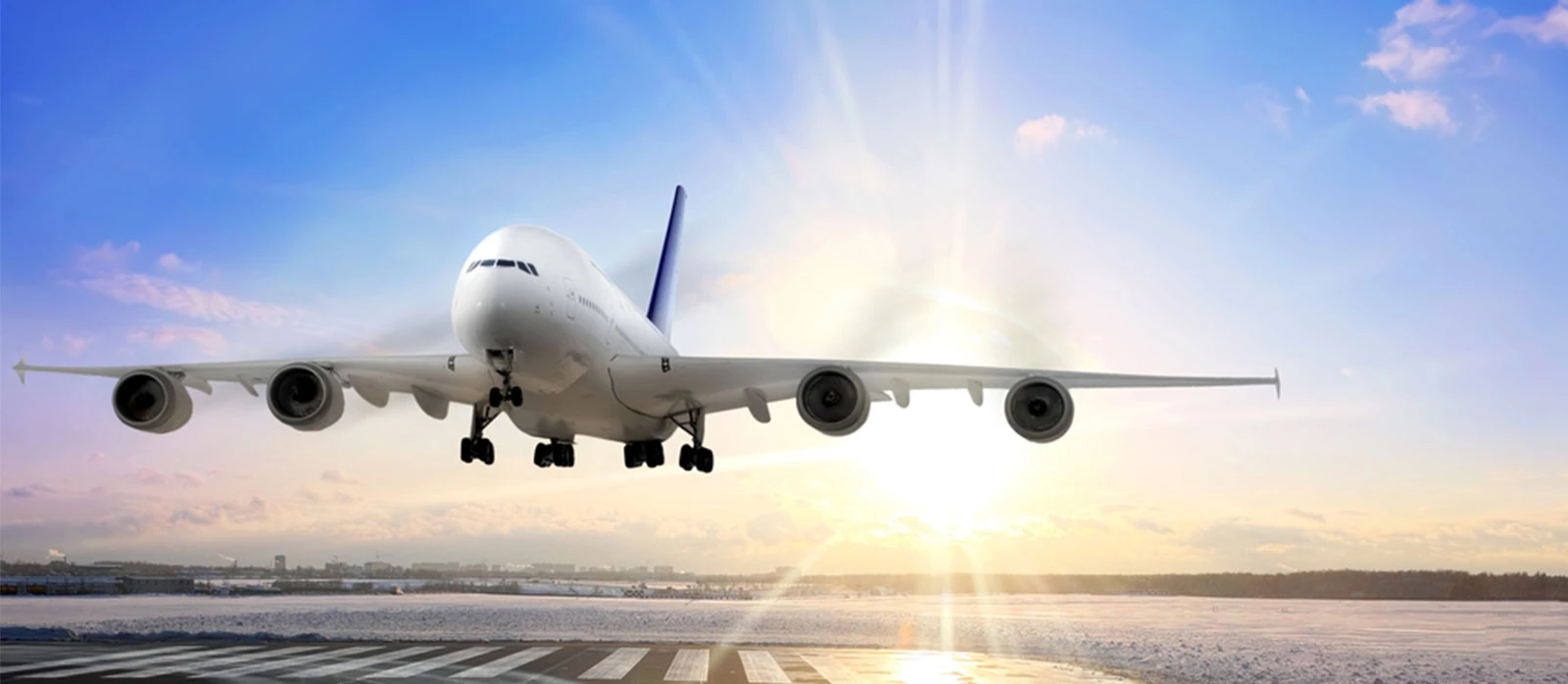 Transportation management systems can be divided into two categories: software and cloud-based solutions. Software TMS solutions require significant financial investment — you will need to buy (rent) the server hardware, licenses, and integrate TMS with the enterprise working processes.
Cloud-based solutions do not require additional servers. All processes are done in a cloud, it allows saving financial resources and time on system integration — you may start work almost immediately. A big plus of a web-based TMS — all participants of the transportation process get quick access to the system, allowing you to quickly make changes and react to them.
Craig Boroughf, senior director of USG, said that during the period from 2010 to 2017, a key indicator of his company's productivity has doubled thanks to the TMS solution. Construction Corporation USG uses the cloud-based TMS to automate daily deliveries of raw materials from 45 factories and TMS allows the company not to expand its staff to serve the growing number of orders.
The importance of mobile app development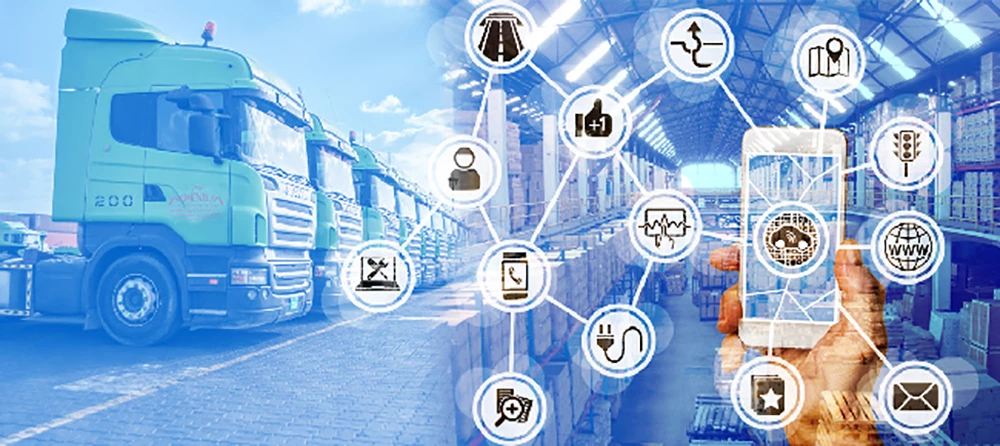 Transport logistics automation provides access to information in real time. Accordingly, the participants of the supply chain should have access to the system anytime and anywhere, firstly from a smartphone.
The mobile version of TMS is particularly relevant for truck drivers — native mobile app provides the ability to quickly inform the administrator about the truck movement, route deviations and other force majors.
Learn everything about the cost of TMS development.
In case you consider investing in a logistic service or startup study our latest whitepaper "How Modern Digital Trends Reshape Logistics" and make sure you take only the right decisions.