5 Ways Digitization Helps Freight Operators

Most freight operators today don't need to be persuaded in the importance of technologies. At the same time, freight transportation still languishes on the way to automation. The reasons lie both in the complexity of the industry and the lack of digital awareness.
When it comes to the digitization of logistics, common ideas are mostly located on two poles: on one hand, technologization is viewed just as a chance to minimize paperwork and phone calls. Another extremity is represented by latest contraptions, such as driverless trucks and cargo drones.
Whereas for the majority of freight operators their pressing issues are somewhere in the middle — and so are the IT solutions for their business. To help the two to meet, we have analyzed a bulk of logistics sites and figured out 5 most commonly mentioned problems freight forwarders encounter. And we have sorted out some technical tools which can be applied right away to simplify the transportation process.
1. Supply Chain Management
Routing is a complicated decision. So is finding the finest pricing and service level. Cost structure and the need to provide accurate quotes to customers is another issue that might cause troubles. But supported by technology, complicated issues become simple.
The best way to simplify planning, routing and cost estimates is implementing transport management system (TMS). A survey conducted by InMotion Global, Inc. shows that TMS software is becoming a key technology for large shippers, brokers, 3PLs, and freight operators. About 91% of forwarders operating 20 trucks or more are using TMS in 2018, compared to 62% in 2005.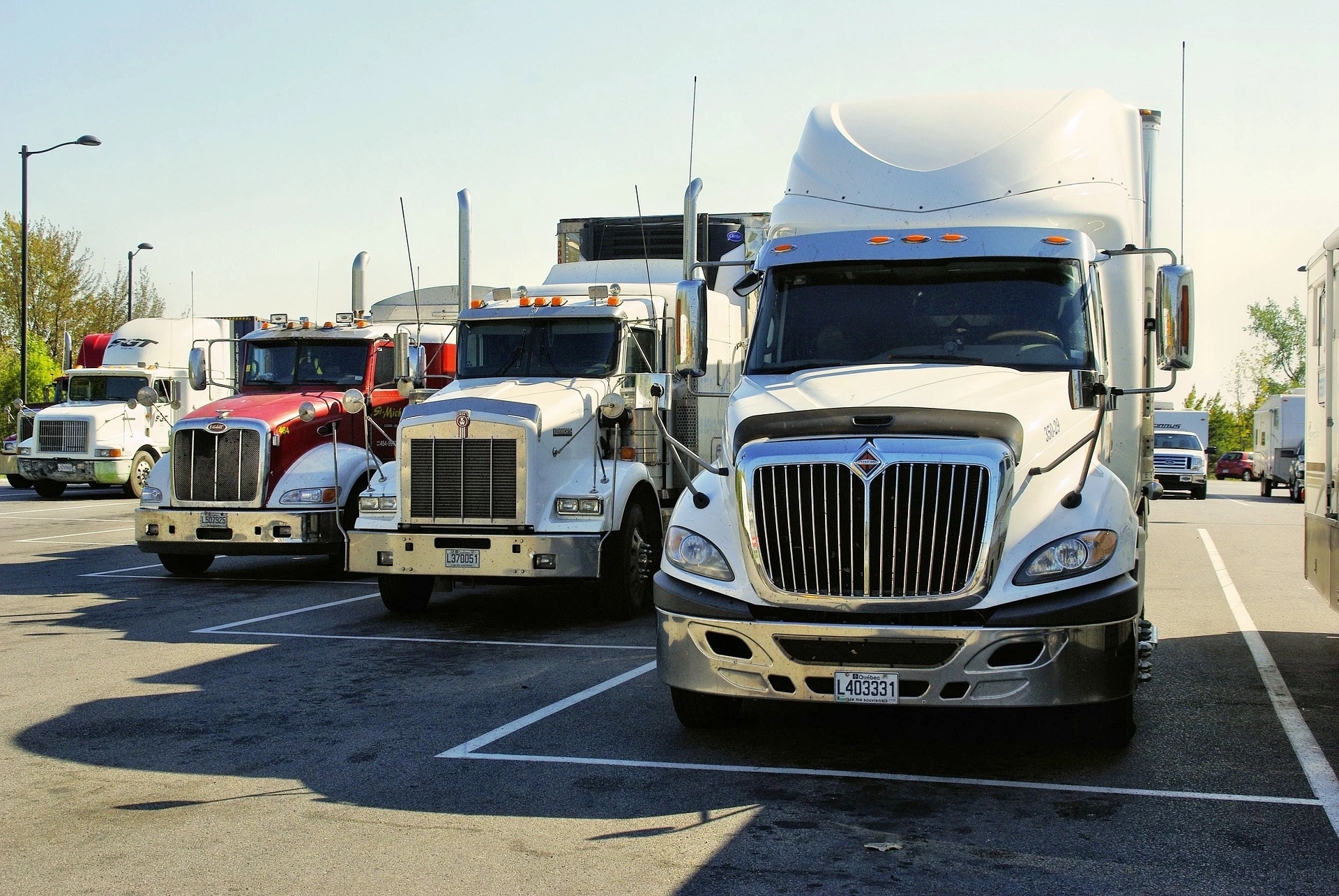 Still, the situation leaves much to be desired for small fleets. Only 33% of motor carriers operating under 10 trucks are using TMS today. In this regard, one more statistical result from InMotion should be taken into account. Their study over 12 years has shown that companies resisting TMS are those which are most likely to go out of business.
Learn How much TMS development costs.
TMS helps to collect and analyze big data and turn it into actionable, value-added information. It increases visibility and shapes planning. Many operators today use electronic data interchange (EDI) and application programming interface (API). EDI is a computer-to-computer exchange of business documents in a standard electronic format. It allows minimization of manual documentation delivery thus saving loads of time.
2. Transparency
Transparency is the biggest customer demand for cargo companies today. Customers want to know where their delivery is at any time. Tracking cargo relocation is also important for the fleet manager: it is the basis for providing accurate information about estimated time of arrival and re-routing if necessary.
There exist two types of vehicle location tracking: cellular and satellite. Cellular tracking uses driver's cell phone location based on cell tower data. GPS tracking is the checkup of location via global positioning system. The technology recognizes longitude, latitude, ground speed, and course direction of the vehicle.
Both types of tracking can be integrated into your software so that you can see cargo location on a map with the help of geographic information system (GIS). Data stored on the server may be accessed from a mobile app both by the drivers and by the dispatchers.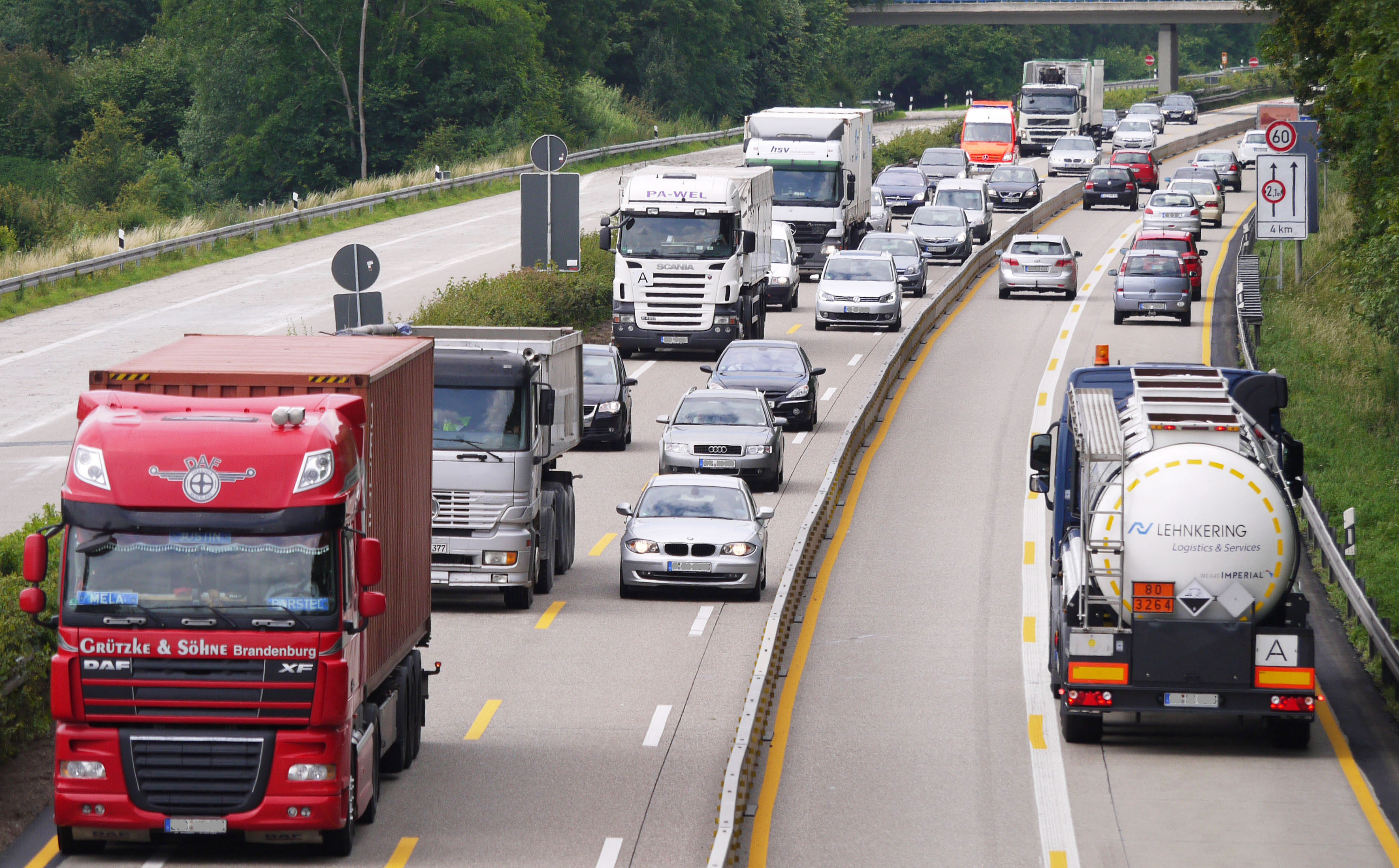 3. Velocity
Speed is not a bonus anymore. More and more clients of cargo companies consider it a must-have and want their shipping to be provided in several days. And though cargo hyperloop is still a bit of pipe dream, digitization of logistics already brings in certain enhancements.
Keeping delivery on time implies not only thorough route development but the ability to react quickly in case of unforeseen circumstances. Technology ensuring faster decision making provides important value to transportation.
A web-based logistic service quickly analyzes the base of available vehicles, enhances scheduling and minimizes shipment downtime. Embedded GPS warns about traffic jams and road repairs via Google or Yandex Maps. Apps like Trucker Path also facilitate transportation process by providing information about stops, gas stations, navigation and so on.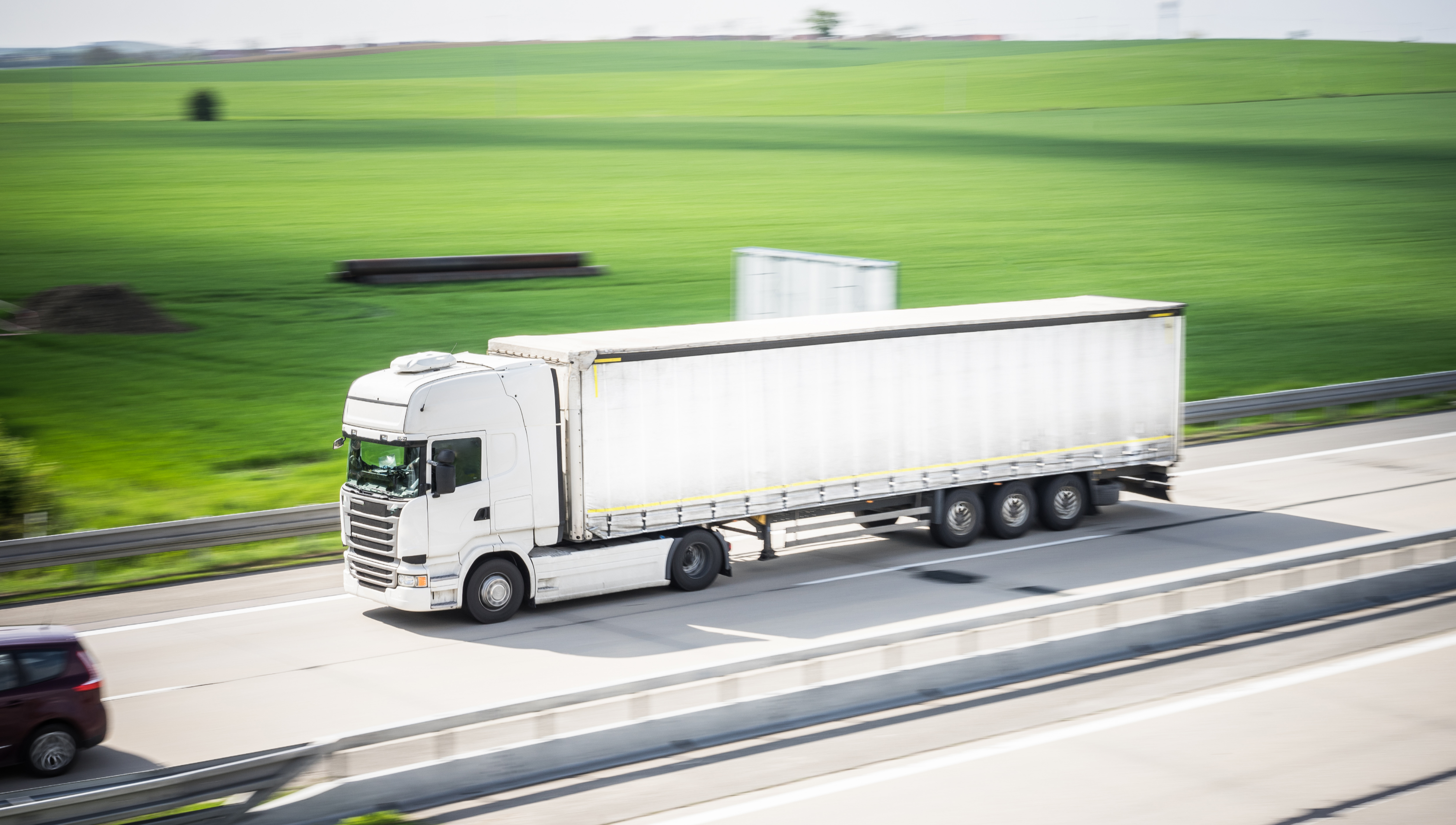 4. Security
Safety and security have been freight forwarders' concern for many years, but recently security has become an overriding issue. You can keep an eye on freight during transportation with the help of TMS and monitoring devices. Useful options here include electronic seals and geofencing. Electronic seals are high-alert devices which send an instant alert to the security team if a container or a transport vehicle seals are breached.
Geofencing is a software feature that uses GPS or radio frequency identification to set an invisible perimeter around a specific geographic location. A geofence can be placed around the route that the vehicle is intended to follow. If it strays, a wireless alert is generated by the mobile device and an alarm is triggered in the corresponding software application.
The forwarders can also benefit from using mobile applications like Trucker App or CoPilot Live Truck which are built around driving community. They warn drivers about unexpected conditions, propose safe and reliable truck-legal routes on the basis of vehicle size, weight, and load type and help to create custom route profiles for easy switching between vehicles.
5. Human Factor
Unless you are a lucky possessor of an autonomous fleet, human interaction will always stay an issue for you. Indeed, these are drivers who you trust your business to when on road. The three points managers encounter here include driver shortage and retention, job performance and meeting «compliance, safety, accountability» regulations. What they have in common is driver-dispatcher communication and its analysis.
Drivers of heavy vehicles must take necessary breaks and not drive for too long. The violation of set periods of work and rest is a subject to penalty in the countries of EU, The USA and Russia. To meet this demand, electronic logging apps and devices are used.
Electronic logging item transmits data by means of wireless web services and email, creates alerts if there are violations or errors in the logbook, and generates vehicle inspection reports in case any damage to a vehicle has occurred.
Vehicle telematics, that is, sensors located throughout a vehicle, also communicate a wide array of data, like engine diagnostics, in-cabin temperature, door opening, idle time, and driver shift patterns, to back-office systems. Operators use such information for developing an efficient vehicle maintenance program, ensuring driver assistance, introducing best practices for drivers, enhancing velocity, and improving safety.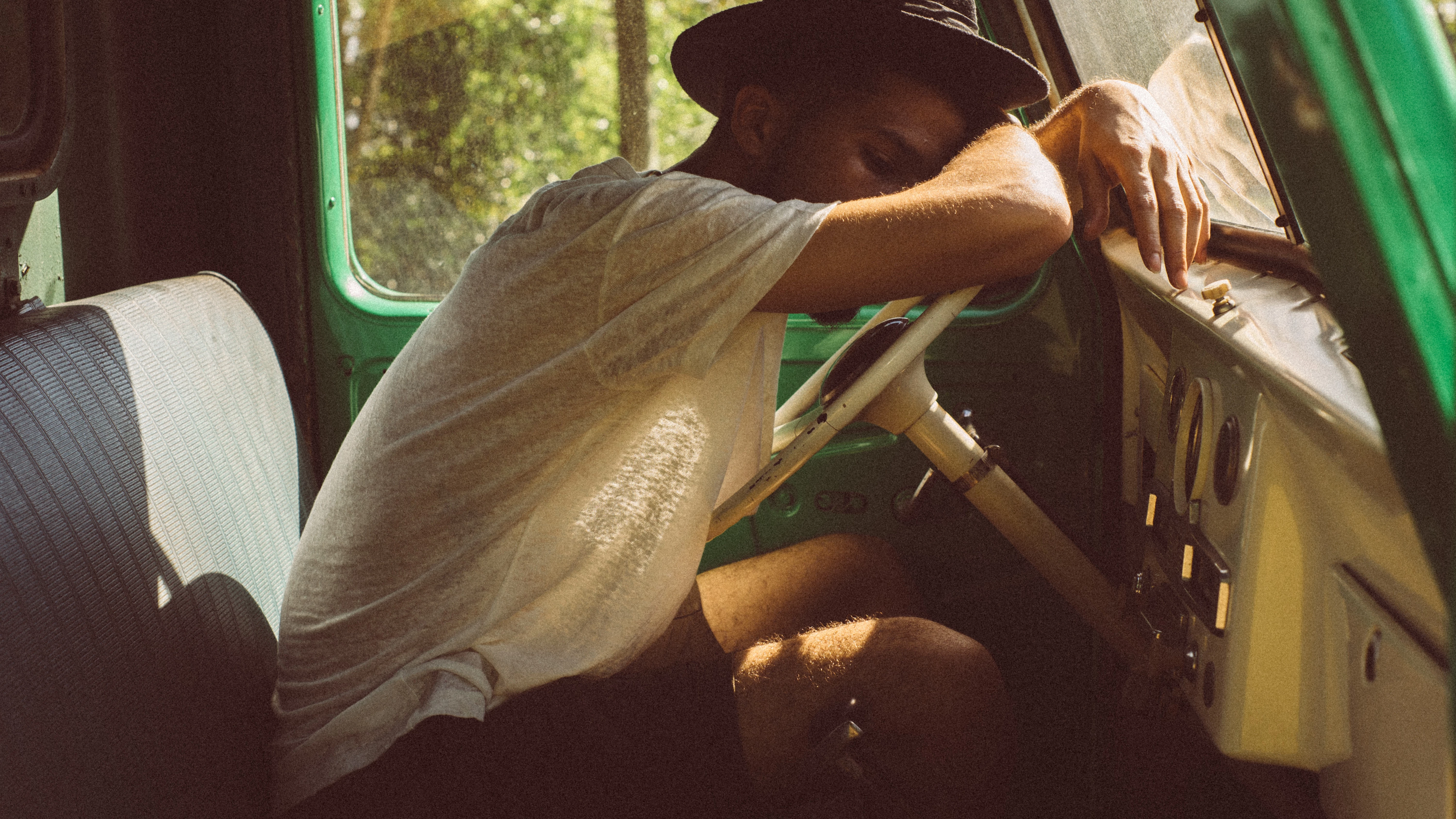 Case of Implementation
With all technical innovations mentioned, the question arises how to implement them into your work as a freight operator — especially if you are not UPS, DHL or FedEx, who have in-house software development centers. It's not obligatory to follow the path of Laura Behrens and invent new Shippo on your own. You certainly don't need to be jack-of-all-trades to keep the power on modern freight transportation. Trust your pains to other specialists and take an advantage of a ready product.
Let's, for example, have a look at how most of above-mentioned features are implemented in SmartSeeds service by IT company Stfalcon.com. The service connects cargo owners with forwarders within one system for transportation of grains and oilseeds. It allows cargo owners publish their request, and freight forwarders, in case of truck availability, respond to it. Several forwarders can cooperate to complete one order.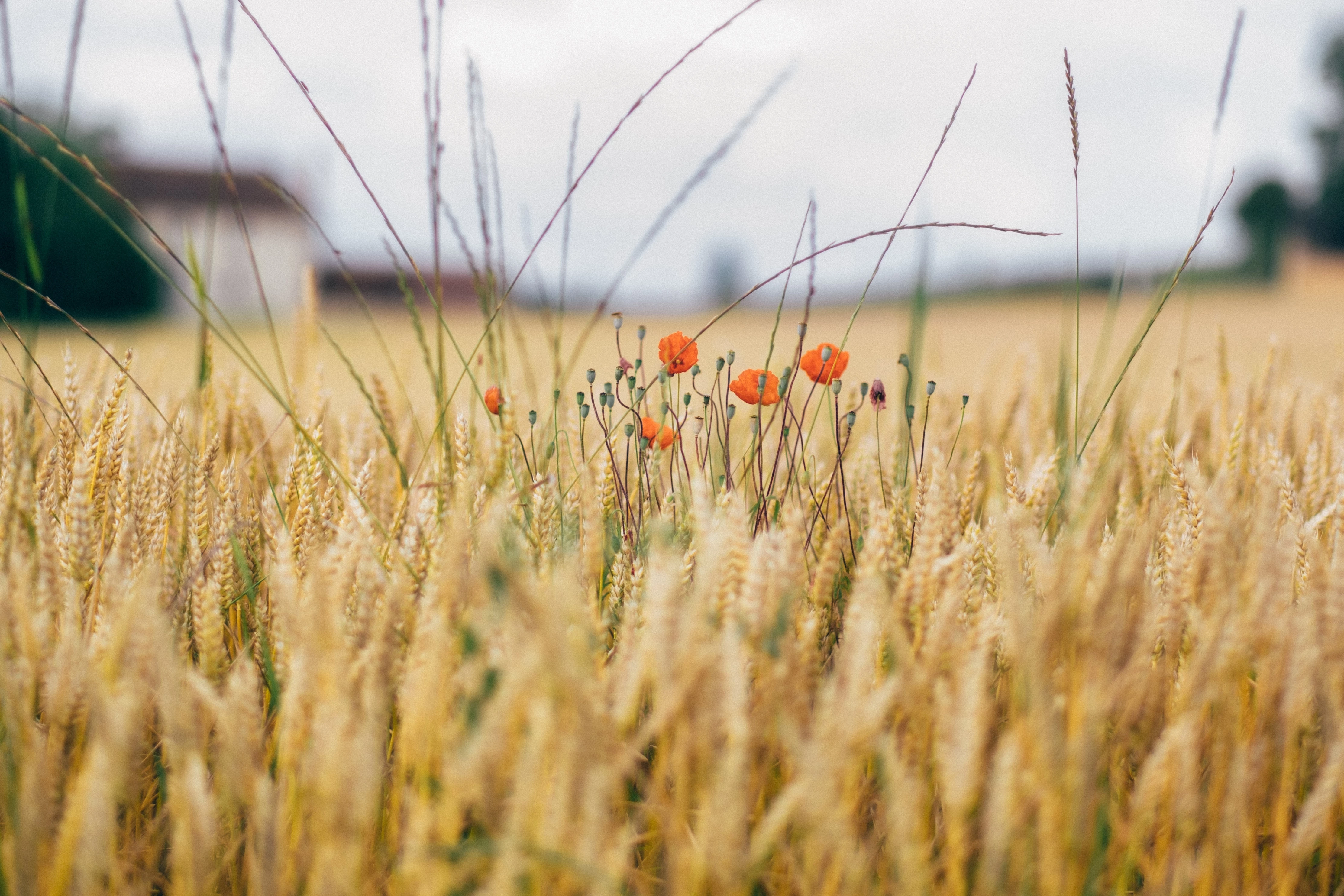 Apart from web-based TMS, it includes mobile apps for cargo owners, forwarders, and drivers and allows user verification, request management, tariff setting, statistics review, messaging, and notifications.
In order to monitor vehicle relocation, a GPS sensor is installed on each truck. Thus, both a cargo owner and a freight operator follow the process of transportation. GPS coordinates are periodically sent to GIS and analyzed. So, any route deviations, switches between geo-zones, signal losses or downtimes are immediately detected. A separate GIS was developed for this project to ensure independence from external agents. The mobile app allows drivers to track the progress and exchange information with the support service in case of unexpected circumstances.
Final Remarks
Be your freight transportation business small or large, you can always find an individual solution for its digitization and speed up your business up to 60 %. And our team is always at your service, whether it goes about creating an app or developing your own TMS. Do not hesitate to contact us at info@stfalcon.com, and together, we will bring your business to a new level.