Why Develop Online Recruitment System?

Recruitment management software is increasingly in demand. Solutions for recruitment automation or so-called Human Capital Management Systems (HCM) offer us great prospects — the HCM global market is expected to grow to $ 22.51B by 2022, comparing to $14.50B in 2017. How can your business benefit from HCM solution and why develop online recruitment system?
Why does HR processes need automation?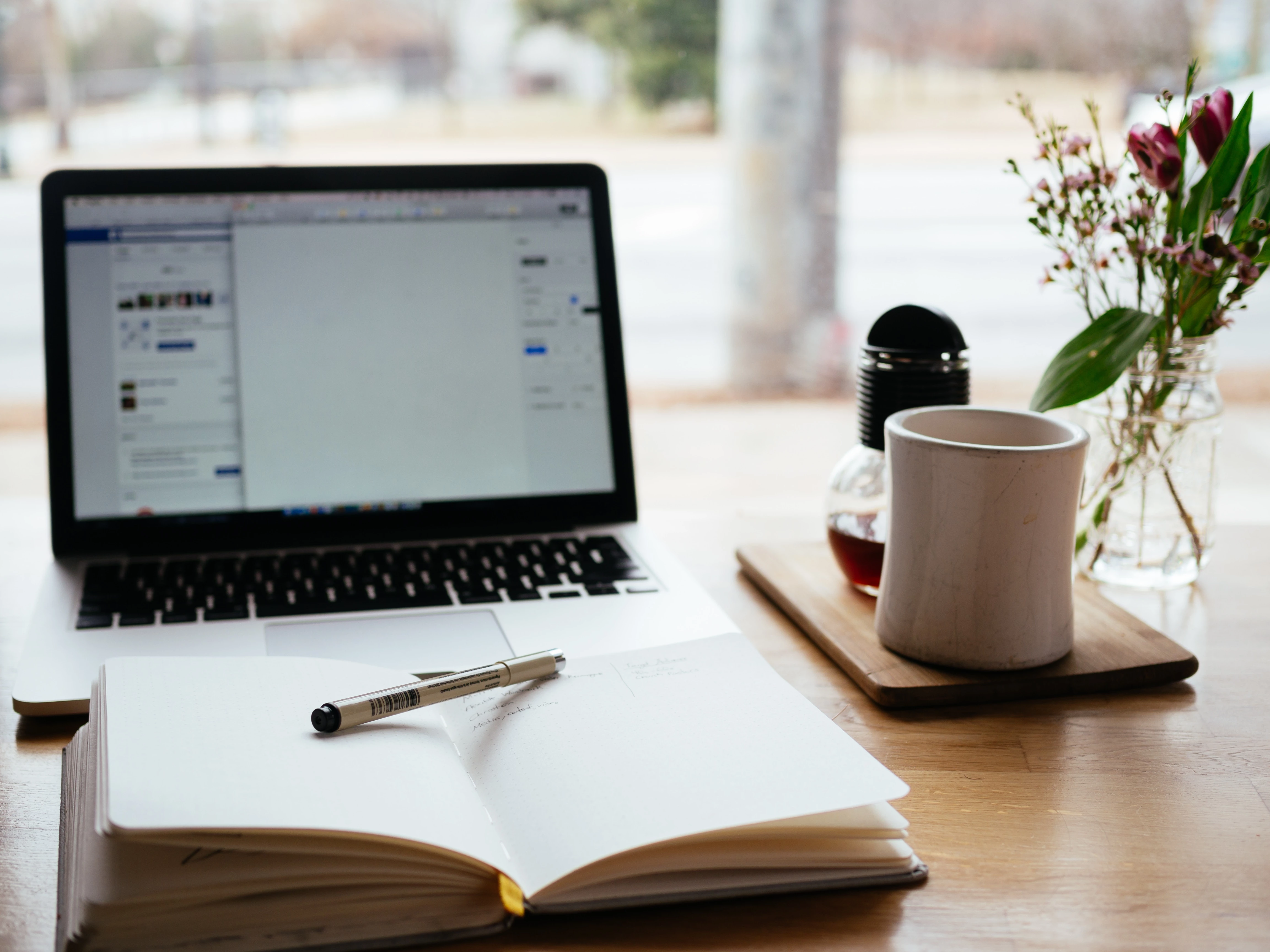 In a previous article, we've mentioned Paycom — a developer of the Human Resource Management System (HRMS). The company was founded back in 1998, but over the last three years its HRMS has begun gaining momentum, and in 2017 Paycom joined TOP-100 fastest growing companies, according to Fortune. With each year it's getting harder to «hunt» high-qualified staff, therefore, large companies are willing to pay for HR solutions that will help to win the competition.
Cloud-based recruitment management system allow to monitor the state of the labour market, help to quickly and effectively find the right employee and even to monitor the period of adaptation. Also, online recruitment system allows managers to track recruiters, HR managers and Talent Acquisition specialists efficiency, even if they work remotely.
How does online recruitment system differ from classic CRM?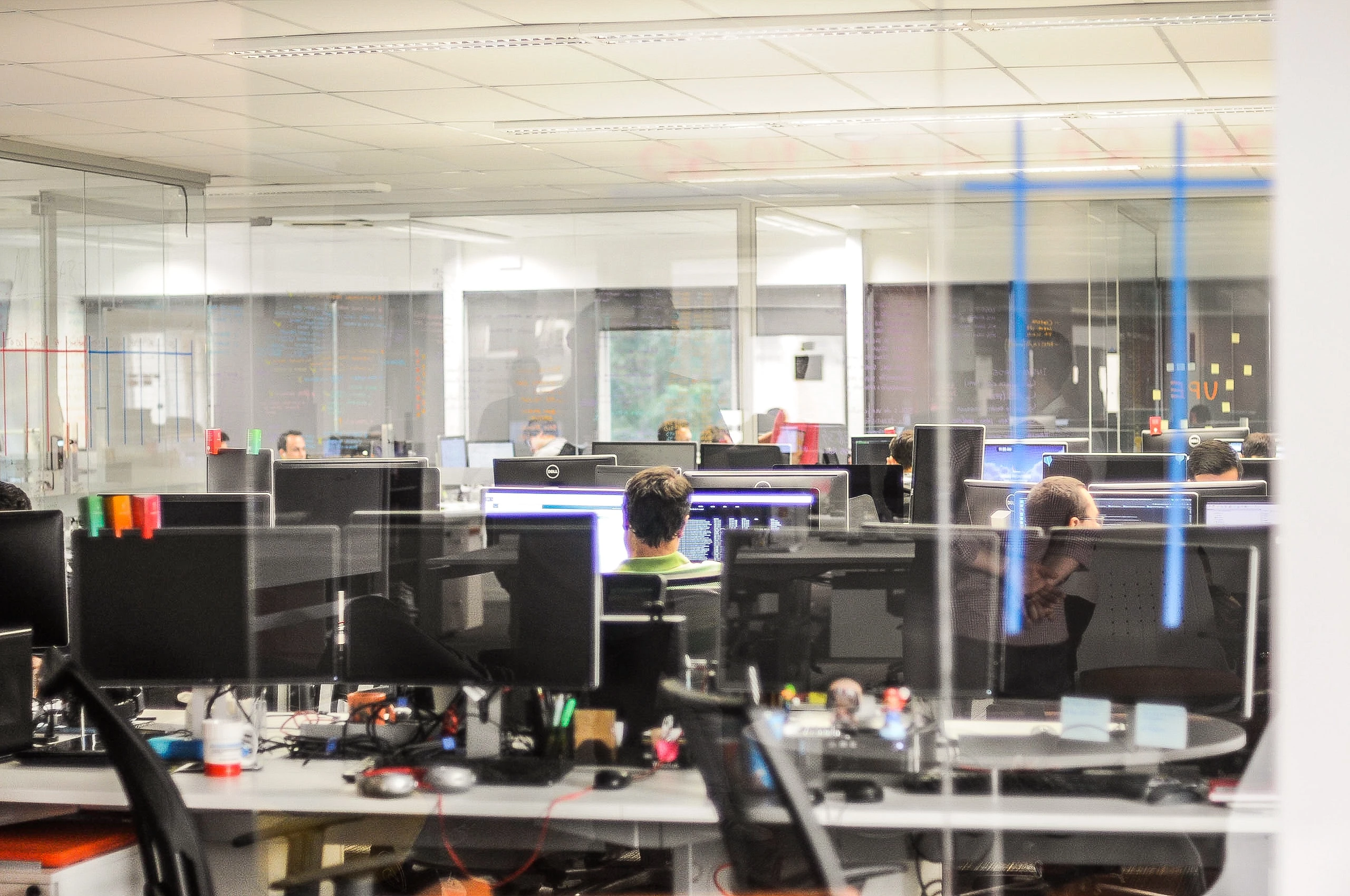 In fact, the HRM system (as well as a TMS — transportation management system) is one of the varieties of CRM systems. The main difference is that a CRM system is primarily designed for sales automation and the main focus of HRM is placed on the interaction between recruiter and potential employees.
Online recruitment software is designed to provide CEO or Head of HR department with an opportunity to:
set tasks for recruiters;
monitor the process of search and recruitment of personnel;
monitor the process of employee's adaptation;
identify recruiter's KPI and HR Department effectiveness.
Key HR processes that need to be automated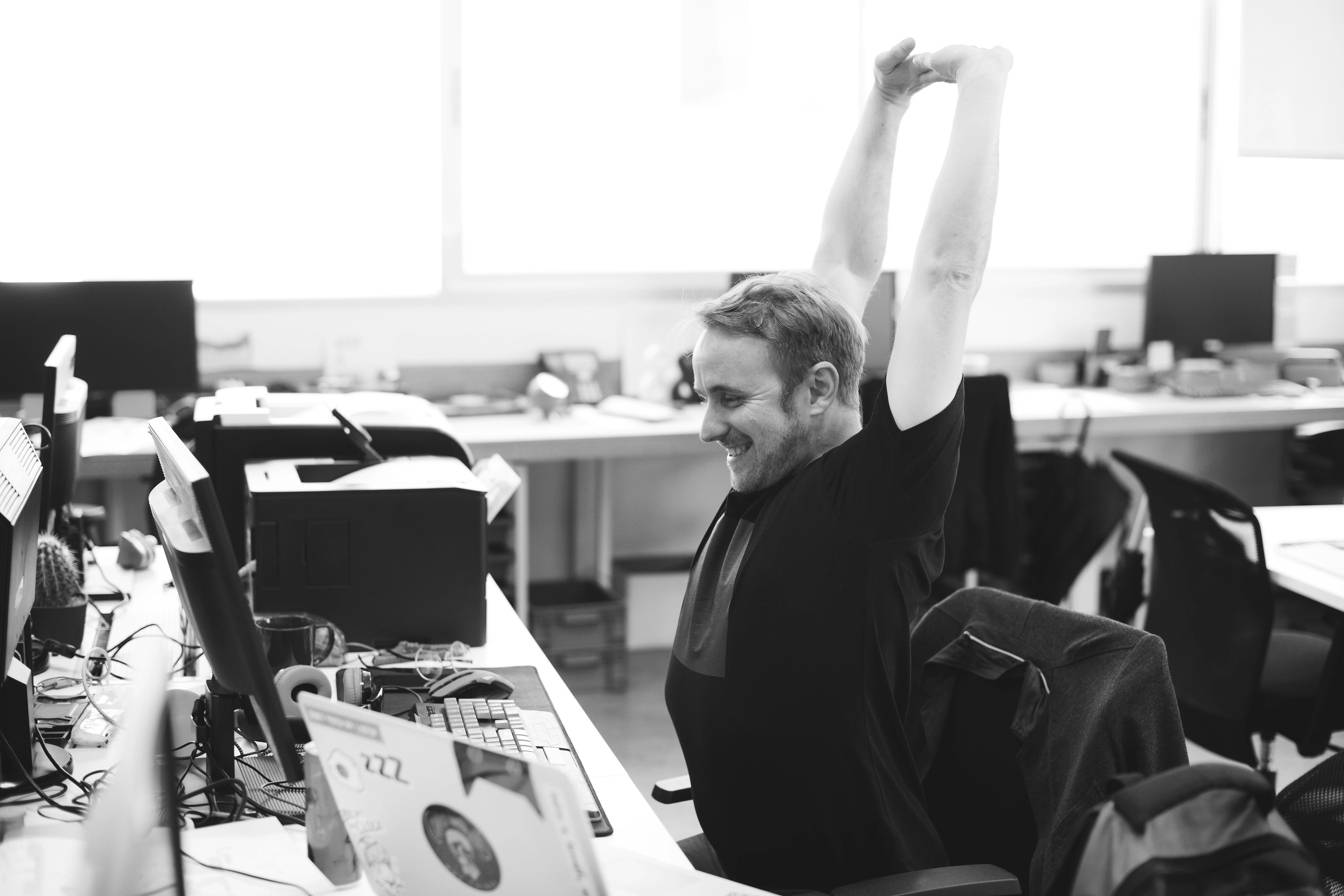 Database maintenance
Recruiter receives quite a lot of CVs to one open position, those summaries form an excellent database for HR manager. Online recruitment system allows to group CVs by skills, experience, salary expectations, etc. All data is stored in a convenient form, HR specialist can quickly retrieve the summary by specifying the required parameters (something like a database of prospects in the CRM system).
Recruitment
During the working day, recruiter at a large company has to handle about 200 CVs for one position. Of course, a human is not able to read all the submitted information. For the qualitative data processing, there are many techniques that reduce the initial résumé processing to two minutes.
Using the HRM system initial candidates selection can be fully automated. Modern employee recruitment software is based on artificial intelligence technology — the system makes the initial scanning of candidate profiles (e.g. in LinkedIn) and selects the most relevant profiles considering the specified parameters.
Interviewing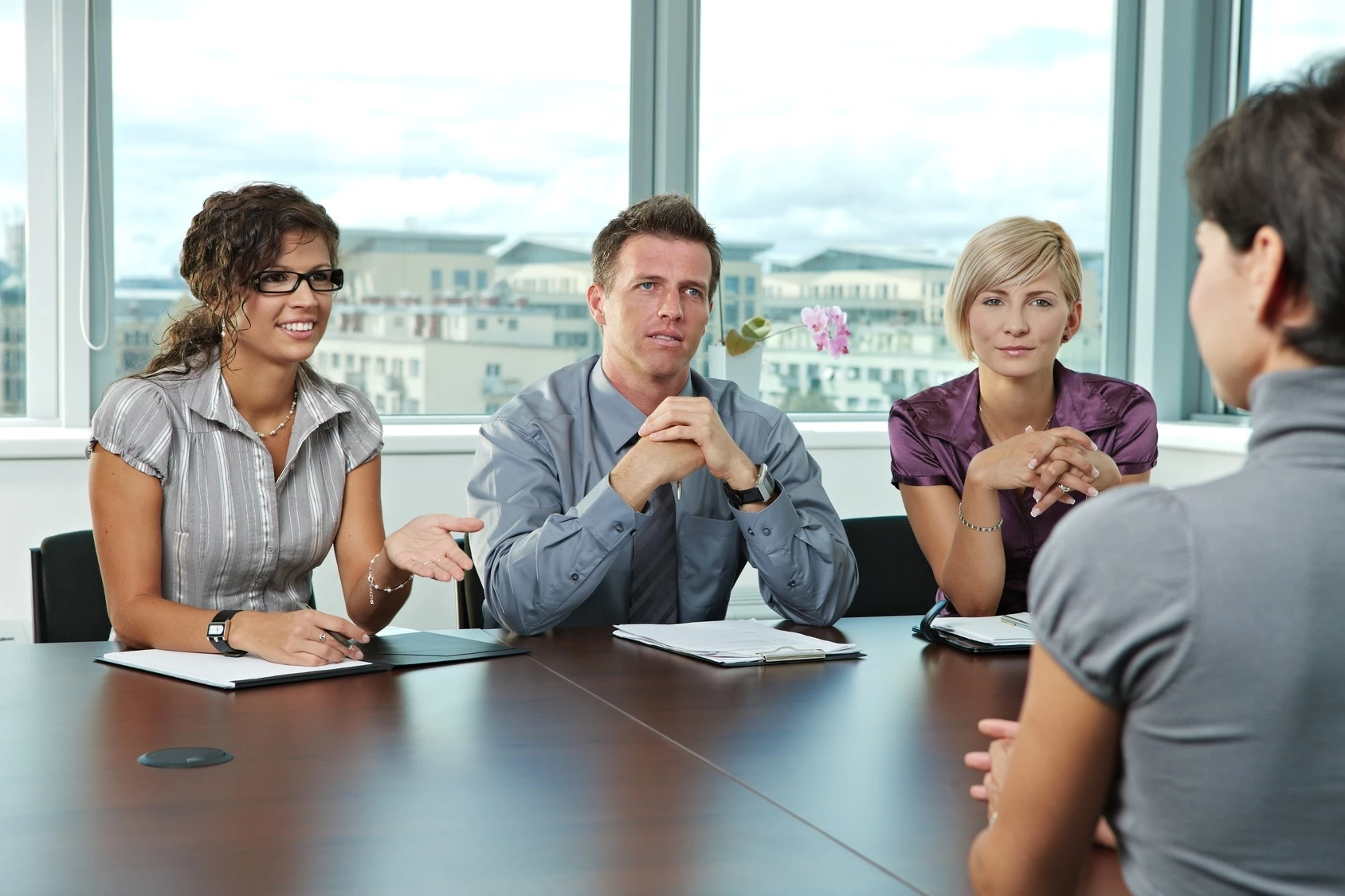 On average, the vacancy closing process, from receiving a request to the job offer, takes about 39 days. The applicant must pass several interviews, usually from two to seven. It is a frequent case when the process is delayed due to the fact that there are very few time slots in the schedule of employees who have to conduct interviews (especially executives and CEOs).
Recruitment management system allows manager creating one task for a particular candidate, which will be visible to all process participants, from recruiter to head of Department and CEO. Typically, HRMS is integrated with the email services, calendar, and employees schedule — recruiter sees free time slots and assigns job interview at a convenient time. This avoids overlap and saves time on vacancy closing.
Onboarding
Online recruitment system allows automating almost all registration processes. Special services provide the ability to sign documents online from any device — computer, tablet or even a smartphone.
Adaptation
The adaptation period may take up to six months — this is a time to familiarize the employee with corporate culture, operating principles, project nuances. Depending on the industry and company's specifics adaptation and tasks can vary. For this, if you choose to develop online recruitment system you should consider its flexibility under a variety of business sectors.
We develop CRM and TMS systems, implementing complex web services and native applications for iOS and Android, as well as develop a custom design. For more than 8 years Stfalcon.com has created projects for large companies from the USA, EU and Ukraine. Email us at info@stfalcon.com!to discuss the details of your project. Let's create a unique solution that brings you benefit!