How Much Does it Cost to Develop an App in 2024

In 2023, the annual global app download count reached 299 billion, marking a significant rise from the roughly 247 billion app downloads recorded worldwide in 2020. Such trends can't be ignored — mobile application market grows extremely. If you want to get your piece of mobile cake, your application should be done well from both technical side and benefits for user. How much does it cost to make an app, that is useful and popular and how to choose a professional offshore development team?
You may use our calculalor to estimate the approximate cost of app development
Few Pro-Arguments For Mobile App Development
Mobile apps downloads are increasing constantly, as well as a share of Android apps on the mobile app market. The global app industry has witnessed remarkable growth over the years, with people allocating more spending to mobile apps than ever before. In 2023, it is projected that consumers worldwide will collectively invest $236 billion in paid apps and in-app purchases, and they are expected to initiate 262 billion app downloads, marking the highest figures in the market's history. However, 2024 might surpass these records and establish a new benchmark.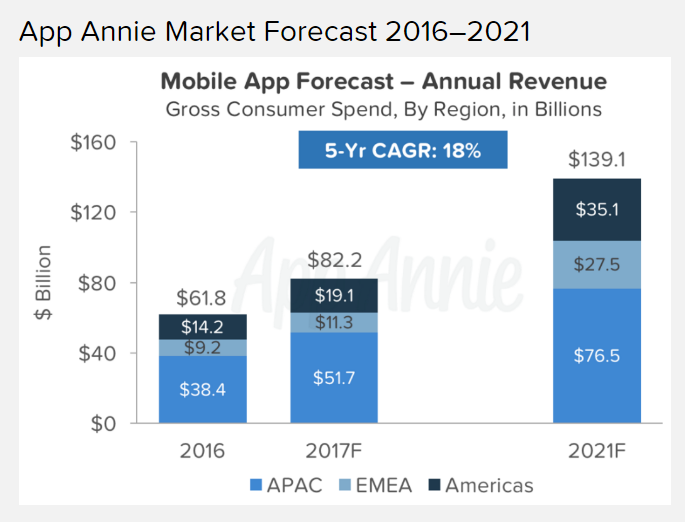 More and more users prefer using apps, as in the fast-moving world it is more comfortable to get information from mobile devices, whether you are standing in blockade or waiting in turn. The game is worth the candle, but what is the price for it?
Most important aspects, that influence the cost of app development are:
Experience and location of your offshore development team;
The complexity of your future app;
Mobile operating system;
A mobile app design you need.
Let's describe mobile apps pricing more detailed
Experience and location of offshore development team
Application development undertakes the biggest amount of the budget, as it includes the work of various specialists and depends on the time and materials spent. Project managers, developers, QA specialists — all of them will be participants of your offshore development team. Depending on your team's experience and locations the budget on app development will vary a lot.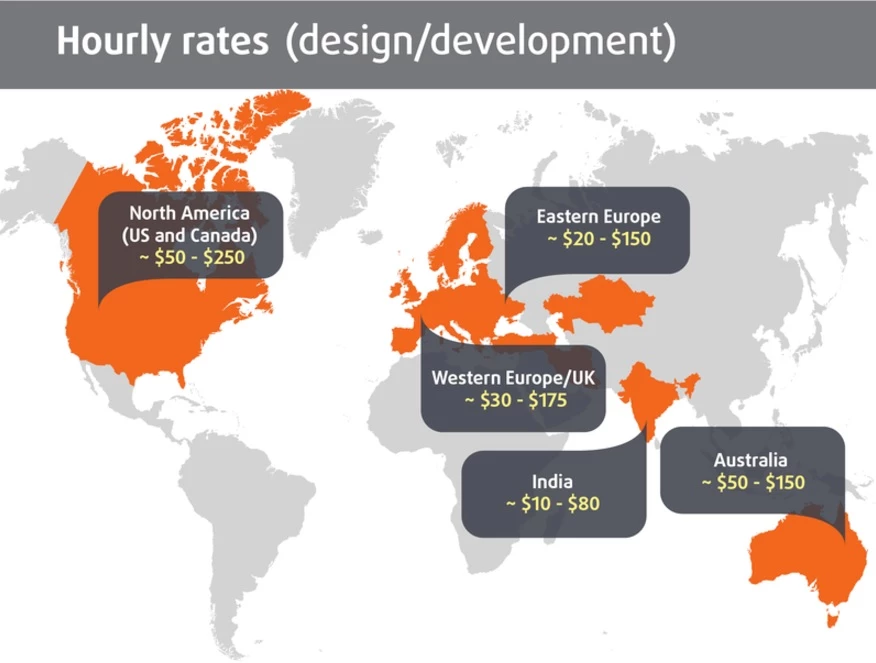 Rates for mobile app development and design in different regions
You shouldn't make decision based only on the lowest price rate, moreover, do take into consideration general experience of team, projects in portfolio and specialization in your field of business. If developers are experienced in particular areas, the process of cooperation will be much easier and efficient.
2. Mobile app functionality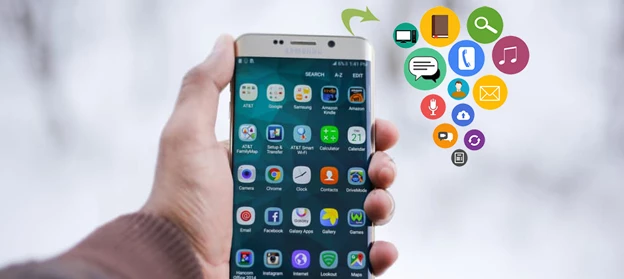 Your future application cost will firstly depend on the functionality, that application requires to solve your auditory needs. Parameters, that influence the works scope are:
Number of screens;
Custom controls;
Device types (a smartphone, tablet or both);
Screen orientation modes;
Security;
Supported OS versions;
Number of supported languages;
Deployment.
That is a very short overview, the more complicated your application becomes, the more functionality you wish to add, then the more time and money it will cost to develop. Important thing — the more clear mobile application functionality you describe at the start, the more realistic price you will get.
What OS to choose for mobile app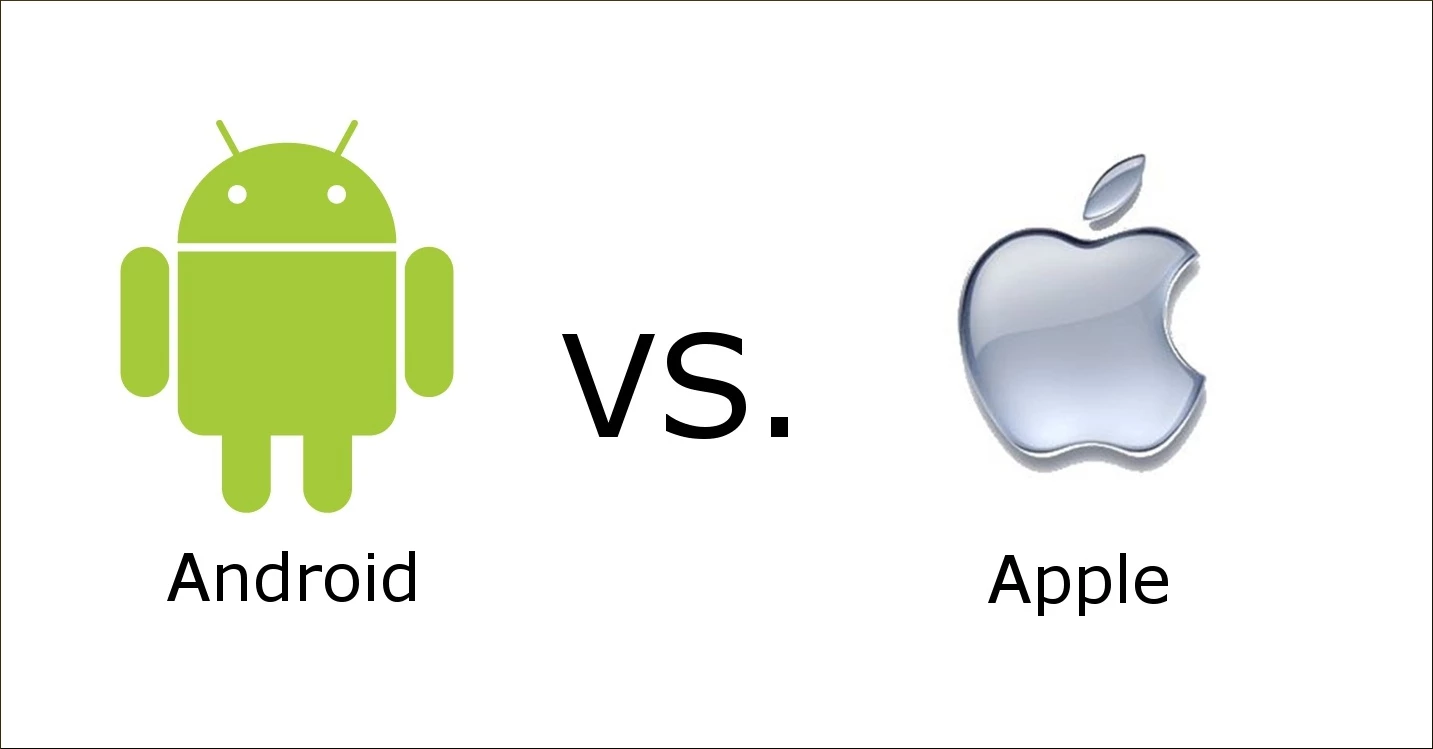 Mobile apps can be classified as:
Native — developed particularly under the platform, according to the specific rules, that were stated by the platform developers;
Web apps — it is the same site adapted for mobile devices, which opens in mobile browsers;
Hybrid — anywhere from web to native technologies, hybrid apps work under Android and iOS, but there is no warranties of effective functioning.
If to talk about which OS to prefer, that Android and iOS — are the most popular operating systems for now. And if Apple's iOS applications are mostly more expensive on Play Market, Android mobile apps get more of mobile market share. According to Statista, during the third quarter of 2023, Android continued to dominate as the world's top mobile operating system, boasting a substantial market share of 70.5 percent. In comparison, Apple's iOS, the nearest competitor, held a market share of 28.8 percent within the same timeframe. iOS app development costs typically come at higher compared to Android app development.
4. Design your ideas

One more vital part of app development goes to the design, as it specifically focuses on satisfying customers' needs. The main option of the mobile app design is to make visible part of your app clear in using and inviting to the eye. Well created design is an intuitive manual for solving the problem of your app's user. App development costs will also depend on the screen orientation modes (landscape and portrait) that will be implemented in mobile solution.
How We Estimate an App Development Cost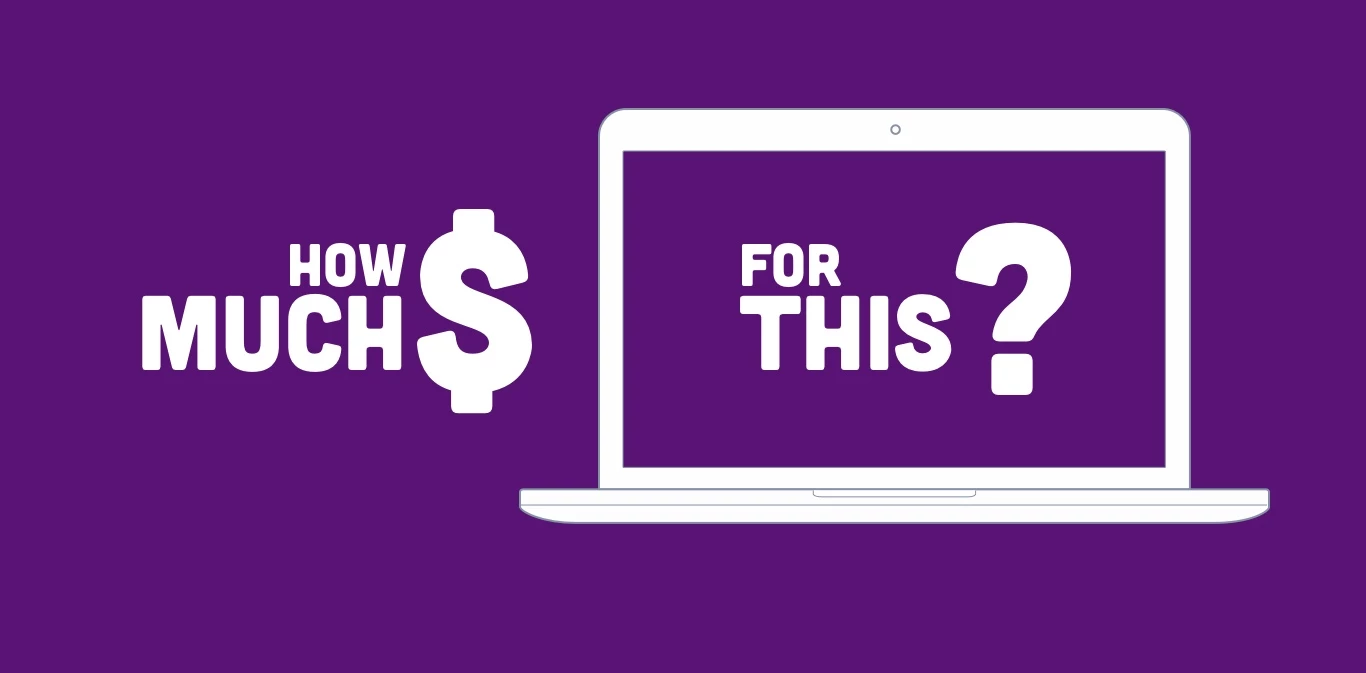 App development costs are a creative process. Each mobile application is unique, even if it has business logic, that is similar to other existing projects. The functional's realisation always have few different variants. Our specialists, on the basis of theirs experience, may give you a rough estimate of project's budget frames. But the estimation of exact accuracy can be provided only for few weeks of development iteration.
To make estimation process simple and easy to understand, mobile project should be divided into several iterations, each will include the development of previously approved functionality.
For each iteration next issues are made:
Analysis of client requirements and tasks;
Mockups estimation;
Design estimation;
Project development estimation;
Testing and Verification Cost Estimation;
Risks estimation.
To help our clients spend the budget wisely, we may provide our expertise in app development and make recommendations for more effective financial distribution.
Mobile App Development Cost of an Uber-like App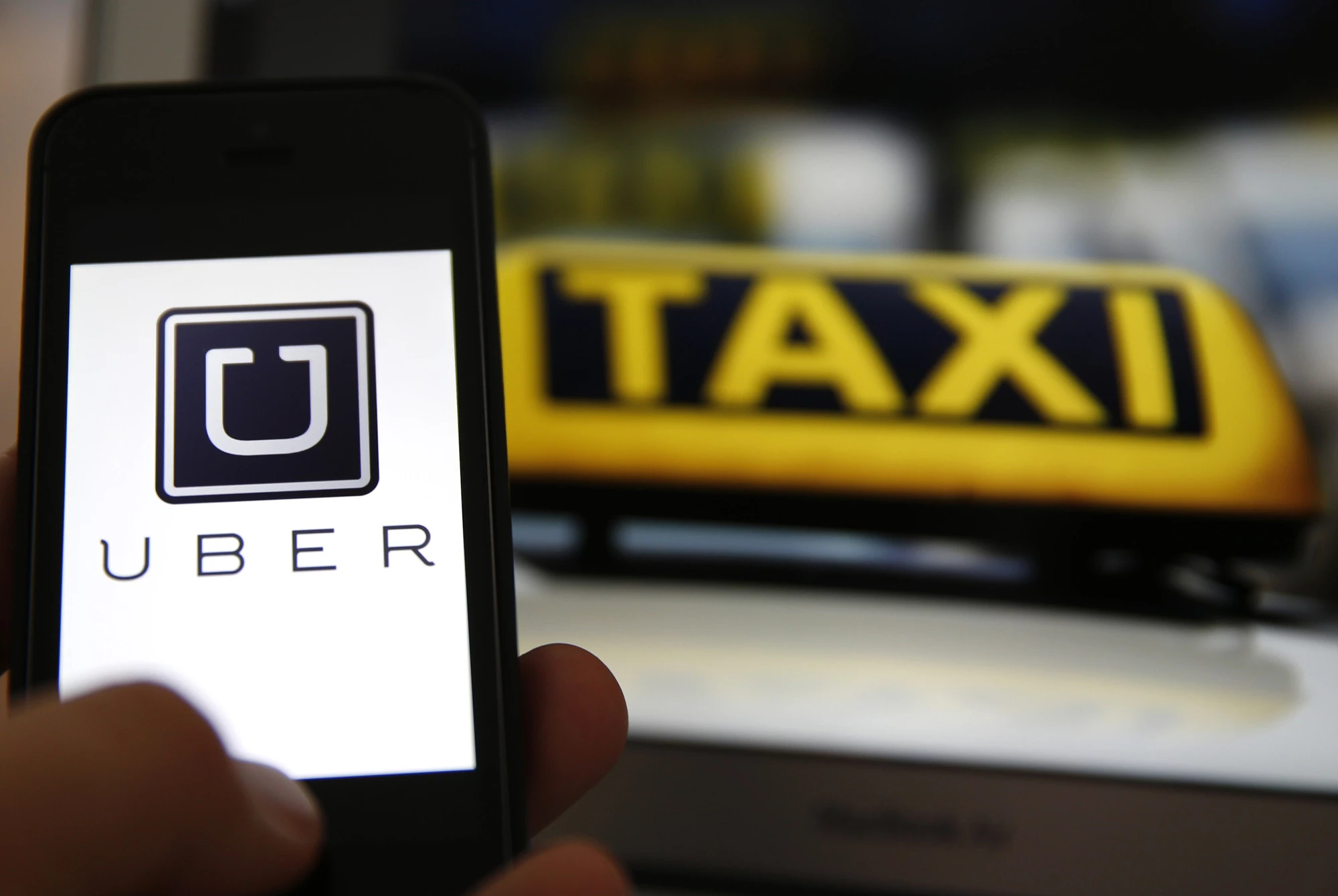 In Uber-like app there are two roles usually: an app for drivers and for clients. By estimating an approximate time needed for their development, we can calculate a total cost. To develop an Uber-like car booking app for passengers and drivers, it will take about 500 hours. The Back end will take 350 hours. We get 850 hours in total. Adding the time needed for admin dashboard development (about 70 hours) and we will get 920 hours.
Average cost of Uber-like app in different regions:
USA: $46,000-$230,000;
Canada: $46,000-$230,000;
Australia: $46,000-$138,000;
Western Europe: $27,600-$161,000;
Eastern Europe: $19,000-$138,000;
India: $9,200-$73,600.
Uber-like apps can match different spheres, you may be interested in 7 industries where Uber for X flourishes.
Conclusion: How to Develop a Successful Mobile App?
The first and the main thing — your future mobile application have to satisfy your users needs. Even with the ideal user-friendly mobile app design and the perfectly written code, if your application doesn't match your auditory demands, you will hardly receive good benefits.
So customer — first. Choose the most suitable offshore development team, consider its portfolio, prices and terms.
Discuss as clear as possible the functionality of your future mobile app with your offshore development team: business logic and functional, region where you plan to set up your project, monetization and analytics;
Approve your ideas about the mobile app design.
After all points are discussed and set — you may go straight to success!
Our experts have strong experience native and cross-platform mobile app development for medium and enterprise businesses. Would like to order a mobile app of a high quality? Contact us to share your ideas. We will be glad to answer your questions and to realize the project of your dreams!