Best Employee Onboarding Software for HRs in 2023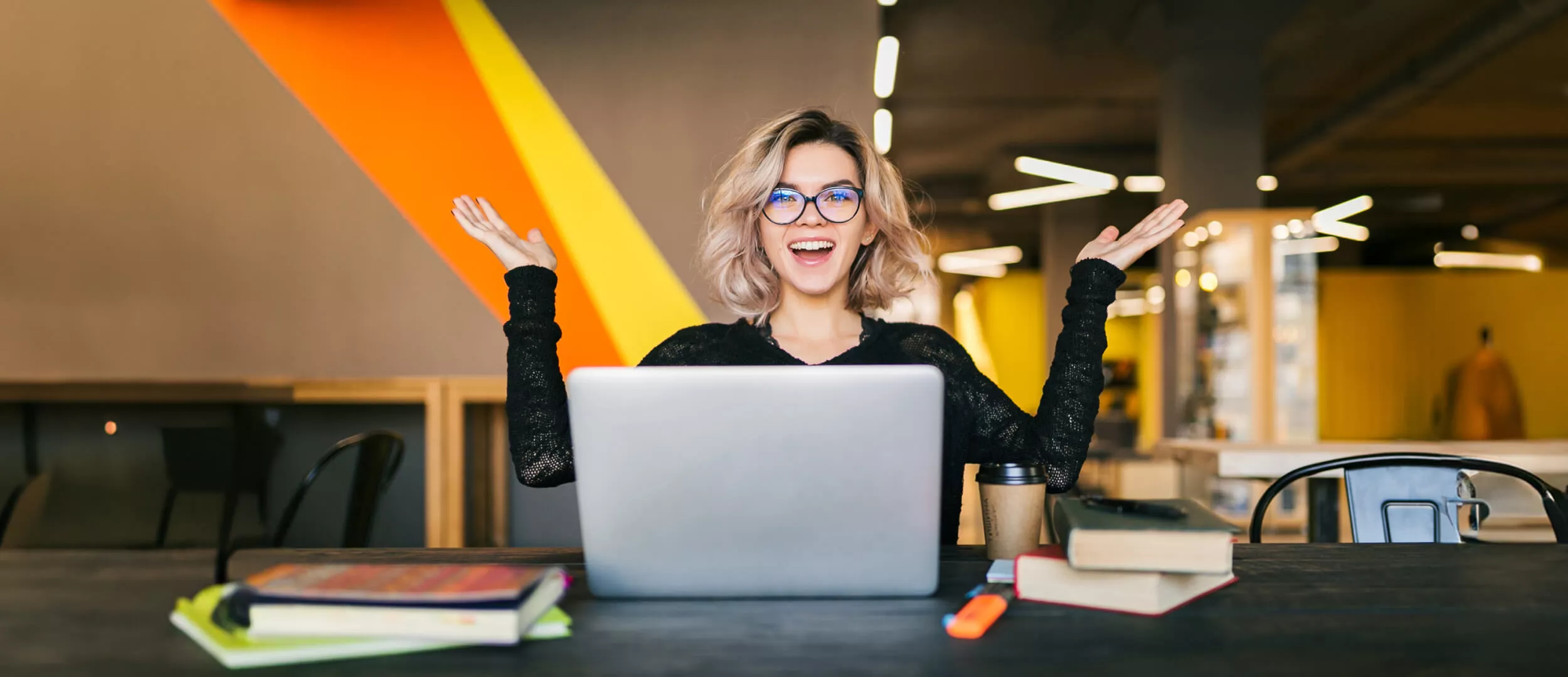 Finding and retaining top talent is crucial in today's competitive job market. Effective employee onboarding is an important step in this process. Businesses rely on employee onboarding software to streamline this HR management aspect.
Did you know that a structured onboarding process leads to 60% Year-over-Year revenue improvement? Companies with a defined onboarding program show 70% greater productivity among their new hires. As these statistics show, onboarding software plays an important role in employee retention.
In this blog post, we will delve into what onboarding software is and explore its benefits. We will also review the top software solutions for HR professionals. So, let's get started.
What Is Onboarding Software?
Onboarding software is a digital tool that streamlines the hiring process. It provides an easy transition from pre-boarding to onboarding and post-boarding. This software automates the manual, paper-based processes. It replaces them with more efficient, automated workflows. It reduces the time and effort required to complete the onboarding process. It also helps new workers feel more comfortable and confident in their new working space.
Onboarding software is not only about compliance and paperwork. It also includes training programs. They are designed to help employees get the necessary skills to perform their duties. These programs may include online courses, mentorship, or coaching sessions.
Besides, the software also plays a big role in cultural assimilation. It helps new workers understand the company's values and goals.
Onboarding software is an essential tool for any organization that wants to improve its hiring process. It is also helpful to create a positive working culture.

Benefits of Employee Onboarding Software
Providing a structured onboarding process assists new hires in settling in. It also plays a major role in retaining talent and driving organizational success.
Smoother onboarding process. Employee onboarding software simplifies the entire onboarding journey. It makes it a smoother and more efficient experience for new hires. It replaces dull paperwork and manual processes with digital solutions. As a result, errors are reduced and essential tasks are completed on time.
Higher retention. Effective onboarding sets the stage for a positive employee experience. It can significantly impact retention rates. When new hires have a smooth and engaging onboarding experience, they are more likely to stay with the company for the long term. It leads to reduced turnover and associated hiring costs.
Better compliance. Compliance features ensure that you meet all paperwork and legal requirements. It also reduces the risk of legal issues.
Time and cost savings. Traditional onboarding involves a great investment of time and resources. The onboarding program streamlines administrative tasks. This allows HRs to divide their time more strategically. It reduces onboarding costs associated with paperwork, printing, and manual data entry. Read more about how to avoid costly mistakes during the hiring process here.
Engagement and retention. Effective onboarding leads to higher employee engagement. BambooHR's survey shows that 89% of employees feel highly engaged at work due to effective onboarding. They are 30 times more satisfied with their jobs than those whose experience was poor. This, in turn, boosts retention rates and reduces turnover costs.
Data insights. The onboarding app provides HR teams with useful data insights. It helps them gather data and feedback on new hires' onboarding experiences. This feedback includes training quality and overall satisfaction. HR can improve onboarding processes by analyzing this data.
Data security. Data security is a top priority for any business. Storing employee data digitally in a secure place helps protect sensitive information. Thus, you can avoid unauthorized access or data loss.
Overviews of the Best Onboarding Software
HR technology has come a long way. The best employee onboarding software reflects this evolution. These solutions go beyond paperwork and formalities. They offer a holistic approach to welcoming new team members. Let's take a closer look at them.
Gusto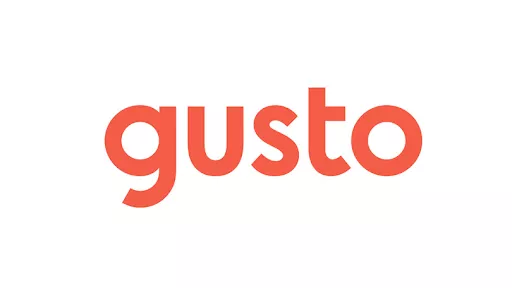 Gusto simplifies the journey from an offer letter to a productive employee. It is an all-in-one HR platform that offers a range of features. You can automate the onboarding process, manage compliance requirements, and track employee performance. It is also highly customizable. It means that you can tailor the software to meet your organization's specific needs.
One size does not fit all when it comes to onboarding. Gusto understands this. It offers customizable workflows tailored to your organization's specific needs. You have the flexibility to design workflows that align with your company's culture. With this program, you can create new hire forms, training materials, and company policies.
Gusto integrates with your existing HR systems. You can connect it with your time-tracking and recruiting services. The software is an ideal choice for businesses looking to enhance their onboarding process without disrupting established workflows.
BambooHR

BambooHR is one of the best employee onboarding software. It is easy to use and customizable. The app offers a range of features that can help HR teams streamline the onboarding process.
It simplifies new hire paperwork and helps you stay compliant. HR teams can create personalized onboarding plans, track progress, and give training materials. As a result, new employees can integrate into the company more easily.
The software offers customizable onboarding checklists and templates to make this process smoother. Also, it simplifies the offboarding process to maintain compliance. It helps protect sensitive information when employees leave the company.
Its simple interface and extensive features make it a top choice for businesses of all sizes.
Workday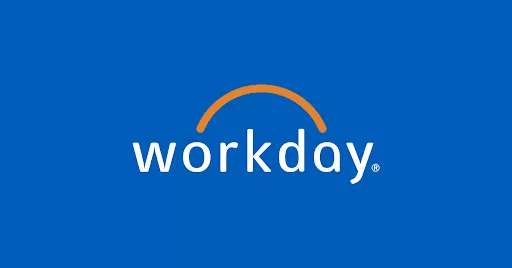 Workday is a cloud-based software platform. It is designed to revolutionize how businesses manage their HR, finance, and planning functions. It doesn't just automate processes. It augments them with AI and machine learning capabilities. As you use the platform, it becomes smarter and more tailored to your organization's needs.
This software can help you create customized onboarding checklists and provide interactive content. It is also capable of tracking the progress of new hires.
Workday has tools for analytics and reporting. They help HR professionals do background checks on new hires. It is also useful in keeping data up to date and creating training programs for employees. Thus, you can keep employees engaged and improve retention rates.
Zenefits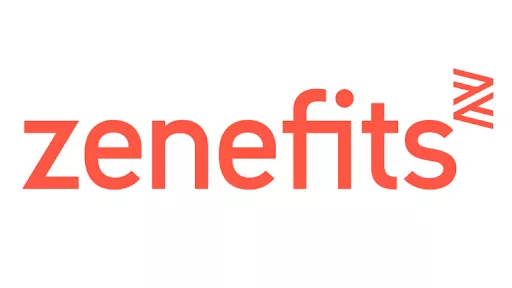 Zenefits automates payroll calculations, tax filings, and direct deposit. It ensures that your employees are paid correctly and on time. This not only reduces errors but also enhances employee satisfaction.
Managing employee benefits can be a complex task. Zenefits simplifies benefits administration. An employee can easily enroll in and manage their benefits through the interface. It also helps businesses follow ACA reporting and other regulations.
Zenefits offers a time and attendance tracking system that integrates with payroll. It also applies to scheduling tools. You can learn about the best employee scheduling software in this article.
ClearCompany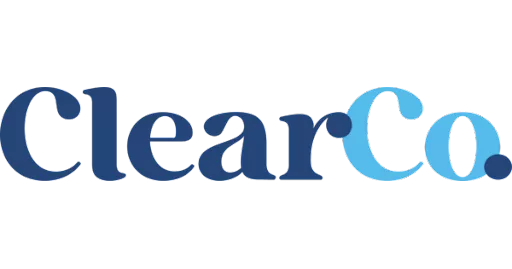 It is a leading talent management software that has been making waves in the HR industry. The ClearCompany suite of tools helps organizations recruit, assess, hire, and retain top talent. It fosters employee engagement and growth.
ClearCompany is tailor-made for small and mid-sized businesses. It offers support throughout the entire employee life cycle. It also helps in compliance management and document tracking.
The platform integrates with various tools. There are tools for background checks, skill assessments, SSO applications, calendars, and payroll.
The Talent Maximization feature is built on people-first strategies. They prioritize the growth and development of your employees. All the tools and resources are needed to create a supportive and nurturing work environment. This environment will foster continuous improvement.
FAQ
Find the answers to the most common questions about onboarding software here.
How much does onboarding software cost?
The cost of onboarding software varies depending on the provider, the number of users, and the features required. You can expect to pay a monthly or annual subscription fee. In general, software cost starts from $5 per user per month. You can also expect to pay platform fees. For annual plans, costs for extra users apply.
How to choose the best onboarding software?
Selecting the best software requires a deep understanding of your organization's needs and goals. Consider factors such as company size, onboarding complexity, and budget. Think about integration requirements with other HR and management systems.
Make sure the software you choose offers good customer support. You want to be able to get help if you have any questions or problems. Request demos and read customer reviews to make an informed decision. Check if the software vendor has experience supporting organizations of your size.
Of course, to meet all your needs, it's better to develop an onboarding software. It will provide the ultimate level of customization and control.
What are the top features of onboarding software?
A good onboarding program has plenty of features to help HRs. Here are some of them.
Employee information management. The software allows HRs to collect and store essential employee information. This includes contact details, tax forms, and emergency contacts.
Digital forms and documents. It enables the creation and distribution of digital forms and documents. You can create employment contracts and confidentiality agreements. It is also possible to make benefit enrollment forms. Employees can fill out and sign these documents electronically. It greatly reduces paperwork.
Integration capabilities. The software should integrate with your existing HR systems and other relevant tools. These can be payroll and performance management software. This integration reduces data entry redundancy and minimizes errors.
Task automation. The software automates task assignments and reminders. During the onboarding process, it keeps HR staff and new hires on track.
Training and development. Onboarding software often includes a learning management system (LMS). It provides customized training modules, videos, quizzes, and assessments. They help new employees get the necessary skills for their roles.
Feedback. Some software has feedback mechanisms. They enable HR teams to get input from new hires about their onboarding experience.
Summing Up
In conclusion, employee onboarding isn't merely a formality. It's a crucial process that sets the stage for an employee's success in your organization. With the right software, HRs can make this process an efficient, and engaging experience.
Statistics show that companies with well-structured onboarding processes have higher retention rates. They also lead to better productivity and satisfaction of employees.
In the pursuit of these benefits, it's crucial to work with a trusted and experienced partner. Stfalcon has extensive experience in software development. That is why it is the ideal ally for those seeking to optimize onboarding procedures. Our commitment to innovation and understanding of the evolving digital landscape has led us to create WeReady.tech. It is an online service designed to connect businesses with the right specialists to help remote hiring.
Together, we can unlock the full potential of your workforce. Let's drive your business toward a brighter, more efficient future. Just contact us to discuss.