The automation of transport logistics and freight operation is a huge technical trend today. 2017 saw a 15-20 % growth in TMS usage in the SMB segment. In large organizations, about 50% of all shippers are already using TMS. The forecasts promise even a bigger demand due to the cheapening of TMS maintenance and the benefits it gives.
Benefits of the TMS
ARC Advisory group research indicates that TMS application brings companies up to 8% of savings, which can be attributed to automated decision making, load consolidation, route optimization, time saving, reduction in carrier overcharges, and automated freight audit.
TMS increases transparency, which is the biggest customer demand today. Locating all of your transportation data in one place makes it possible to schedule and track shipment in real time quickly and easily, and with the lowest cost in mind.
Read more about The Benefits of TMS Implementation.
The demand is coupled with supply: more and more TMS solutions are being released. How to choose a good one and whether it is better to make use of already existing options or build your own TMS — these are the issues we are going to discuss next.
What Makes a Good Transportation Management System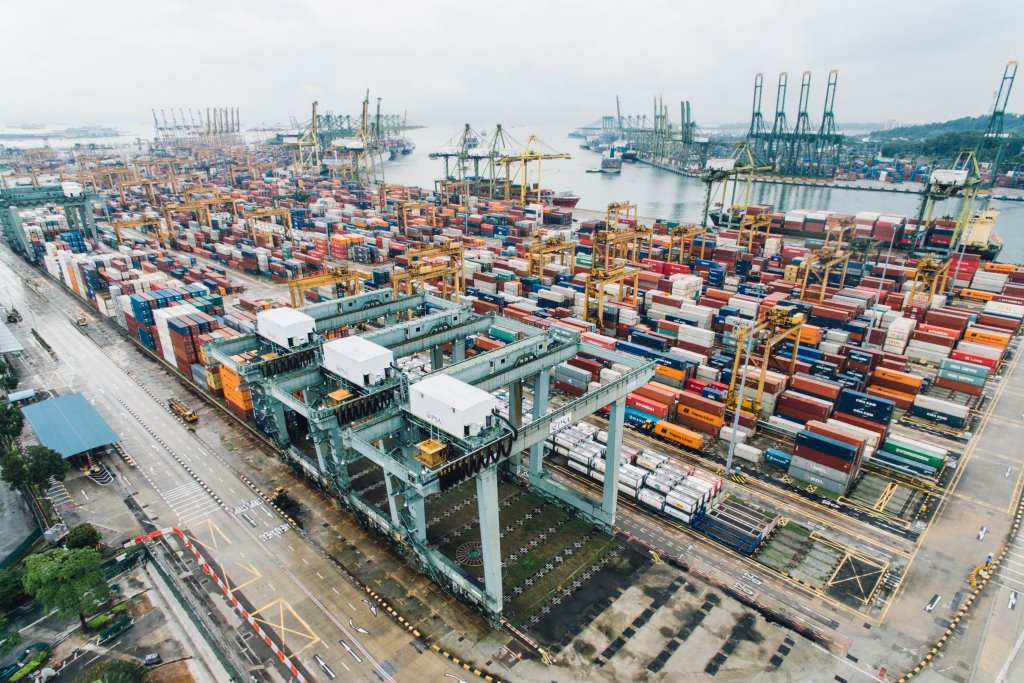 Transportation management systems differ in cost. TMS cost depends on the set of functions it possesses and the easiness in operation.
An efficient TMS makes your job easier whether you are a shipper, a carrier or a 3PL. Though, only when it meets the demands of you business. Each system has its own features and differs from the others. Some of them are only aimed at the specific sector of economics. So, the first and the most important indicator of a good TMS is that it fits your business like a glove.
Good transport management systems are multifunctional and allow diverse data processing. The most common features for TMS include:
contract management (viewing contracts, comparing costs, and tracking terms and agreements);
freight settlement (auditing, paying freight invoices, creating payment vouchers);
reporting and analytics;
business performance monitoring and financial reporting;
risk management;
visibility of transportation process.
Read more about TMS Key Features.
Other important issues include connectivity and the potential for further development and adaptation. TMS heavily depends on data exchange between different partners (suppliers, carriers and logistics service providers), so it must be accessible for integration with external systems. And it should be possible to update the system without excess costs in case of turnover and system loading increase, supply chain advances or other alterations.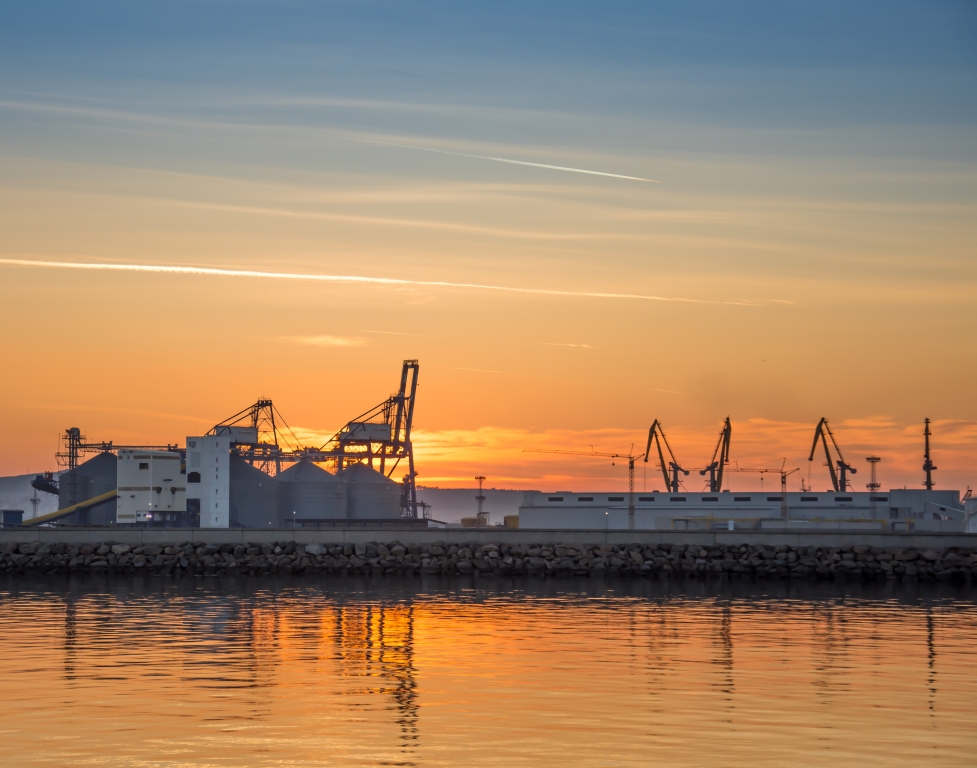 Transportation Management System: Build VS Buy
Hundreds of vendors provide TMS solutions nowadays. There are a lot of ready-made products with which you are only proposed to pay for implementation and subscription. So, is there really a need to develop another TMS?
To answer this question, define your operational needs and what you want to achieve through TMS implementation. Consider your long-term goals and the possibility to differentiate and expand. Each business is unique and has its own requirements, culture, and internal processes. Overlooking even one meaningful feature can lead to additional money and time expenses during implementation or even after it. In the worst scenario, your TMS may turn out to be totally unfit.
You may also read 5 Progressive Digital Solutions to Upscale Your Transport and Logistics Business in 2019
You should also take into account hidden TMS costs, such as license, implementation, subscription extension, annual maintenance, the necessity for 3rd party software purchase and implementation, and the personnel training.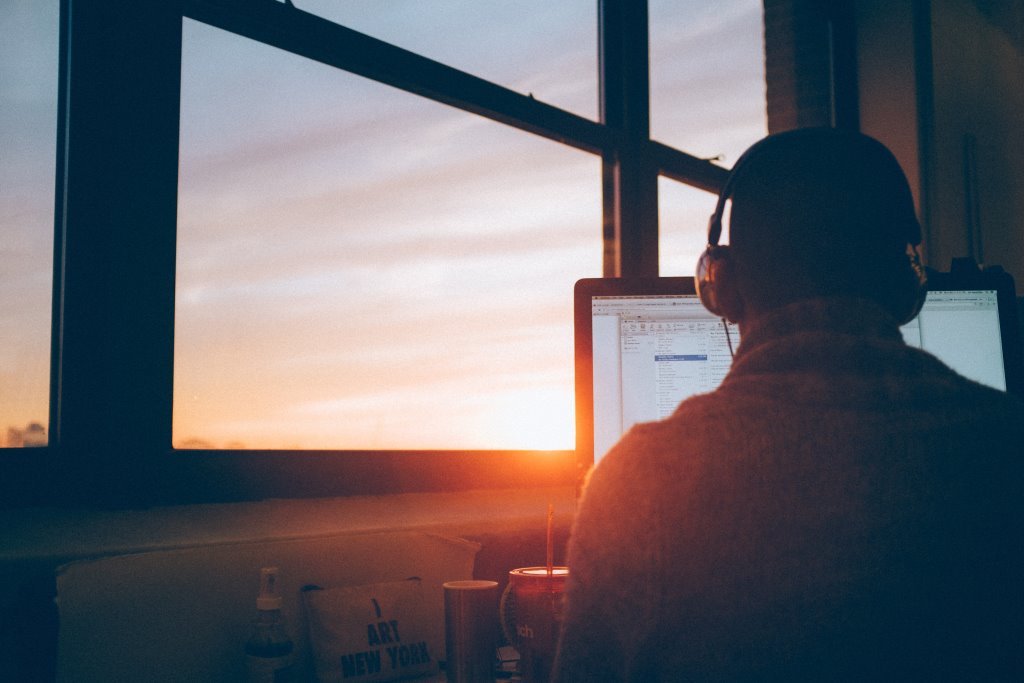 Finally, data security is a great demand. The loss induced by poorly protected data storage can be fatal. And here, of course, in-house solutions are of a big advantage.
Read more about The advantages of individualized TMS solutions.
There is also a set of technical functions which makes the TMS helpful and efficient. Let's have a look at the most essential.
TMS Technical Functions and Their Influence on Cost
A TMS can take different forms. It can be a standalone product or a component of a broader supply chain suite. Depending on your objectives, you may need a unique set of technical functions.
Let's consider the example of Smartseeds, the service developed by Stfalcon.com. The major aim of the service is to unite cargo owners and freight operators into one system for transportation of grains. It allows cargo owners find carriers easily and with a minimum of bureaucratic procedures. Freight operators, on the other hand, can cooperate to transport cargos of any volume at any distance. There also was a task to provide continuous communication with drivers over the whole itinerary.
The following architecture of the system was designed:
API, through which all transactions are provided,
client web-interface (frontend part) for the two categories of users: cargo owners and freight operators,
web interface for system administrators (backend part),
geo-information service which tracks vehicles сo-ordinates,
mobile app for drivers,
Uber-like mobile app for cargo owners and freight operators.
Read more about How Much It Costs to Develop an App like Uber.
We also ensured integration with such external functions as sending notifications, 1C accounting, bank services, and Google maps API.
As you can see, all functions are tailored to the business objectives of the service. Depending on your special needs, the set may be different — and it defines the cost of the product.
TMS Development Cost
The cost of the development is calculated on the basis of project length. After discussing your idea and deciding on the necessary functionality, a project manager calculates the working hours the project will take. It includes User Interface and User Experience design, front-end and back-end development, and quality assessment (automation and acceptance tests).
For the modern TMS, the essential elements are administration control panel, GIS and driver-dispatcher communication functions, and integrated accounting. Based on this minimal set, the approximate price of the full circle of development is $ 200K. Though, it may vary depending on the set of functions which are important for your business.
In case you want to add mobile apps for clients and drivers (as we did for the Smartseeds, for example), it will cost $ 90K for the two platforms (iOS and Android).
Read more about How Much it Costs to Make an App.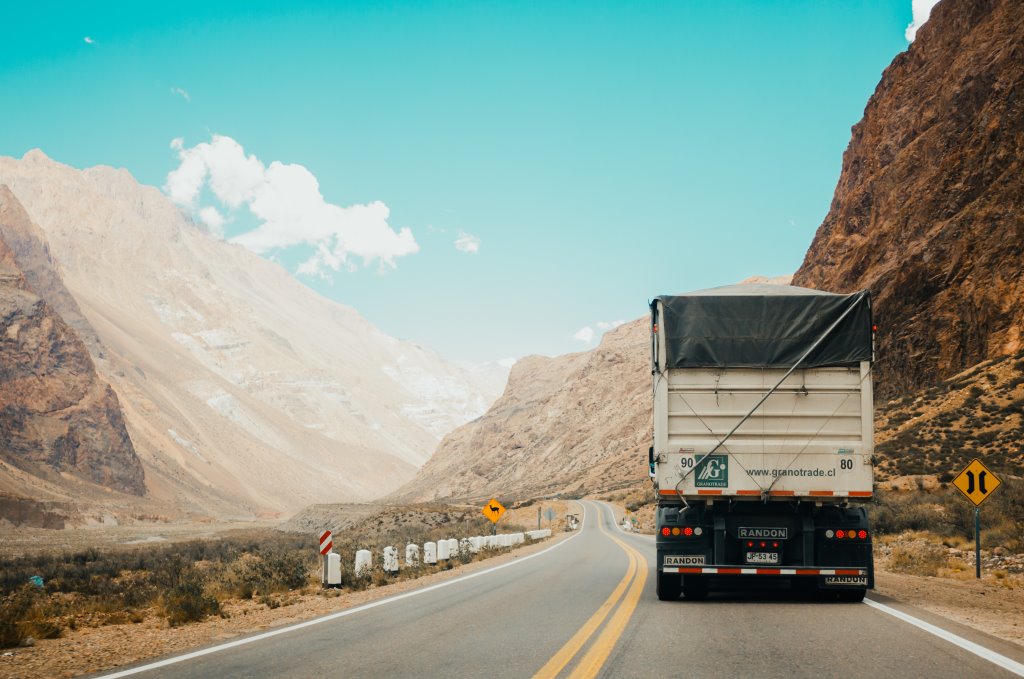 To Sum Up
TMS is indispensable in modern shipment and logistics. At present, TMS maintenance is getting much cheaper and handier, and more and more companies are implementing it into their supply chain. The development of TMS from scratch allows accurate adjustment of the solution to your business needs.
The approximate TMS development cost is within $ 200-300K, but the sum may vary depending upon the functionality included. Contact us at info@stfalcon.com to discuss your business ideas and get a more precise calculation.
Stfalcon.com is listed among the best logistics developers in Europe. We have a deep expertise in the development of transportation management systems and logistics apps and invite you to join us in business cooperation!
To choose the right priorities for the successful development in transportation segment in 2019, download the Stfalcon's latest whitepaper "Transport Innovations: What Your Business Really Needs".