2020 Delivery Trends in Parcel Shipping You Should Keep in Mind for a TMS

The changing world changes consumers, their demands and expectations, as a result, shipping service goes up to new heights annually and the role of parcel shipping is re-prioritized. The shippers now need to rethink their strategies and find ways out of the challenges they face. The major expectation of the present-day customer is same-day/next-day delivery. In fact, the present delivery is already to a great extent digital, transparent, fast and flexible. You need to meet these criteria to be successful since there are plenty of delivery options and many choices for the consumers to choose from. Besides, many of them are ready to pay a premium for faster delivery.
What are the major expectations of modern consumers?
Generally, the customers nowadays demand a seamless experience and in particular, they want:
To control delivery. At present people anticipate enhanced last-mile service and better shipment visibility, they want to follow how their parcel goes and when it's going to be delivered.
To choose locations of delivery. people expect new delivery options to be variable and lockers and pickup places available to provide secure and possibly anonymous options of delivery.
To order delivery timing. Consumers are ready to choose the delivery time convenient even if it is possible on the condition of price variation at different points. Flexibility is what is valued by contemporary customers. An important option to offer the customers today is the same day or overnight delivery.
How should parcel shippers arrange their work?
The growth of industry and enhanced demand on parcel shipping obliges the shipping companies to begin the process of their services optimization and better planning. The proper considerations and management will result in effective cost-saving.
So omnichannel strategy is what's worth thinking over and implementation for the possibility to ship from anyplace anywhere at the time appointed.
A proper Transportation Management System team is able to solve the problem for you, choosing the best possible variants of delivery and matching variable shipping options at different stages. Besides, a TMS allows driver route optimization, so that the maximum amount of parcels are delivered without compromising the customers' preferences for the time and places of delivery, but creating the route in such a way that all the parcels are delivered to the locale due.
Moreover, when properly adjusted a Transportation Management System is able to meet the parcel shipping guidelines in a new area, facilitates selection of the right carrier, and helps to stay compliant with the specific requirements for documentation.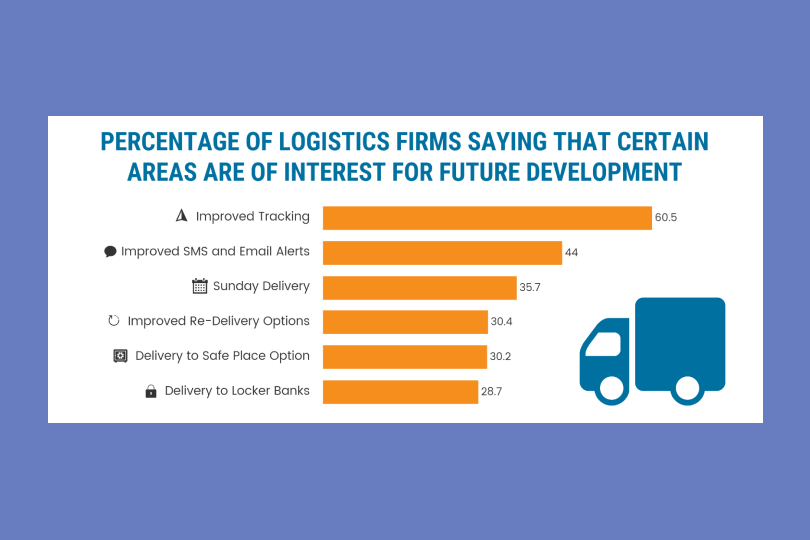 Transparency of the parcel shipping is the next point to pay attention to. The services looking for customer loyalty should provide the state-of-art customer experience to them.
With a TSM, not only the shipper can track parcel movements even worldwide, but provide their clients with the required info as to the parcel status, exact location, and estimated time of delivery.
Besides, crowdshipping enables solving challenges of the last mile delivery preserving still low fixed cost models of it.
What are the benefits of the TMS for a parcel shipping provider?
As a service provider, you can enjoy multiple benefits from the Transportation Management System implementation. These are just some to mention:
Carrier choice optimization and consequently cost-effective delivery ensuring. Possibility to combine delivery options or provide various parcels delivery by the same driver if he drives the necessary direction.
Shipment monitoring and making sure the carriers provide the services in accordance with the contract signed.
Providing due documentation in compliance with domestic and international regulations.
Gaining real-time visibility to every parcel and providing a prompt reaction to any disruptions.
Possibility to integrate the business-critical apps you use and the TMS for uninterrupted operation of all the systems.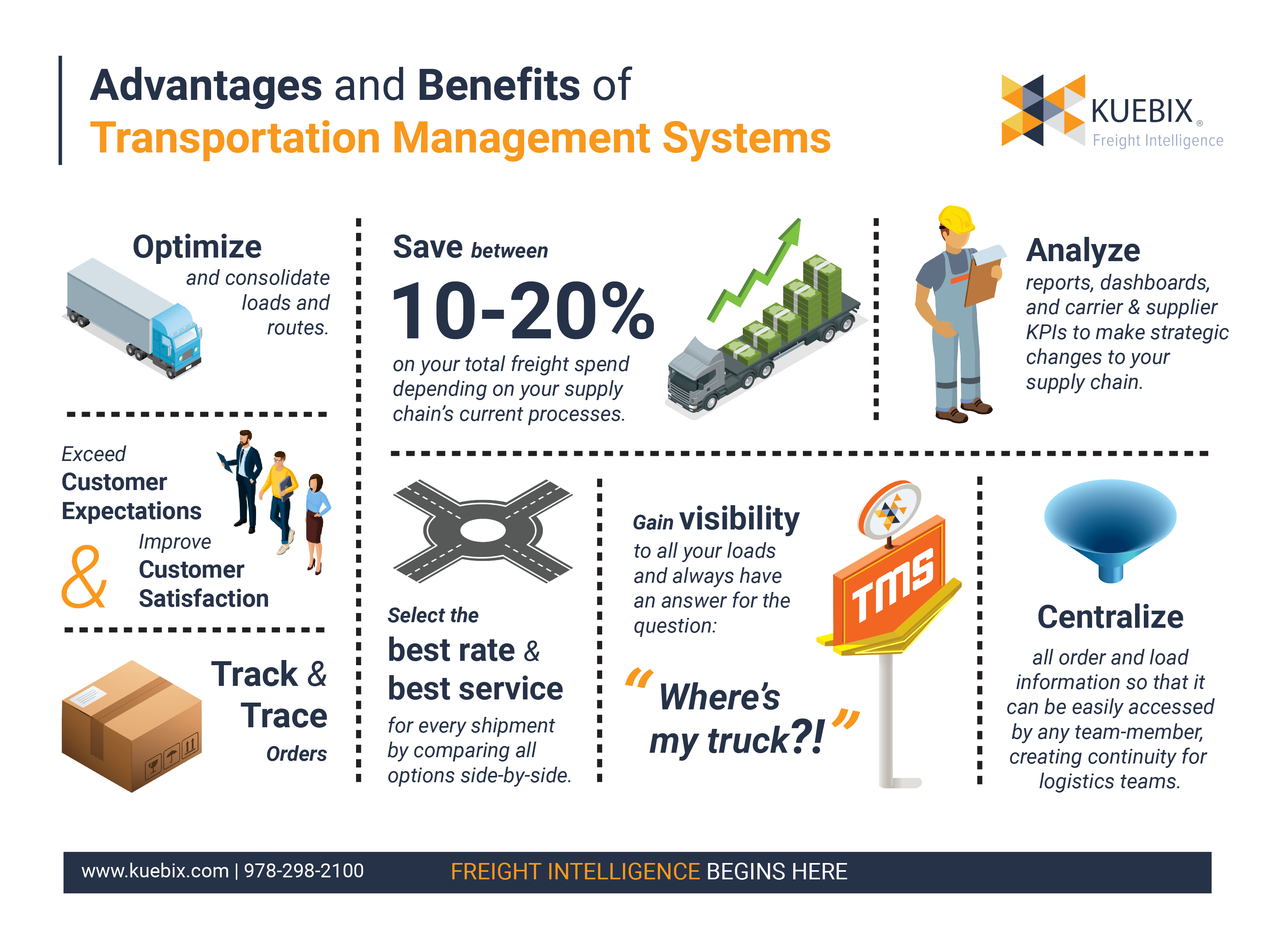 What to look at in a TMS technology product?
When you consider a TMS software solution development for parcel shipping, try to make it simple yet effective. The technology should allow you:
To enable a smooth, «touch-free» transportation flow
To account for the most advantageous rates, your business procedures, and customer delivery preferences
To have specialized control tower to achieve new levels of productivity
To automatically allocate costs so that the accounting and financial workload reduce
To optimize the workflow so that shipping volumes can be easily scaled. Even though operationally flexible models are still cost-effective, scalability is valued.
What are the modern trends to keep in mind?
Globalization
To be successful in the modern world you should be able to deliver locally as well as worldwide. Be prepared to provide such a service with all the regulations met in a due manner.
Outsourcing/Crowdshipping automating
Since the competition for the last mile grows, you should find the best solution to your customers and automate it for your team time-saving. Attract third-party drivers to provide the service for your customers.
Automatic control
Make it possible to provide control and manage delivery disruptions automatically. Modern world is too digital to take manual control of it.
Mobility
The rise of digital consumerism keeps going on, so combined with a mobile lifestyle of the contemporaneity it should be taken into consideration and result in a convenient software provided for the clients, team, and management.
Conclusion
Though getting a Transportation Management System to match all your needs may be a complicated task in 2020, it's a challenge within your powers. If you need support to solve this problem in the crowded market of a variable transportation management software solutions, let's look at your needs together and craft the custom TMS for your needs exclusively.